Once upon a time, a gleaming colorless diamond was the only gemstone that came to mind when one mentioned an engagement ring. However, times have since changed and a variety of beautiful colored gemstones are being used for engagement ring purposes. The colors that exist, the stones in which they are found and what is each one of these colored gemstones called? There is much to learn about the wonderful world of gemstones. Here is a quick rundown on the most popular gems and how they can be set in an engagement ring.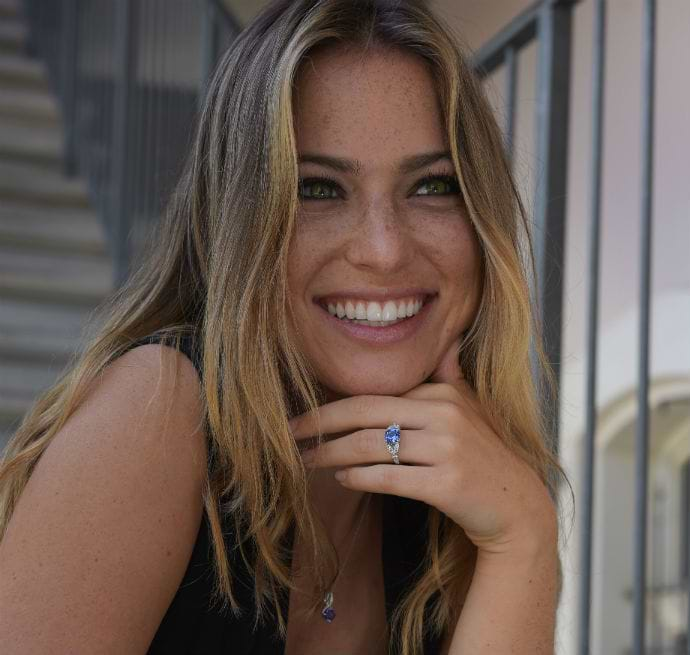 Leibish Tanzanite Jewelry
Diamonds
Yeah, that's right! Diamonds are actually gemstones. They are just the most popular type that exist. And if you are looking for colors, there is a whole world you might not even be aware of! Diamonds are predominantly found without color, and the 'purer' the stone (meaning that it is almost all carbon) the more valuable it is. That is until it moves over to those classified as fancy colors. As a result of compound elements within the stone (for example a mix of carbon and nitrogen or boron) stones are also found in anyone of 12 different primary colors. Furthermore, natural colored diamonds often include a secondary color and sometimes even a third overtone. Check out the world of colors and see the 12 different colors, over 90 secondary hues, 9 intensity levels, and over 230 color combinations available.
Check out some of our diamond jewelry.
Sapphires
Perhaps the most fitting place to continue would be sapphires, as this regal stone has been used by royalty for centuries and is truly breathtaking. Furthermore, it was famously used as the center stone for the late Princess Diana's engagement ring, which was later given to the Duchess of Cambridge, Kate Middleton. Mainly known for their rich blue hue, sapphires can be found in an array of beautiful colors and make a fantastic alternative to the very rare and sometimes rather pricey color diamonds. The aforementioned famous ring consisted of a very large oval blue sapphire surrounded by a halo of colorless diamonds. While that is indeed a stunning arrangement, there are many other options as well. For instance, a blue sapphire stone can be flanked by two colorless diamonds, or simply placed on a diamond-studded band.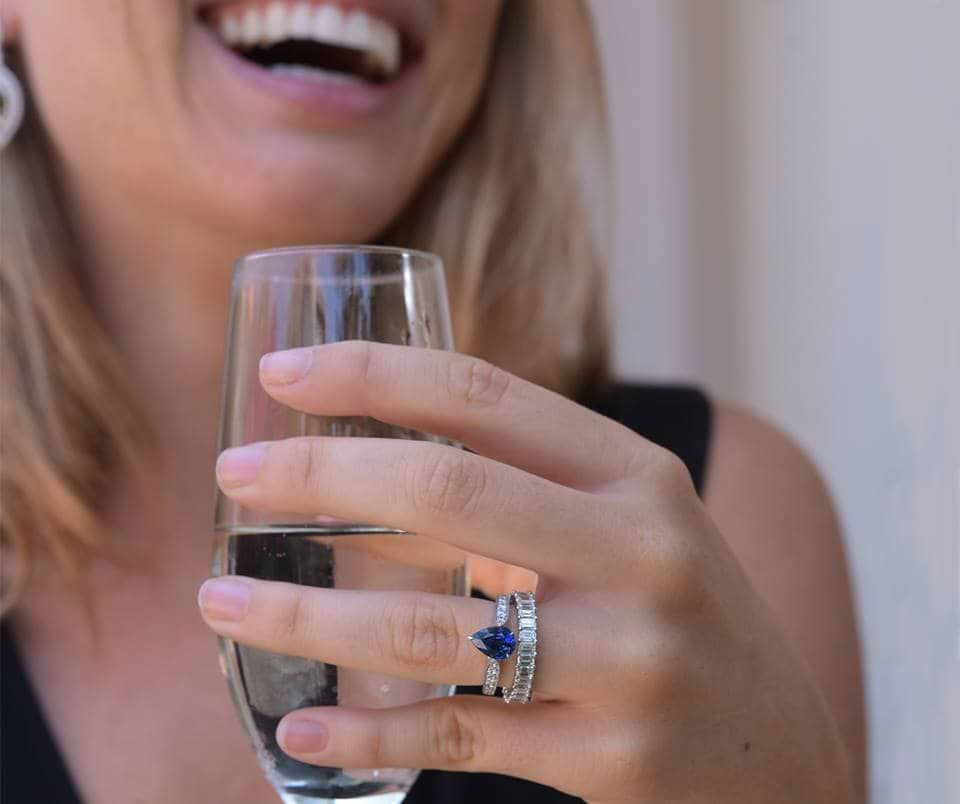 Pear Shaped LEIBISH Sapphire Ring
Check out some of our sapphire jewelry.
Rubies
The crimson stone needs little to no introduction at all, but what may come as a surprise to some is the fact that rubies and sapphires are actually from the very same mineral. They simply have different names because of their colors. The red variety of sapphires was so unusual and mesmerizing that it was given its very own category. Stones that don't quite display a strong enough red color are not deemed rubies, and are referred to as pink sapphires instead. Rubies are so full of color they don't need any other stone, but they will always look fabulous alongside colorless diamonds. In some pieces we have paired them together with yellow diamonds to create a striking array of colors.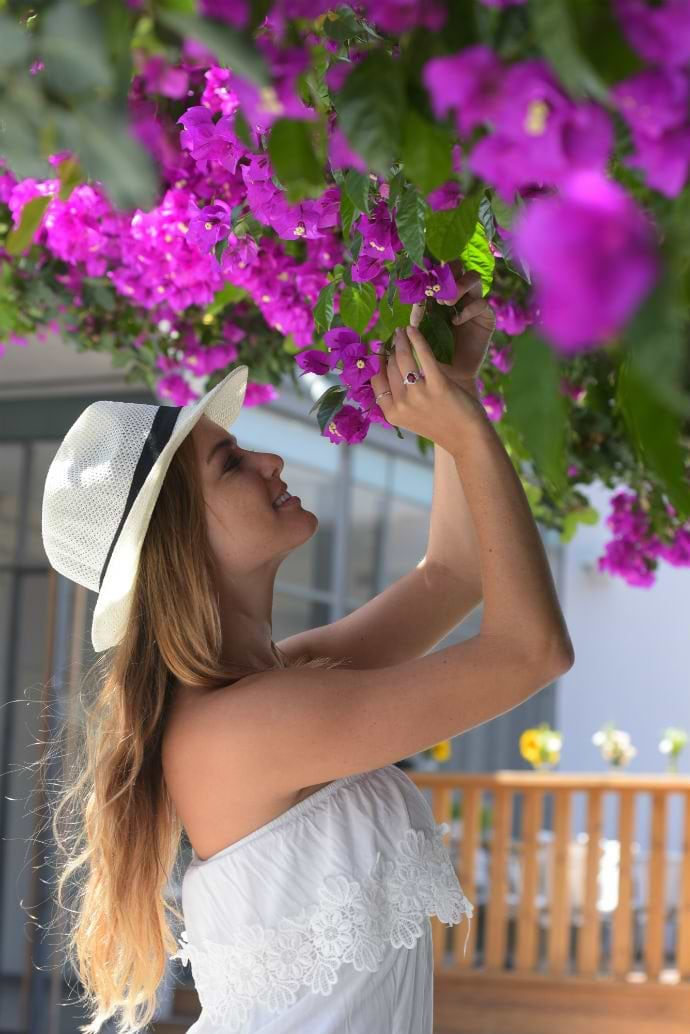 Leibish Rubelite Jewelry
Check out some of our ruby jewelry.
Emeralds
There is something fascinating about an emerald's color, although its hue may not speak to some people the same way a sapphire or ruby may. Nevertheless, it is an exceptional stone choice, especially for those with a darker skin tone. Tanned skin coloring paired with emerald jewelry is simply enchanting. While yellow emeralds do exist and can be a great replacement for yellow diamonds, there is no comparison to the classic green of an emerald.
LEIBISH Emerald and Diamond Jewelry
Check out some of our emerald jewelry.
Opening your mind to other gemstones and including them in your collection or using them as your engagement ring stone will introduce you to a miraculous world of color. Each gemstone is slightly different from the next and not just in terms of the color. There are many other gemstones that are very beautiful as well and available at many different price points. These include tanzanite, tourmaline, garnet, amethyst, aquamarine, and so much more.
Check out some of our other gemstone jewelry and let us know what you like best!