37 years after its opening, the famous pink diamond mine closed down but the world of argyle diamonds is not coming to an end. Collectors won't forget the powerful vivid pink colors of Argyle.
This period is similar to the time of the closure of the Kashmir Sapphire mine in 1934, located in the remote parts of the Himalayas Mountains known as the Zanskar.
The demand for Kashmir Sapphires is high while supply is low and it is this rarity that drives up the prices as well as the uniqueness of their colors. The real Kashmir Sapphires have a superior cornflower blue tint with a sleepy 'blue velvet' color.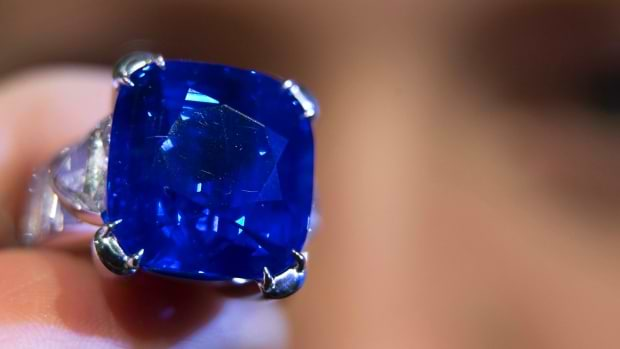 This exceptional 35 ct Kashmir Sapphire was sold at Christie's in Geneva for 7.3 Million dollars.
Argyle diamonds are not large. The biggest one we've ever owned (from the Argyle Tender 2018) was the 2.34 ct Kimberley Rose Fancy Intense pink. It was sold to a collector not too long ago.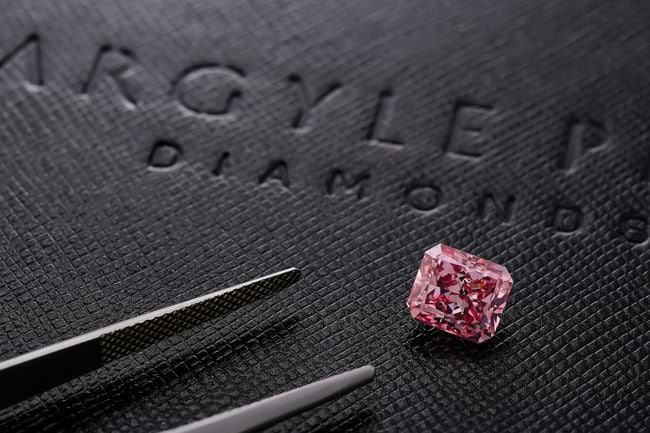 At this year's auction, we won 16 stones. The largest was the 1.84 ct Argyle Sakura that was already sold. Still, we have a number of stones over one ct.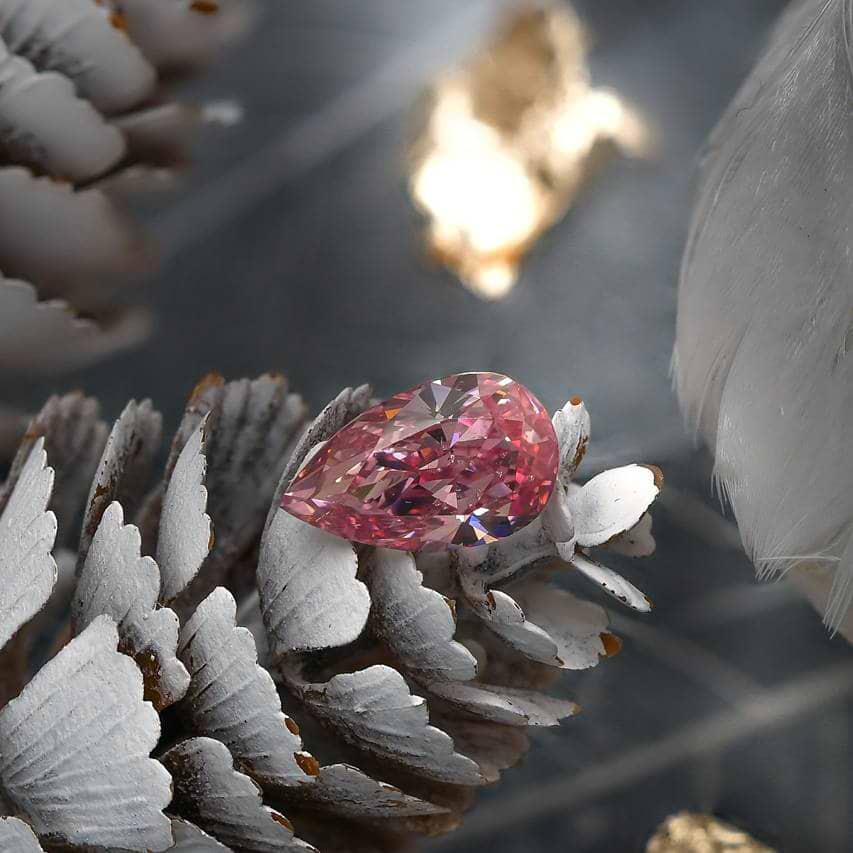 My son and our GIA GG, Shmulik, says his favorite stone from this year Tender is the 1.73 carat, Fancy Intense Pink, 3PR, Emerald shape Diamond with SI1 clarity, graded by GIA, Argyle. This gorgeous Australian Pink Diamond has an exceptional color saturation, with very good polish and good symmetry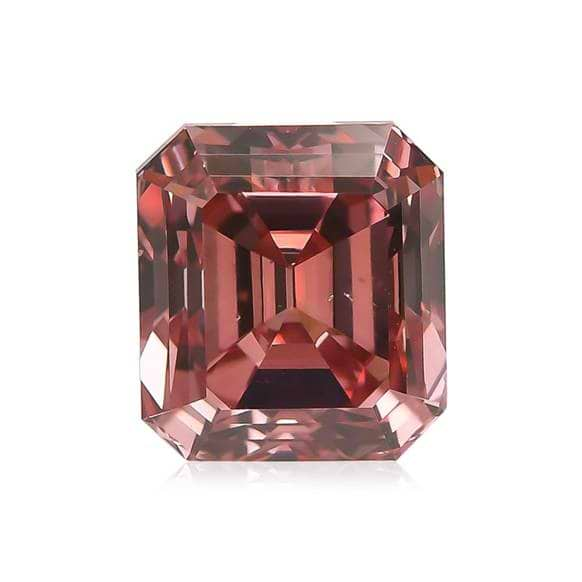 My personal favorite from This year's Tender is our 1.66 ct FIP HS SI2. Its color brilliance is out of this world and it is relatively big for Argyle standard.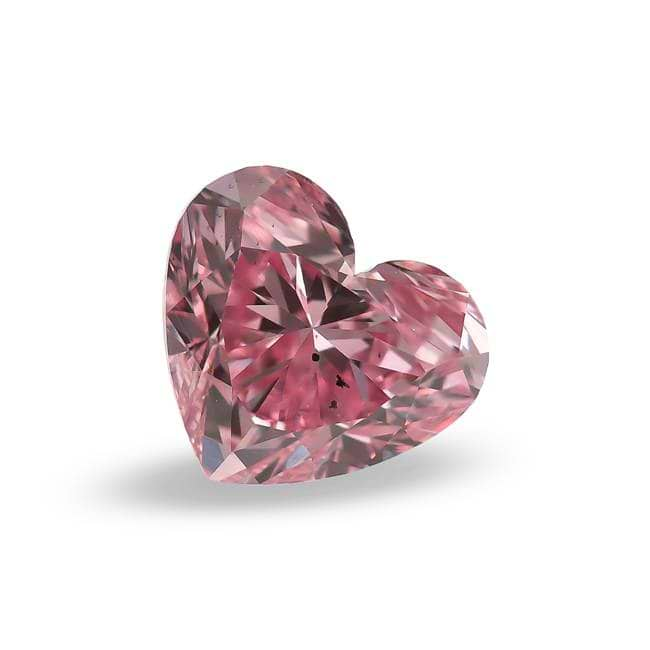 1.66 carat, Fancy Intense Pink, 5P, Heart shape Diamond with SI2 clarity, graded by GIA, Argyle. This gorgeous Australian Pink Diamond has an exceptional color saturation, with Good polish and Very Good symmetry.
This beautiful stone comes in a luxurious wooden engraved box along with the official Argyle tender book. One of the finest diamonds available from the 2020 Argyle tender, aptly named "One Lifetime, One Encounter," the diamond was lot no. 62 in this year's Argyle Diamond Tender. Proudly entitled the "Pink Sunset Collection," this extraordinary beauty is one of the 16 diamonds that Leibish.com won in the 2020 Argyle Diamond Tender.
The Argyle Pink business is far from over. The desire to own a Pink Diamond from Australia is getting stronger by the day.
Like the renaissance or an impressionist painting the worth of the artist's masterpiece rises after their death. It's timeless and its beauty only increases with time.
Whether the world's largest diamond producer will be able to fill the void with pink diamonds is to be seen as they don't have a lot of pink diamonds in the assortment. Pavel Vinikhin, Director of Alrosa Diamond cutting, stated that the Local Demand is strong for Russian Pink diamonds, so they will absorb their pink diamond at home.
The red in vivid pink color is an important element in making fine jewelry. Leibish will step up its unheated Ruby collection so that no one will leave the Leibish.com website hungry or empty-handed.
A beautiful pair of Extraordinary Ruby & Fancy Yellow Diamond Drop Earrings, set with a pair of Pear shaped Pinkish Red Rubies weighing 2.77cts and certified by TGL. The rubies are styled with Fancy Yellow ovals, collection color rose-cuts and pave diamond halos, and all mounted in 18K White and Yellow Gold. Design by Chavi Itzhakov