It's difficult and painful to reconcile with the fact that the Argyle mine, Rio Tinto, has closed. Forever.
It's like parting with an old friend and 30 years of history. I'm deeply saddened that we won't ever meet again.
Over the years, the desire for Argyle diamonds has increased 10 fold, even though the prices have increased in accordance with the demand.
The last tender ended a few days ago and again, and even though the competition was fierce, and prices reached new, unbelievable heights, we succeeded to win a few stones. We are proud of our achievement.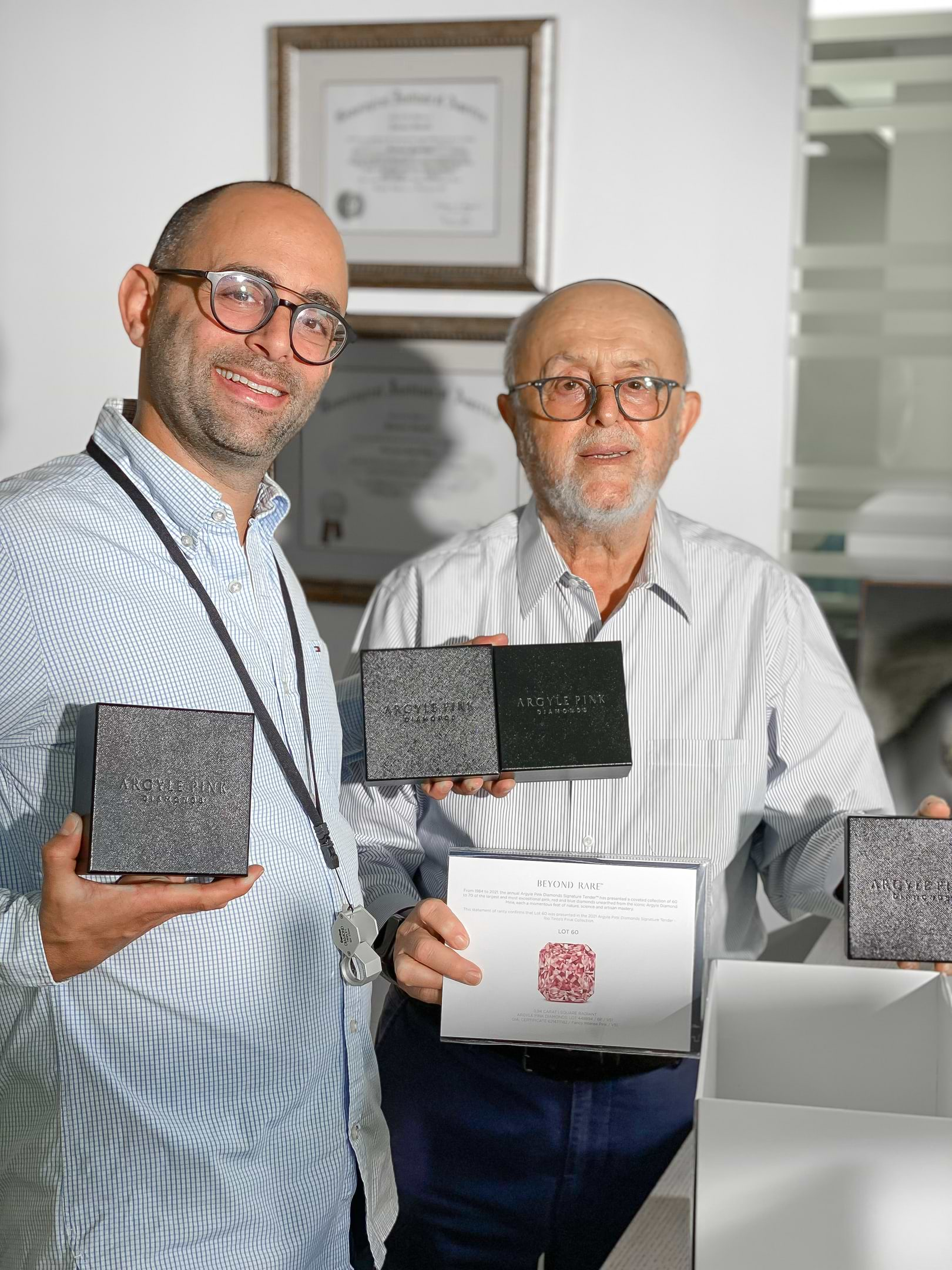 So now we feel the time has come to reveal to our clients and collectors our finest Argyle Red diamond.
We have named it the "Red Dragon," as the diamond has the same color as the Australian fruit, Red Dragon.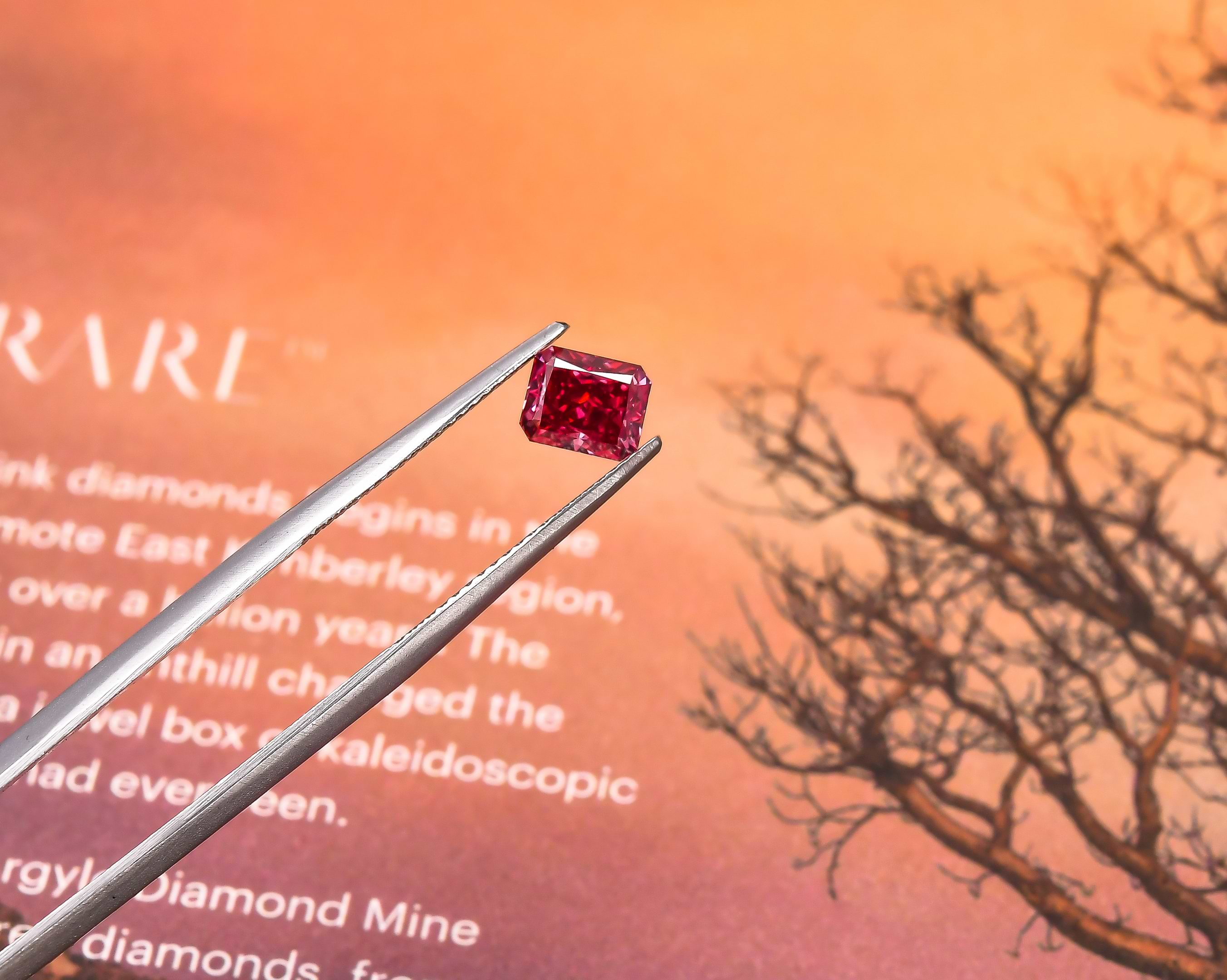 A 1.09cts Fancy Purplish Red Radiant, with an exceptional and rare VS2 clarity, from the Argyle Pink Diamonds Signature Tender, 2020, One Lifetime, One Encounter. The diamond comes with a tender box and book.
We own over 30 red diamonds in our inventory, and each one is rare, valuable and special. But the Argyle "Red Dragon" diamond exceeds all the norms with its exceptional size, color saturation, clarity, making it a truly one-of-a-kind diamond.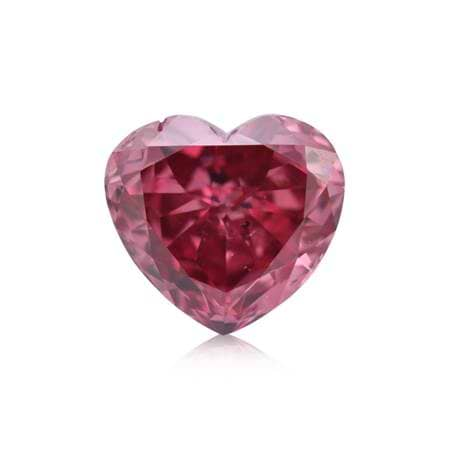 0.35 carat, Fancy Purplish Red Diamond, Heart Shape, SI1 Clarity, GIA, SKU 449848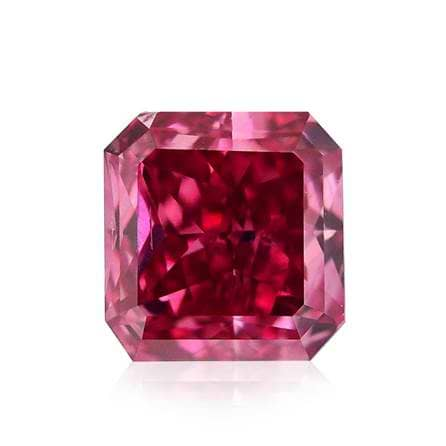 0.35 carat, Fancy Purplish Red Diamond, Radiant Shape, SI1 Clarity, GIA, SKU 154309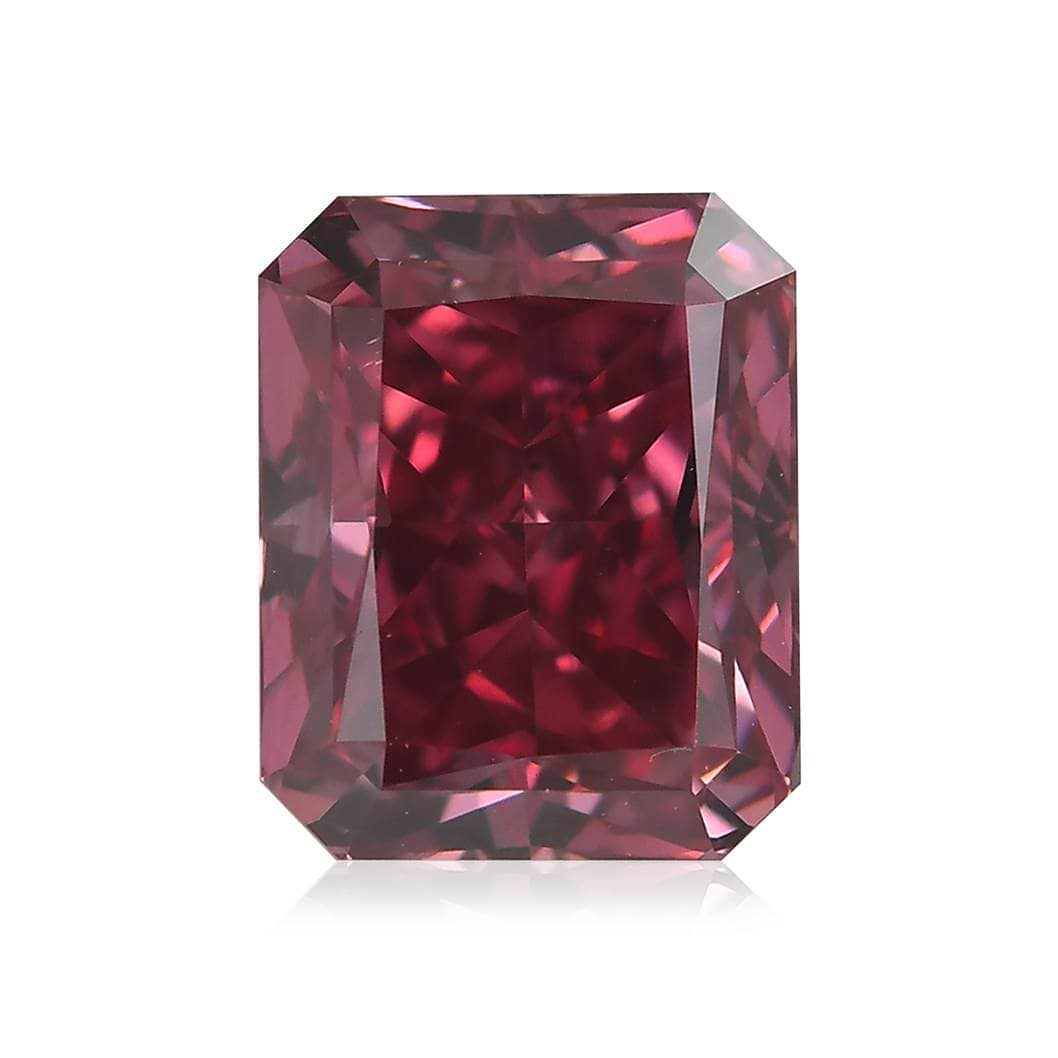 A masterpiece, a natural wonder, polished and elevated to perfection.
This exceptional diamond is our farewell gesture from Argyle to you.