With 2019 just around the corner, we've asked our team of diamond and jewelry experts to choose their favorite items of the year.
Tennis Bracelets
70 Stone Multicolored Diamond Tennis Bracelet (2.09Ct TW) SKU: 39206
We love this piece because it's young, colorful and casual enough for every day wear, and at a great price point, too!
Diamond & Emerald Tennis Bracelet (8.17Ct TW) SKU: 28370R
This stunning bracelet evokes festive holiday vibes and will compliment your winter holiday party look beautifully!
Fancy Yellow Radiant and White Diamond Bracelet (8.37Ct TW) SKU: 103590
Why do we love this one? Ummm... because it is amazing and bright and makes you feel like you're carrying around sunshine where ever you go!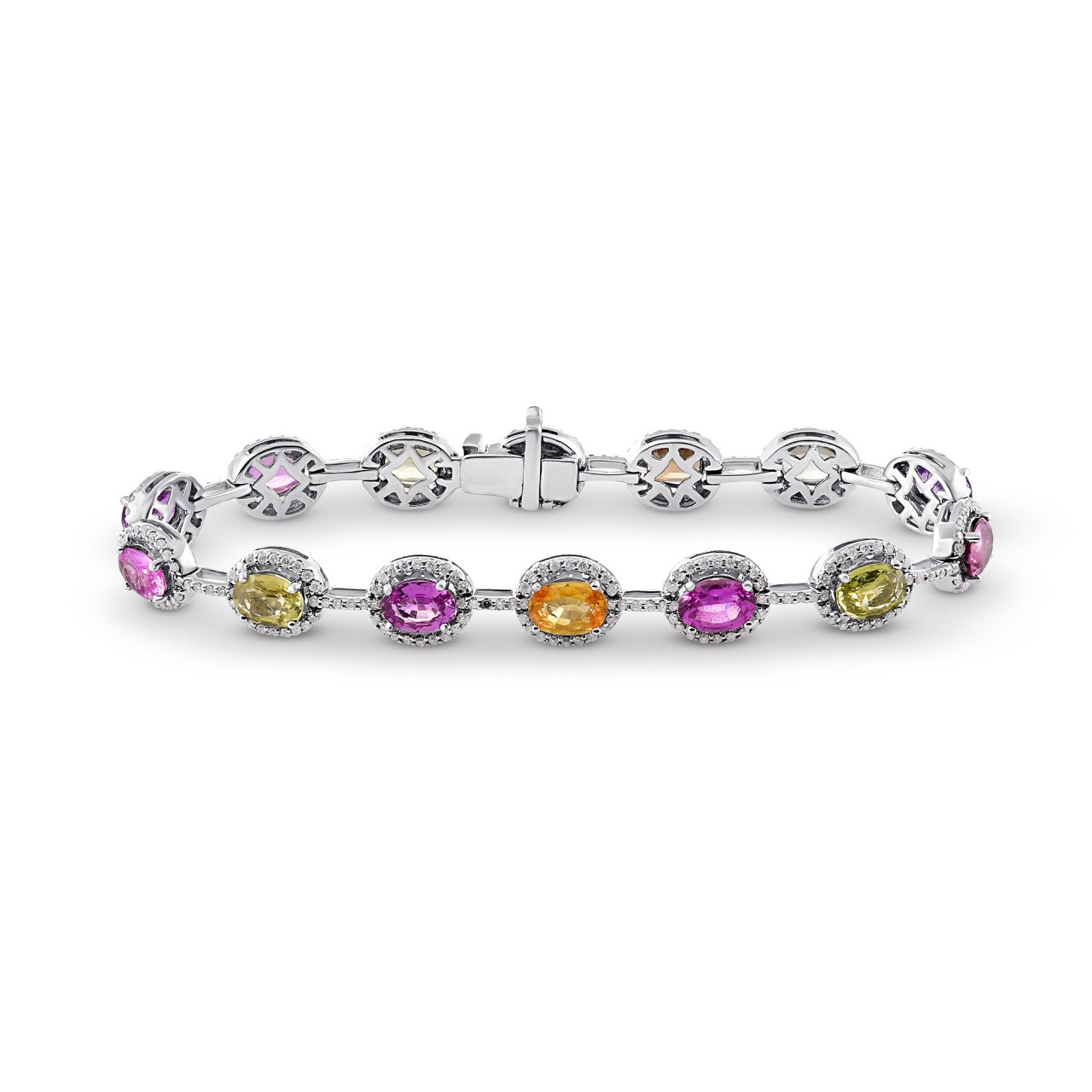 This bracelet is bursting with bright sapphires in a rainbow of colors! Betcha didn't know that sapphires come in so many colors, did you?
Rings
There is no way that we couldn't include this enchanting Blue Sapphire ring... If you want a ring that will WOW everyone in the room - this is the one!
Sweet and feminine, we love this ring because it features a beautiful and rare Argyle center stone and is showcased in a unique, crossover halo design using pink and white diamonds.
What's not to love about over 11cts of diamonds on your finger? We also love that it is set in yellow gold. Go bold with this beauty!
There's something to be said about a traditional white diamond, side-stone ring. Especially when the center stone is as impressive as this 3 carat beauty!
We are in love with the way these beautiful pink diamonds are set in this modern, channel set ring setting.
You May Also Like
10.02 carat, U-V, Light Yellow Diamond, Cushion Shape, IF Clarity, GIA
More details
3.60 carat, Light Blue Diamond, Marquise Shape, VS1 Clarity, GIA
More details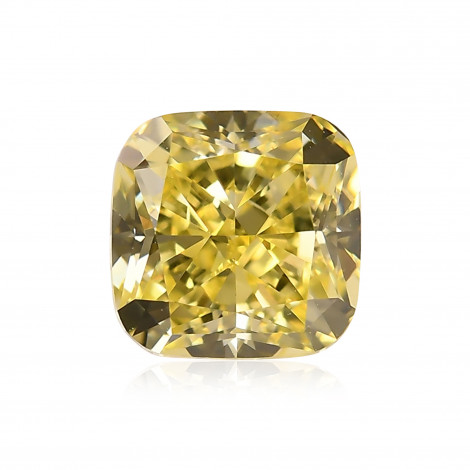 1.01 carat, Fancy Intense Yellow Diamond, Cushion Shape, VVS1 Clarity, GIA
More details
5.88 carat, Fancy Yellow Diamond, Cushion Shape, SI2 Clarity, GIA
More details
0.22 carat, Fancy Pink Diamond, 6PR, Round Shape, I1 Clarity, GIA & ARGYLE
More details
1.25 carat, Fancy Vivid Yellow Diamonds, Radiant Shape, VS1 Clarity, GIA
More details
0.21 carat, Fancy Intense Blue Diamond, Oval Shape, SI1 Clarity, GIA
More details
2.05 carat, Fancy Light Pinkish Brown Diamond, Oval Shape, IF Clarity, GIA
More details
2.00 carat, Fancy Black Diamond, Hexagonal Shape, GIA
More details