When Amazon was incorporated in 1994 nobody really cared about the little startup, and needless to say, no one worried about this online bookstore putting them out of business. It was a year later that the company sold their first book, "Fluid Concepts & Creative Analogies: Computer Models of the Fundamental Mechanisms of Thought".

Amazon today is the world's largest online retailer, and I think it is safe to say it is among the biggest booksellers in the world. Still, in 2007 they introduced the Amazon Kindle, a product that directly competed with their own product and in essence proved their entire business model insufficient. However, looking back, we can all clearly identify their business strategy of ignoring emotion while focusing on the up-and-coming trends.

A long time American customer of mine contacted me recently to express his concerns with our aggressive online marketing. "We have been working closely with you for over 25 years" he said. "However, I cannot continue to support your company by buying from you if all my customers find you directly." I explained that as technology advanced, we did as well by using the powerful Internet as a successful selling tool. We have recommended to some of our close friends who wish to sell our goods that people need to move online as well in order to capture the public eye. That's where people are these days and if there is a need to modify the business strategy, then go ahead and make the change. The client ended the conversation by saying "we may have to consider frequenting other vendors with no internet outlet in our area to source the products."
My question is, how many vendors will survive the ever changing, technology driven, market? Maybe we should learn a thing or two from Amazon?

I vividly remember when we made our first piece of jewelry. It isn't that difficult to remember since it remained here in the office until it was sold, 15 years later. But like Amazon, we advanced with the times and adapted to the trends. Today, our jewelry has become a hot item worldwide. We have gigantic retailers with brick and mortar stores and e-tailers as well who are selling our jewelry under their brand.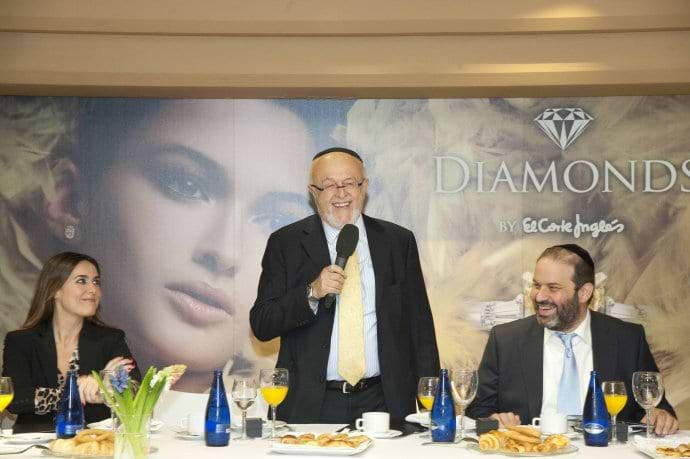 Leibish Polnauer adresses the press at the El Corte Inglés Gala Dinner, presenting
Diamonds by El Corte Inglés

I just read that Google, the Internet search giant, joined the exclusive $1,000-a-share club after their shares recently jumped up more than 13pc. I have no doubt it was a result of the increased marketing budget by Leibish Co. that helped bring the extra revenue to Google.

"The share price soared as high as $1007.4 shortly after the Nasdaq stock exchange opened on Friday, pushing Google's value to $336bn and putting the 15-year old web search giant alongside a handful of companies whose stock runs to four figures" said Yahoo Financial news on Google.

The California technology giant grew its revenues 12pc to $14.89bn (£9.21bn) in the third quarter, while profits soared 36pc to $2.97bn well ahead of analysts' forecasts.

What is so interesting to see if what exactly was it that offset this sudden change so positively? Google made a significant change and suffered an 8pc drop to the profits received each time someone clicked on an advert. However, as a result of the surge in mobile usage because advertising charges became so much cheaper, far more people were clicking on the adverts overall. In fact, the number of so-called "paid clicks" jumped 26pc in the quarter.

When it comes down to it, Google is just another company who chose to think outside the box. In order to continuously increase their profit shares, their business strategy is to focus on the needs of the up-and-coming market trends.
"Fancy colored diamond prices are showing significant gains in 2013 while other goods struggle along", said the Senior Editor and Analyst at the Rapaport Group - Avi Krawitz. He continued "of course, this trend is not new. The strength of the colored diamond market has been well documented, maintaining a decade-long uptrend, even through the crash of 2008."

Great internet retailers and mega department stores are retailing our goods with profit, because they allow themselves to recognize the market trends. The more companies marketing the magic of natural color diamonds to the general public simply increases the exposure. Smart retailers build a new business with our fancy color goods. As Rapaport states, "the color diamond market remains the one bright spot of real growth in an otherwise stagnant diamond industry."
Best regards,
Leibish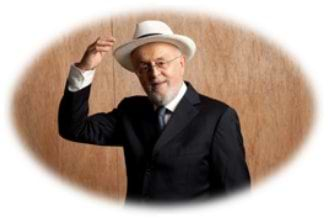 Leibish Polnauer, President and Founder of LEIBISH Fancy Color Diamonds