One thing that I could never figure out is whether love is located in the heart or the head?
Over the past 40 years we've sold thousands of heart shape diamonds, which tells me that there is something very special about this shape and what it represents.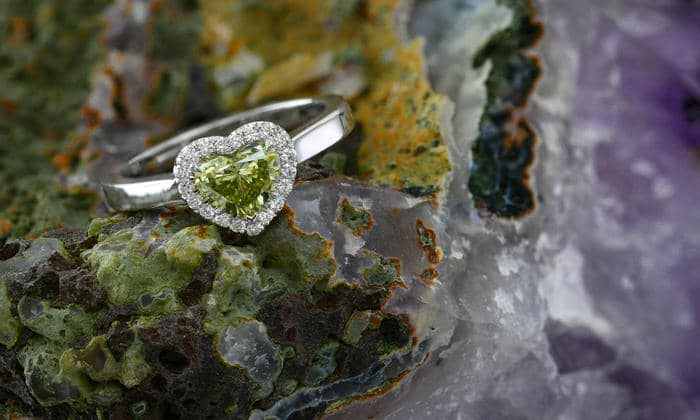 Fancy Brownish Greenish Yellow Heart Diamond Halo Ring (0.82Ct TW)
SKU: 289874
During the late 1980's heart shape jewelry was extremely popular, and while the trend has slowed down since then, a surprising amount of people still prefer this sweet shape over more traditional options.
Back then, Adler in Geneva created some exceptional jewelry pieces which showcased heart shape diamonds, and we actually provided them with layouts of these stones.
A necklace strand of heart shape diamonds would usually contain somewhere around 50-60 stones, ranging in size from 0.30-0.80ct each. Of course, each stone was meticulously selected so that they would look uniform and cohesive, throughout.
Fancy Intense Yellow Diamond, Heart Pave Bracelet (0.38Ct TW)
SKU: 340628
Graff is also considered a master of fine heart shape diamonds, and is very particular with regards to using only the finest makes and highest clarity stones.
Some of the hottest selling stones today are pink diamonds of Argyle origin. There is something simply romantic and alluring about a pink heart shape diamond that makes them highly sought after.
If size is what you're after, hearts come in a wide range of sizes, and the largest being a 52ct Fancy Intense Yellow stone with a phenomenal color and sparkle!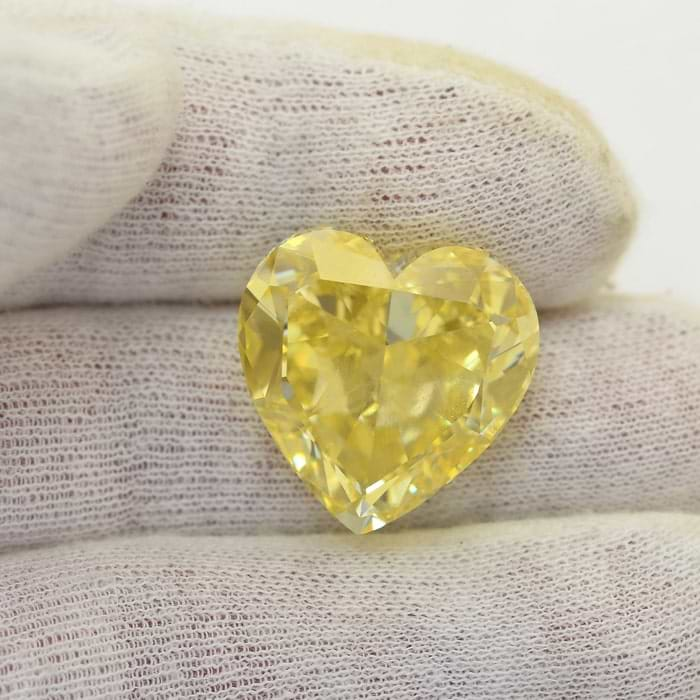 52 Ct. Fancy Intense Yellow, Heart Shape
While I may never know if love really comes from the heart or the head, one thing I know for sure - there is something special about this lovely shape. And with a wide range of colors, sizes, and stones available, they are suitable for just about any budget.
Whatever your heart desires, we've got them all ready and waiting for you, right at your fingertips!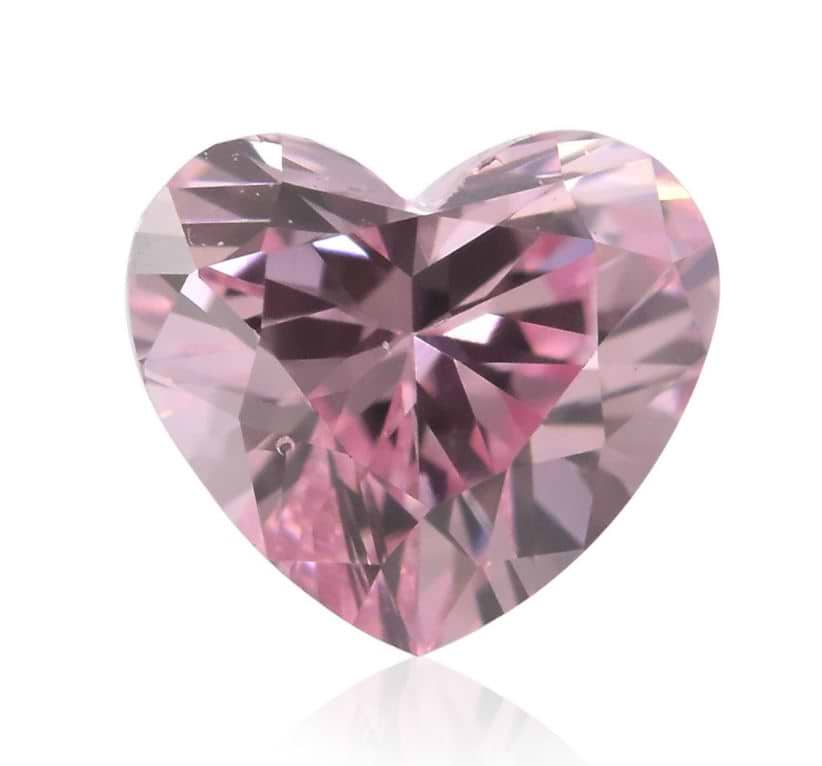 0.15 carat, Fancy Intense Purplish Pink, Heart Shape, VS1, GIA & ARGYLE SKU: 338579



Shop the LEIBISH Collection of Heart Shape Diamonds here!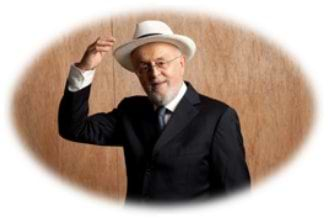 Best regards,
Leibish Polnauer,
President and Founder