START EARNING NOW
Here at Leibish, YOU, our valued customers, mean the world to us! Without your passion for color diamonds, gemstones and extraordinary jewelry, we would not be able to continue doing what we so love, and have been doing for over 30 years now.
From now on, every time you make a purchase, you will earn points. The more you buy, the more you earn. Points can be accumulated and redeemed towards future purchases. It's just our small way of saying "Thank You!"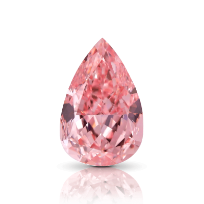 GET 100 BONUS POINTS JUST FOR SIGNING UP!
Sign up for our Newsletter and be the first to know about new arrivals, special offers, and more.
Plus you'll get 100 Bonus Points just for signing up!
MORE WAYS TO EARN
100 POINTSUpon registration
150 POINTSOn your birthday
150 POINTSOn your anniversary
PURCHASESYou will earn 5 points for every $100 spent, (up to $150,000) and 3 points for every $100 thereafter.
COMING SOON...Receive points for leaving reviews, friend referrals, special double points events, and more!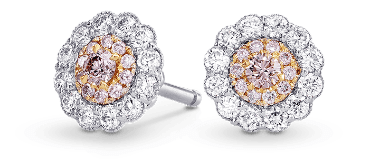 HOW TO REDEEM MY POINTS?
Points may be used towards 25% of the total value of the purchase.
*Not to be combined with any other offers, promotions or discounts