Argyle's mine is silent. The decades-long glory days that produced the world's most exciting and rarest pink diamonds from western Australia now belongs to history. Argyle's last two tenders were approached with fevered bidding by connoisseurs who understood it might be their last opportunity to acquire a piece of its marvelous story.
But is there a Part 2 to this engaging story? Within the last few weeks, trade journals began reporting the discovery of a pink diamond at Finland's Latuoyueji Diamond Mine (Lahtojoki). It's the first important diamond mine outside of Russia, claiming a proven reserve of 2.25 million carats (in 2017) with an estimated mining life of 9 years. The fanfare is exhilarating, but is it hype or is it news.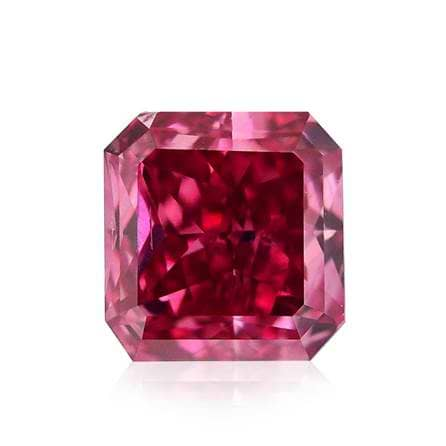 Hold On a Minute
Not so fast, cautions LEIBISH founder, Leibish Polnaur who has a keen appetite for acquiring pink diamonds. "I studied the report in order to get the facts straight," he says.
"First of all," he points out, "the image used for the Lahtojoki pink diamond report are actually Argyle pink diamonds from Australia. So, the image is entirely misleading as a comparison to a relatively minor diamond found in Finland, to those from the mega-sized operation of Rio Tinto."
Premature Celebration
They are still a far cry from Argyle pink diamonds in Australia. The press buzz is trying to create similarities between the Lahtojoki, Finland mine of Karelian Diamond Resources to the Russian Lomonosov diamond mine which has a similar geology and link to the Argyle mythos. But both the Russian and Argyle mines are 100 times the size of Finland's projected diamond mine and boasts massive investors behind them.
Russia's Lomonosov mine has one of the largest diamond operations in Russia, and in the entire world. Located in northwestern Arkhangelsk Oblast, the mine estimates reserves of 220-million carats of diamonds, with an annual production capacity of 2 million carats.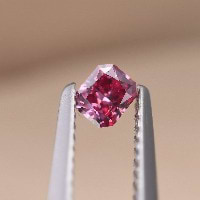 So Long Argyle Mines
When Rio Tinto abandoned further development of the Argyle mine, its reasoning was straightforward. A projected investment of roughly $2B would have been required for further mining to the depth of 2000 m below the earth.
Rio Tinto's capitalization is about $110B US contrasted to the total capitalization of Karelian's at around $4M. Diamond exploration is not for small time players, warns Prof Richard T.W.L. Conroy, Chairman of the board of Conroy Gold and Natural Resources, PLC.

Dublin, Ireland-based Karelian Diamond Resources ("Karelian") acquired Finland's Lahtojoki diamond deposit. With Preliminary Economic Assessment ("PEA") on the deposit completed, and a mining permit to proceed, development is now being processed. Press releases contain optimistic forward-facing projections such as the Lahtojoki diamond deposit has been shown to contain a high percentage of pink and colored stones likely to add significantly to the financial attractiveness of the deposit.
Hype -v-Reality
In reality, so far, it does not measure up to the illusion created around the few stones they've extracted from the first sampling, Leibish points out. "Comparing Karelian Diamond Resources to Rio Tinto's Argyle and to the Lomonosov Diamond Mine is wildly overstated. It's a move to try to raise capital and drive up the price of the penny stock," Leibish sees.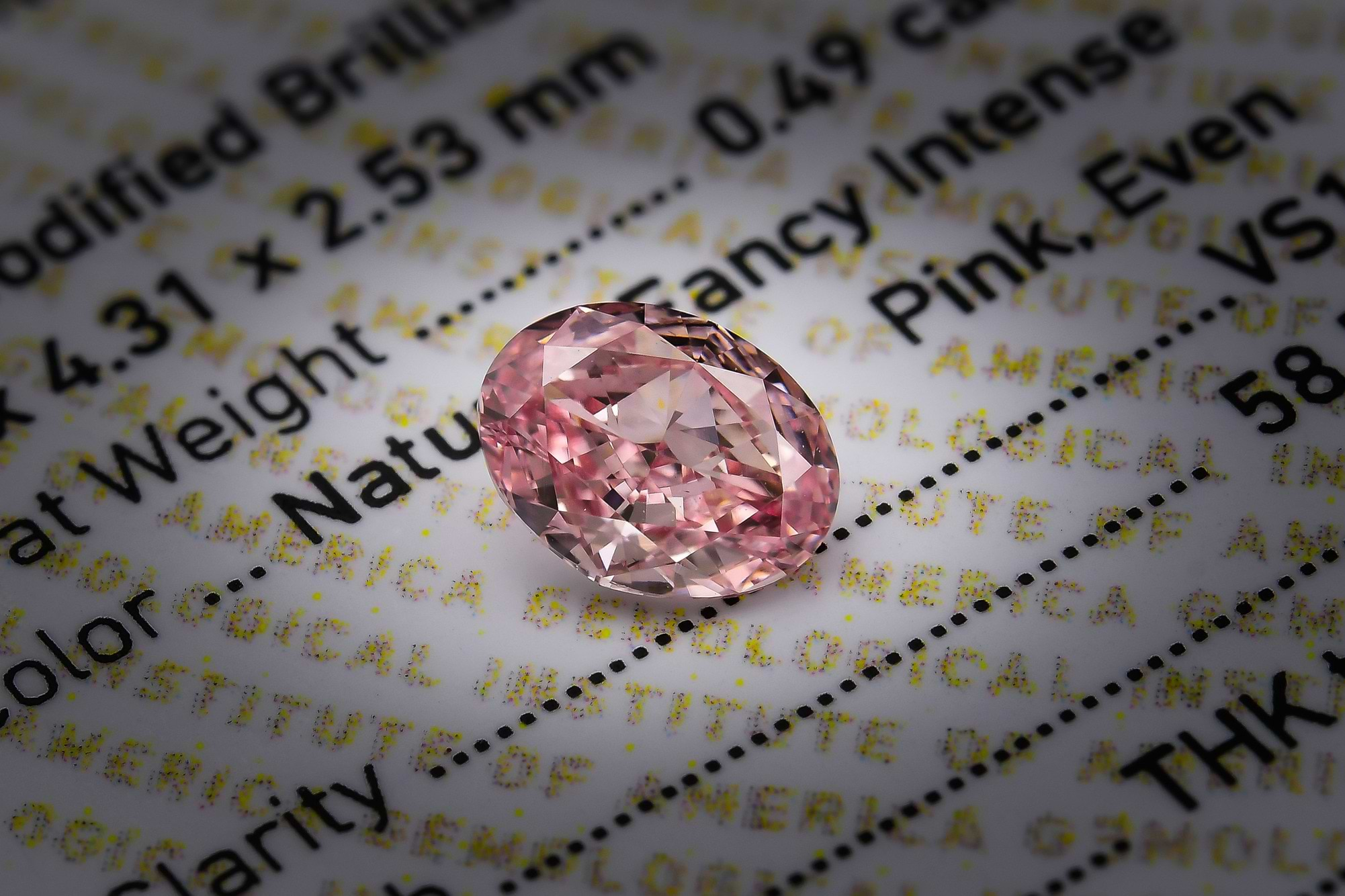 Comes Down to Money

Karelian has about 300K cash on hand to start with, but that's all years away from showing any pink diamonds to jewelers. Karelian Diamond Resources aim is to entice investors to help develop the mine. "But an undertaking of this magnitude must begin with hundreds of millions of dollars, not just $300K in the bank," Leibish points out. The Finnish sector of the Baltic Shield has similar geology to the Russian sector, in which two world class diamond deposits have been discovered. "So, I don't discount the operation entirely," Leibish states.
Karelian's Mining Flash Note found on their website exercises restraint in their projections.
"...kimberlites tend to occur in clusters and therefore the areas surrounding a discovery need to be locked down. Other anomalies have already been discovered, hence the reason for the application. Lahtojoke is a relatively small kimberlite and its development is therefore challenging. However, the assumptions used in the original studies are thought to be conservative since it is now known that the pipe contains "fancies" or coloured stones, including some pinks which are expected to have a significant impact on valuations. Currently, Karelian are moving through regulatory issues for the development of this pipe, including environmental issues."
"The Board believe that the series of kimberlites in the Kuhmo area could be part of a new emerging kimberlite province in this area. These include the Riihivaara kimberlite discovered by the Company and the largest (6.9 Hectare) diamondiferous kimberlite in Finland, the Seitaperä kimberlite pipe held by the Company, as well as a series of significant regional kimberlitic indicator mineral mineral anomalies defined by the Company."


How We See it
Fancy pink diamonds remain the diamond market's darling, but it's worth reflecting on this old proverb, ''Don't grab the pasta from piping hot water—wait til it cools down a bit!'' Today, Argyle pink diamonds can be compared to the great 20th century's Impressionist masters. Like them, every stone is a unique treasure---a wonder of nature! G_d blessed Australia in an extraordinary way.
There is really no replacement for these extraordinary stones. Alrosa is working to develop its retail sector for fine pink diamonds in Russia. If someone is looking for a pink diamond however, Argyle stones are still the best option.