The artworld everywhere still remembers when in 2017, Christies New York sold the most expensive painting ever, the enigmatic Salvator Mundi, attributed to Leonardo da Vinci.
After a vigorous string of spiraling telephone bids lasting some 19 minutes, the world sat slack-jawed when the winner jumped over the $400M mark to halt the back-and-forth bidding once and for all. He meant to win. The final figure including premiums was $450.3M

It still stands as the most valuable painting ever sold. Consider however, that there are about 20 surviving da Vinci paintings. All of them reside in museums around the globe except for this one which went to a private owner. This helps us to better visualize what all the clamor was about surrounding the masterpiece.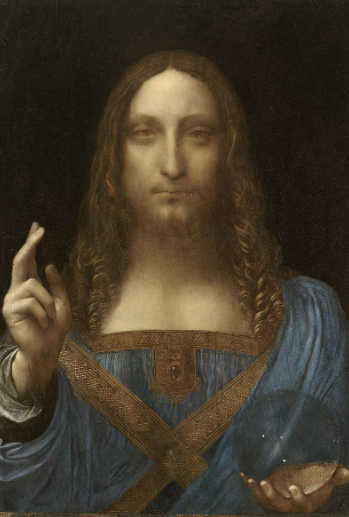 When There's Only One
We can draw comparisons between da Vinci's remarkable one-of-a-kind painting to valuable and rare gemstones as well. Like the Salvator Mundi, there are rare stones which can never be replicated. I would compare the matched pair of Fancy Intense Pink of Argyle Tender stones to this rare painting.
The Argyle Mystique
To put this into context, the now-shuttered Australian Argyle Mine was the world's source of exquisite pink and red diamonds for four decades. But even with its annual haul of diamonds, very few were pink and red. Now the mine is closed and what remains has already been harvested.
While It's nearly impossible to match Argyle Tender stones in cushion or radiant shapes, it is completely inconceivable to find two Argyle Pink heart shapes of 1.66 ct and 1.63ct that create this rare matching pair.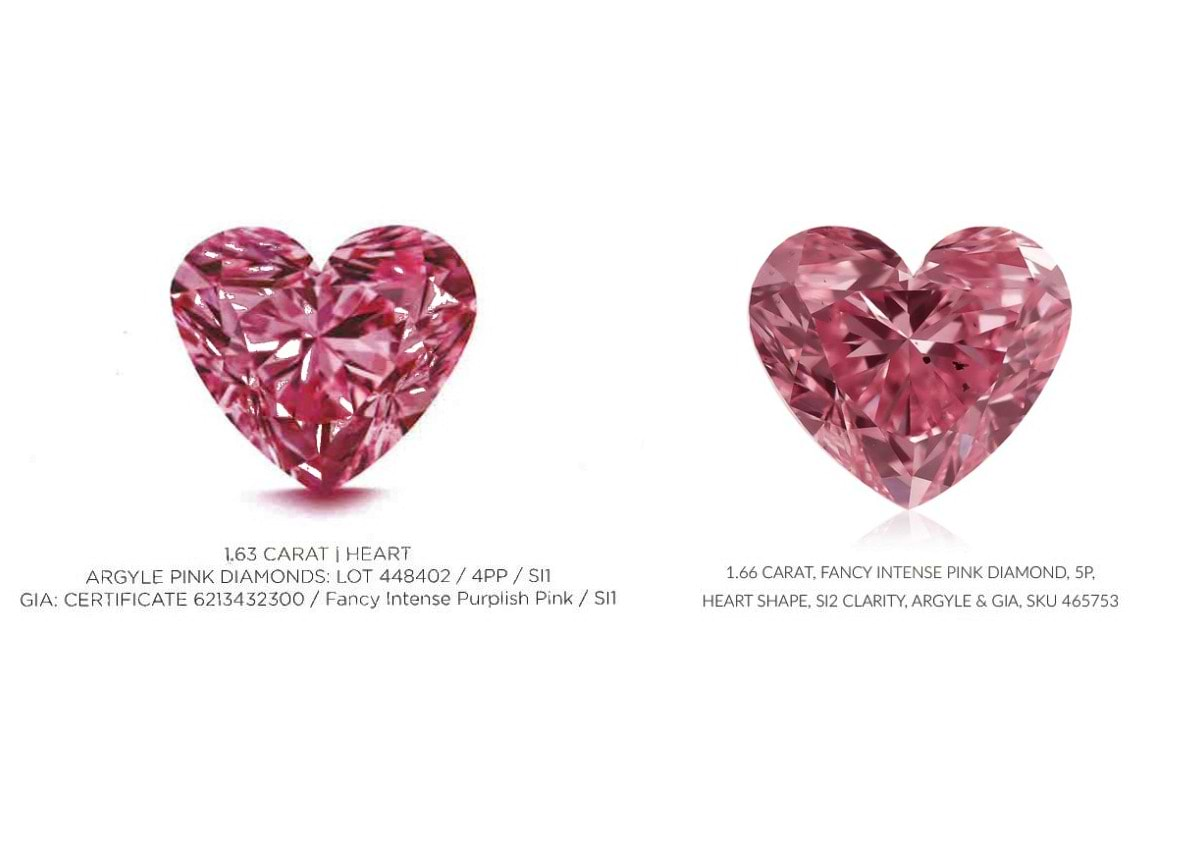 In the history of LEIBISH, we participated in all Argyle Tenders, so we know what the mine has produced. But this pair of stones represents the crème de la crème, out of every Argyle diamond we've ever seen.
There are other not-to-be-seen-again stones that have passed through our doors. Over the last 40 years, we have handled many exceptional stones including this 130 ct Burma sapphire.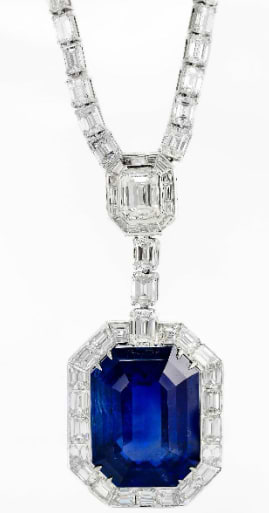 Our Fascination with Diamonds
The captivating history of diamonds adds to their enduring allure. As diamond history buffs, we can recall the discovery of the Star of South Africa, in 1869 by a Griqua herdsman. The stone was found along the banks of the Orange River in Cape Colony as an 83.5 ct rough diamond before being cut into the 47.60 ct Star of South Africa.
The herdsman sold it to a neighboring Boer farmer for 500 sheep, 10 oxen and a horse worth about £400. That humble beginning began the era of diamond mining in South Africa, which later became the cornerstone for the De Beers diamond syndicate.
Diamonds Today from the Orange River
Eternally treasured diamonds have no expiration date or shelf-life, and they never lose their luster. The now legendary banks of the Orange River have produced countless important diamonds.
Our 93 ct Vivid Yellow crystal was also recovered from the Orange River. Today it resides in a famous museum of rare crystals in the Middle East to be admired by many.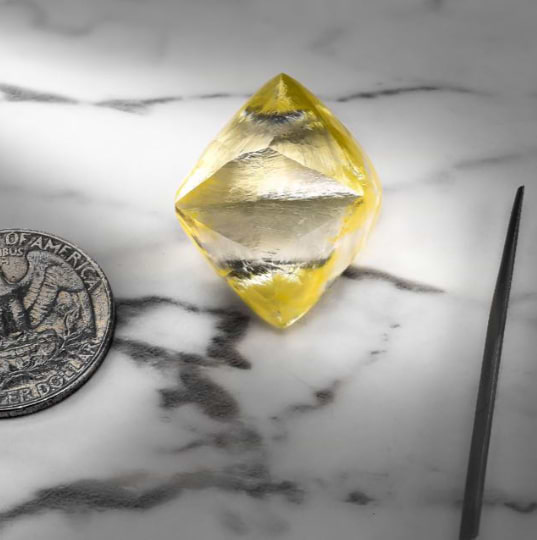 During my interview with CNBC's Melissa Lee at the beginning of 2013, I pulled out our Prosperity Pink Diamond ring, a 1.68 carat, fancy vivid pink, Argyle Tender diamond, and put it on her finger. "It fits perfectly," she joked, "can I keep it?". Following the show, a few days later the ring was sold to an Australian lady.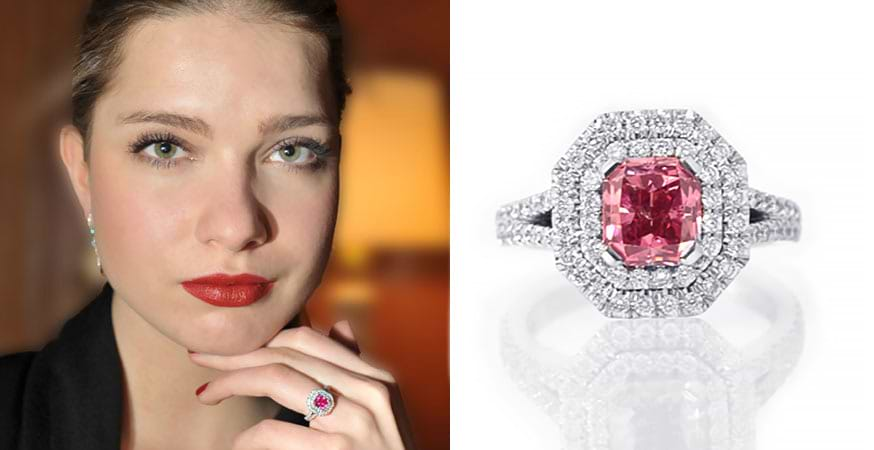 Our Prosperity diamond ring sold to an Australian collector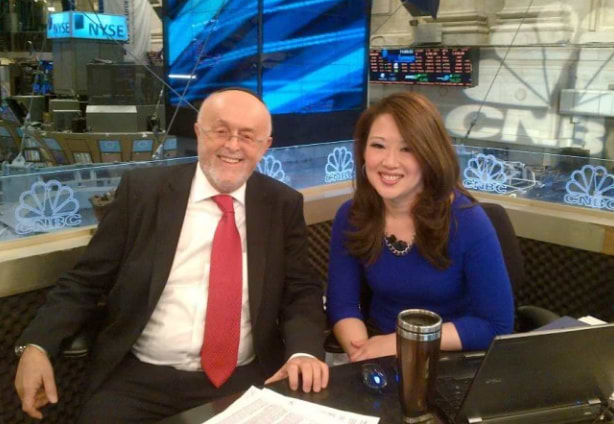 My interview with CNBC's Melissa Lee (2013)
Lee was referring to the ring, but it was the fun factor that she was toying with.
The Fun factor which was once the driving force in the diamond industry is less dominant today as the geopolitical messes and the Covid-19 interrupted the free-flow of fun and the drive of human energy .
I stated that "if you were to invest in 2007 in a 5.01 carat fancy pink diamond with a GIA IF certificate, you could have sold this stone today and received $2.6M USD – a whopping 333% return on your investment."
The rarity of diamonds is a driving factor in diamond buying. So, the LGD made a dent on the image of diamonds as it tried to recreate the image of real diamonds in cheap LGD limitation. That is one of the reasons the diamond price of white goods is down slightly with the LGD 7% in 2021, according to Edahn Golan Diamond analyst.
Jewelers are making a huge margin on LGD by convincing customers that it is nearly identical to real diamonds, and it's great for the environment too. Both claims are misrepresentation, and it will backfire only in a few years. Fancy color diamonds are a rarity, and at the current moment, there is a major shortage, even for a small yellow diamond below ct.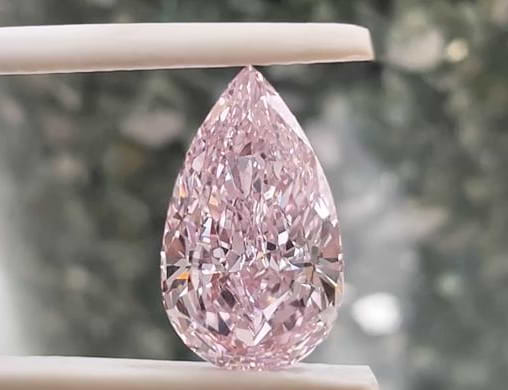 Due to the current escalating shortage of fine goods - we are buying back Argyle diamonds that moved around the world.
The shortage of goods and increased appetite of our clients for fine colors motivated us to add more and more fine gemstones to our inventory. The rarity of any gemstone plays a crucial role in its demand and price. If the prime objective of a buyer is the size- then one can get an extremely rare stone from the Argyle collection if you have the budget. But if you want a rock or a large stone in rare colors then gemstones are the best option. The prices of un-heated rubies and sapphires are going up substantially, but they are still affordable at this point.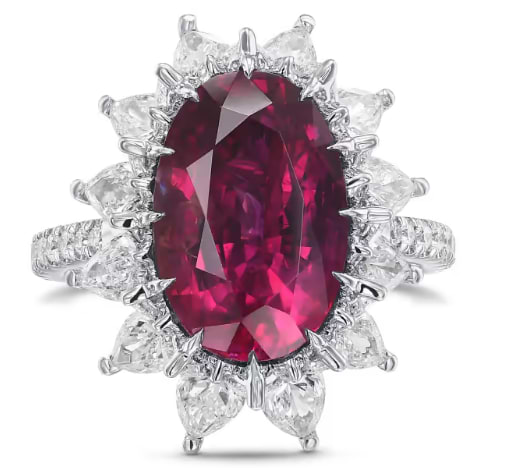 Extraordinary Oval Ruby and Diamond Halo Side Stone Ring, Center Stone Weighing 6.02ct, Certified by AGL (SKU 30131V)
The recent press release from Tiffany states that Tiffany & Company's chief decided to purchase a collection of diamonds that were among the last stones taken from the Argyle mine. "It's perfect with what we stand for," said Mr. Ledru, Tiffany's chief gemologist. This was Tiffany's largest single purchase in 2022. "The most important factor for a color diamond is rarity, scarcity, and beauty," said Victoria Reynolds, Tiffany's chief gemologist. I fully agree with Victoria, and it applies to gemstones as well. Argyle diamonds are small, there's no doubt, Ms. Reynolds said, "but for connoisseurs, collectors who understand how rare these are, it's incredibly appealing."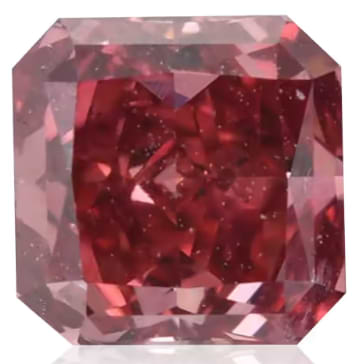 0.42 Carat, Fancy Red Diamond, Red, Radiant Shape (SKU 534461)
We are the World of Color, presenting rare and unique colors and creating jewelry that reflects the desires of our customers to select the best - sometimes, diamonds and sometimes rare gems.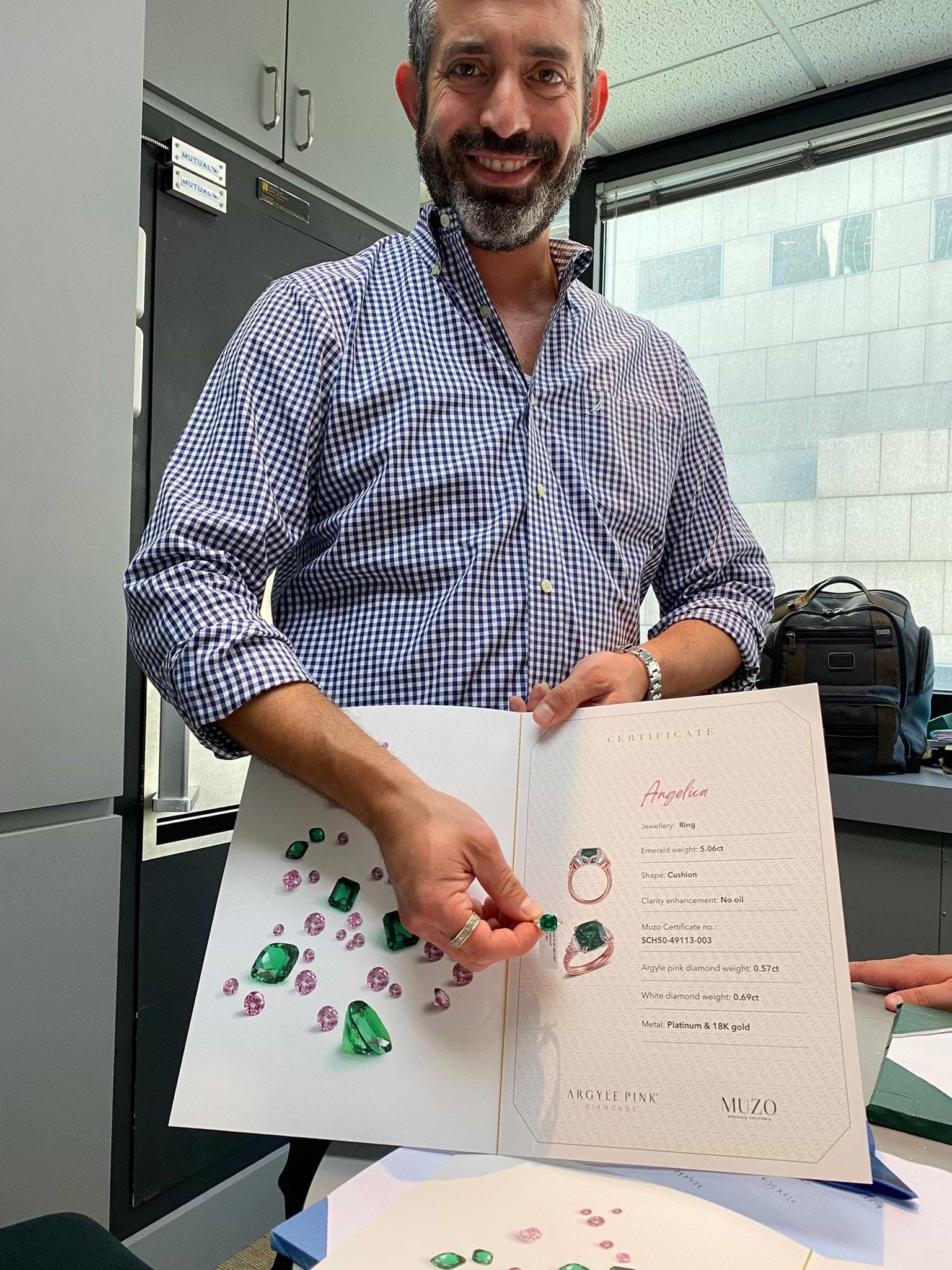 My Son Itzik, also head of Leibish Jewelry in USA with our Argyle and Muzo brochure