Do you find yourself completely overwhelmed by the seemingly endless options of jewelry settings?
Do you know the difference between Open Pave, Prong Set, and Milgrain Edge... If not, you are not alone.
Here we will break it all down so that you can choose the design that's right for you!
Classic Open Pave
This style is probably the most common way of setting side stones. Pave, (pronounced Pah-Vey) basically means paved with diamonds.
By setting small diamonds closely together with minimal metal being shown, it creates the effect of continuous sparkle! The side view of the classic open pave looks like the letter "U."
French Pave
Another open pave setting is called French pave. This method is very similar to the classic open pave, though the side view shows little "X"es in between each stone, as you can see here below.
Closed Pave
If you are the kind of person that likes to be different, then this style may be for you! Closed pave is pretty much how it sounds. Pave set stones within a closed "frame."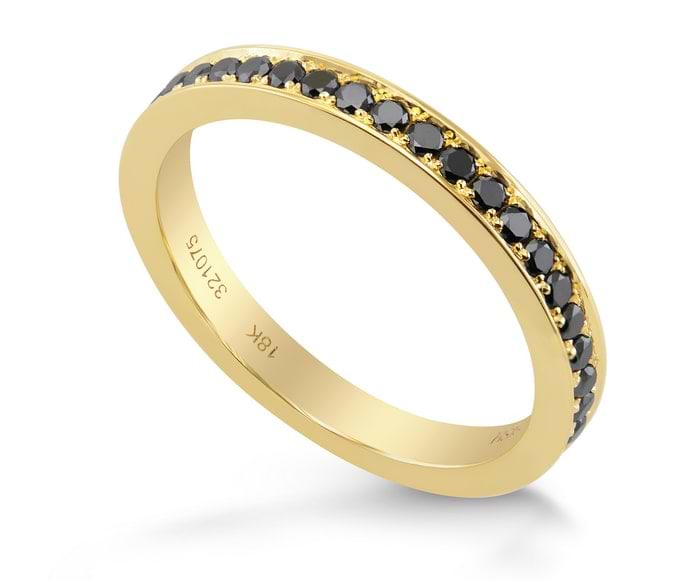 Closed Pave with a Milgrain Edge
This next style is very popular and has more of a vintage feel, with the milgrain detailing along the sides.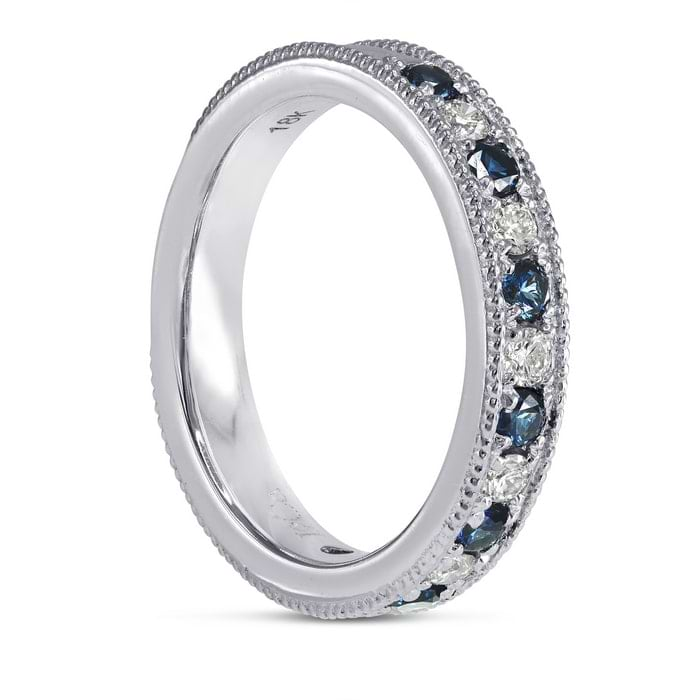 Channel Set
In a channel set ring, diamond accents are placed in a "channel" formed by two strips of precious metal. Grooves on both walls hold the diamonds securely in place
Shared Prong
Shared Prong is exactly how it sounds. Prongs hold the stones in place and each diamond "shares" the prongs with the diamond next to it.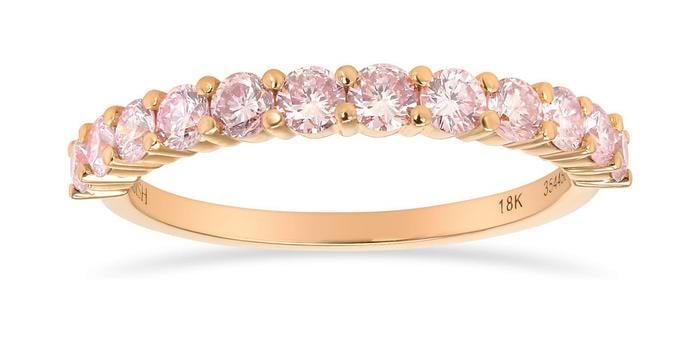 Elegant Eternity
An "Eternity" band means that there are stones set the entire way around the ring, symbolizing eternity.
These gorgeous ring designs will never go out of style and it's easy to see why. You can set almost any shape stone in an eternity ring, and one of our favorites is this incredible Emerald Eternity Ring.
Bezel Set
The meaning of the word "Bezel" is a grooved ring that holds in place the glass or plastic cover of a watch face or other instrument. This same method can be used when setting diamonds. Rounded precious metal embraces the stones to create a modern, yet elegant look.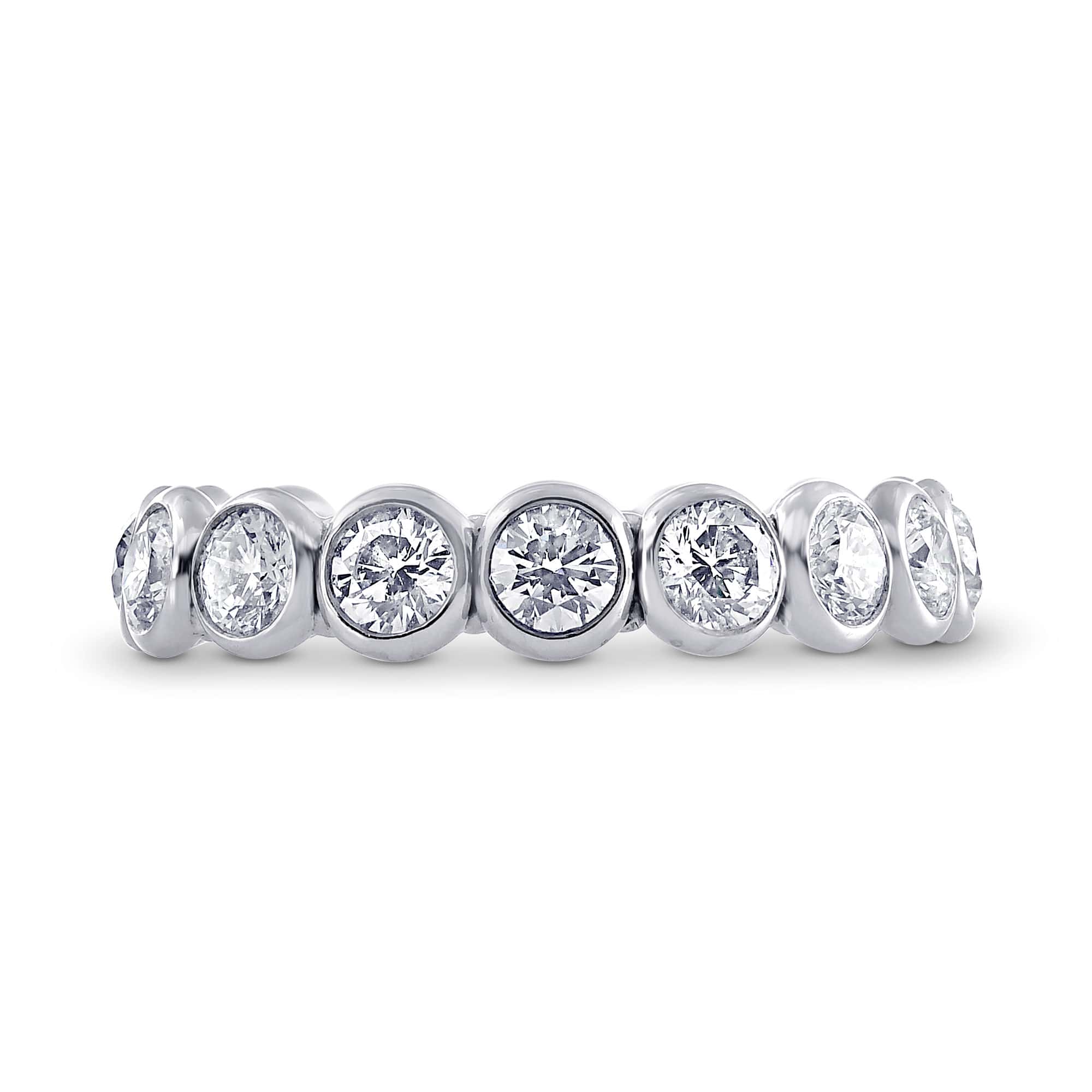 Whatever style you like, LEIBISH has an incredible selection of diamond and gemstone jewelry pieces to choose from.
Shop our breathtaking collection of rings today!