For more than a decade now Leibish has been creating breathtakingly beautiful, handmade, bespoke jewelry pieces to showcase some of our most magnificent color diamonds and gemstones.
Often when a customer is purchasing a significant stone they don't want to choose just any setting, but want something more. Something that will not only be dazzling to the eye, but a piece that will be able to capture the beauty of the moment being commemorated.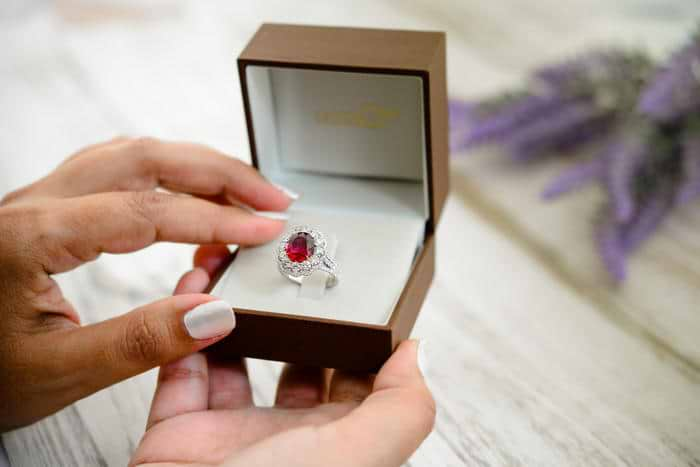 4.08ct Pigeon Blood Ruby, set in a floral styled, double halo ring with a triple split shank.
This is where the talented team of experts at Leibish.com enter the picture.
Whether you already have an idea in mind that you'd like to see come to fruition, or perhaps you have no clue as to where to begin. Either way, together, we will walk you through the entire process, hand in hand.
We are here every step of the way to guide you, answer questions, and provide you with everything you need in order to create a true masterpiece.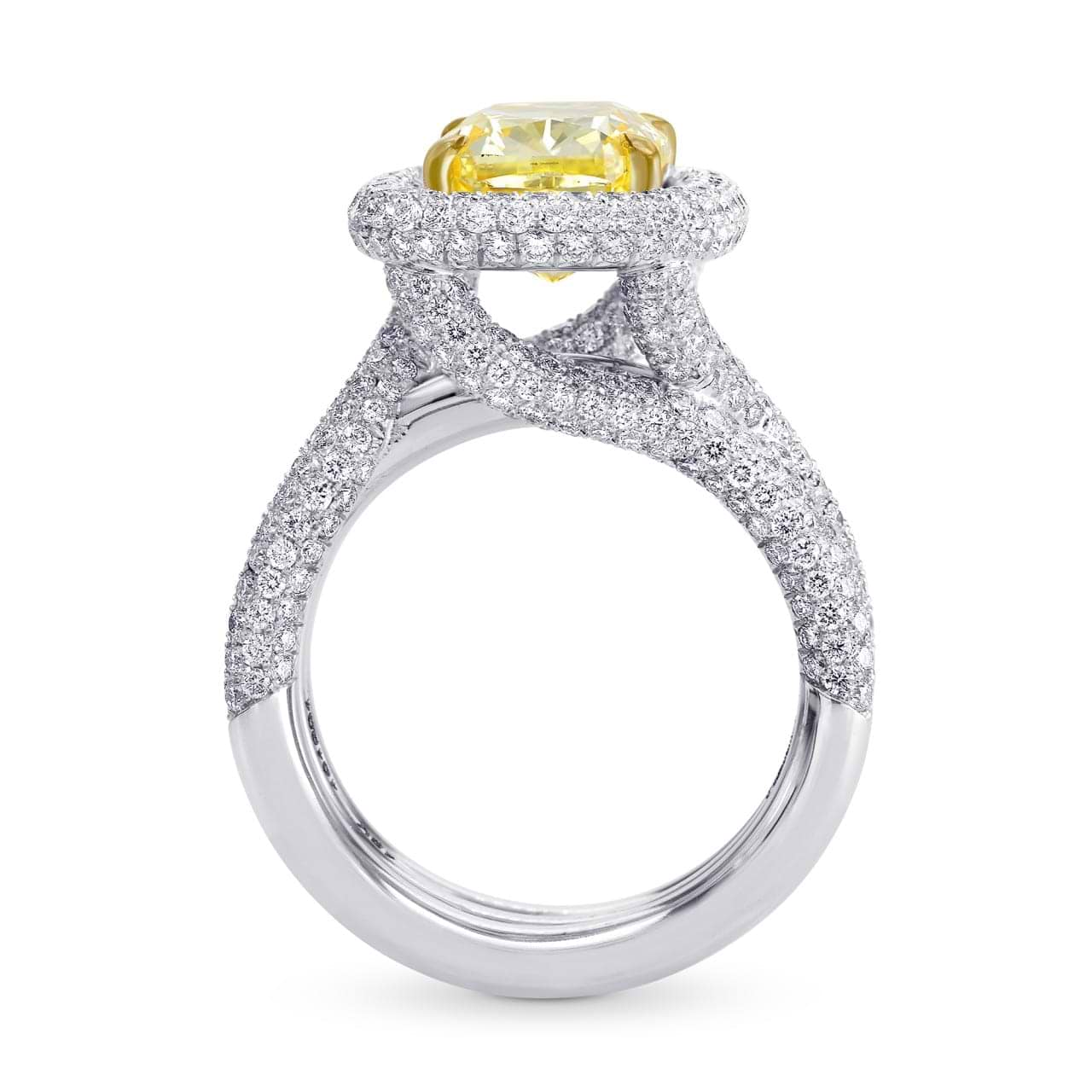 Extraordinary Halo and Triple Band Fancy Intense Yellow Ring
Our primary goal is to make sure that you "walk out" with a gorgeous piece of jewelry that will leave you smiling now and for years to come.
If you would like to consult with our designers about creating your own piece, simply drop us a message
It will be our pleasure to help make your dreams come true!
View our entire collection of custom designs here.
Internally Flawless, Intense Blue Diamond and Baguette Side Stone Ring