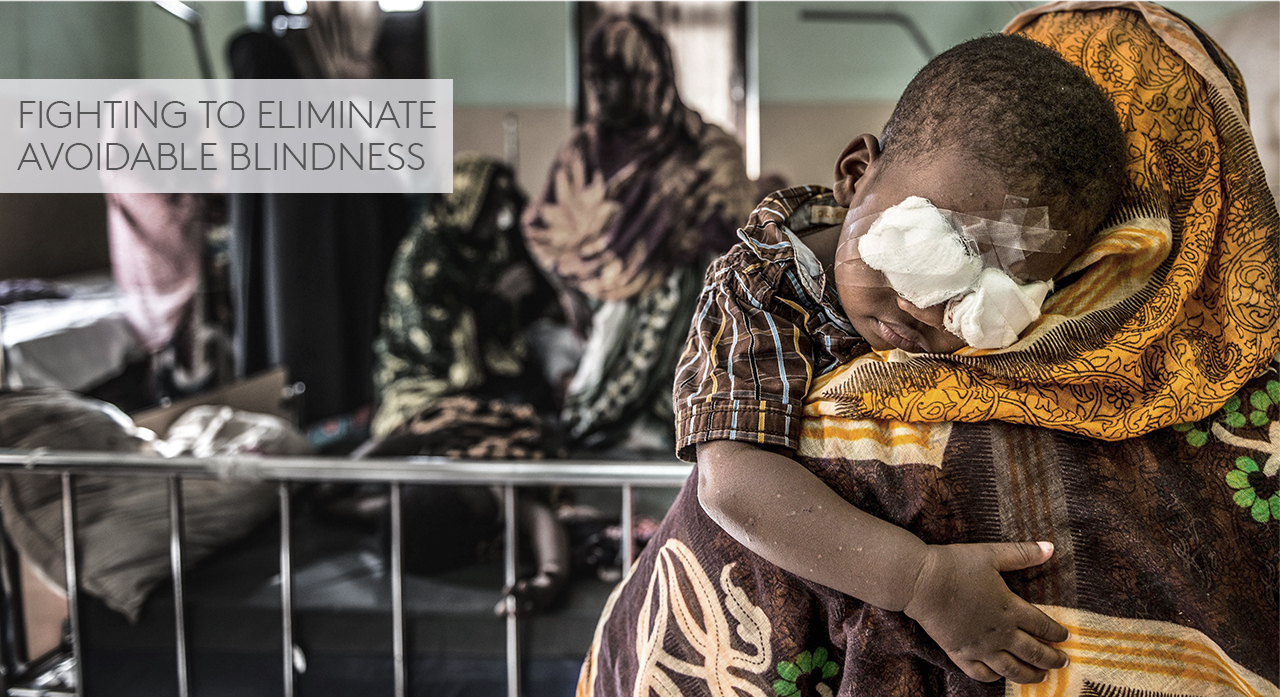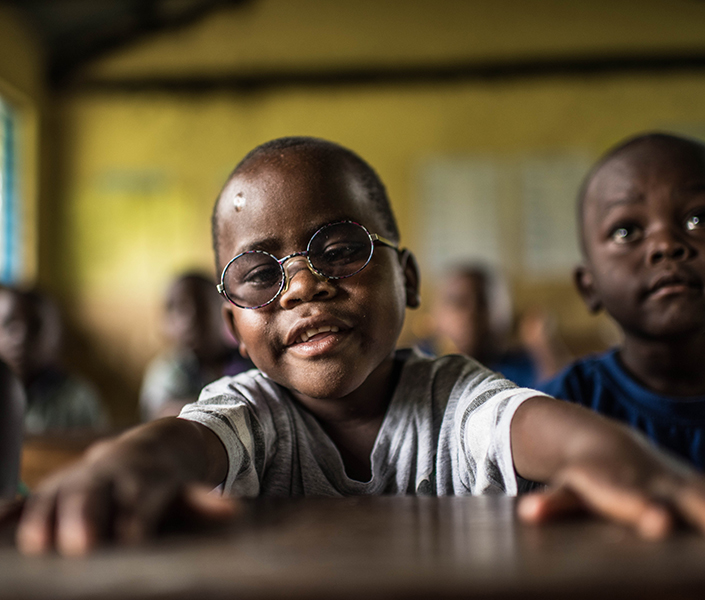 ABOUT SIGHTSAVERS
Sightsavers is an international organization dedicated to helping fight avoidable blindness and creating a brighter future for people living in poverty.
Studies have shown that 75% of sight loss can be cured or prevented. So, how could we not participate in this cause?
LEIBISH'S CONTRIBUTION
Diamonds and gemstones are some of the most beautiful natural elements that exist. Only, such a statement only means something to people who can enjoy the gift of vision. Hence, when selecting the right cause for 2018, Sightsavers was an obvious choice.
Leibish & Co. has decided to go beyond the accepted industry standards of avoiding conflict-free diamonds. The company has guaranteed a donation to Sightsavers with every purchase from the website.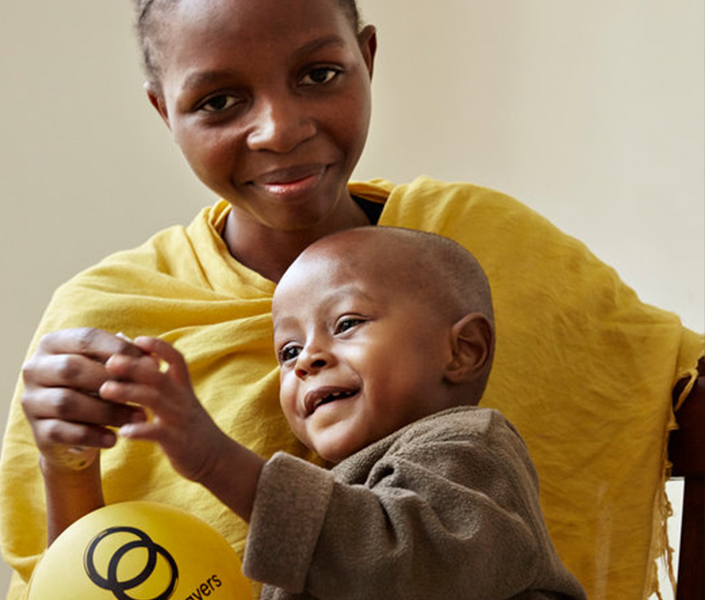 WHAT THEY DO
The donations received by Sightsavers has enabled them to provide over 6.1 million cataract surgeries, 332,000 trachoma operations, and 180,000 treatments to people from third-world countries with disabilities.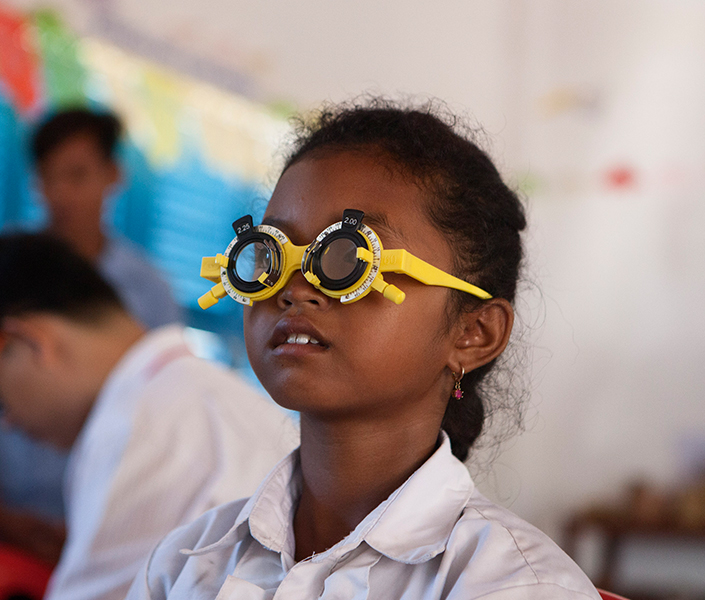 WHERE THEY ARE
Sightsavers works in close partnership with over 30 countries in Africa, Asia, and the Caribbean. Their goal is to design sustainable, system strengthening and evidence-based projects that will help transform lives and communities.