I always wanted to do something dramatic for the environment. So far, my only relevant contribution is the Toyota Prius Hybrid that I drive. The truth is, my company has contributed towards a number of corporate social responsibilities, but naturally we want to do more!
Our association with Gemfields, which is the leading supplier of responsibly mined gemstones, is an important step for LEIBISH We aim towards using ONLY responsibly mined gemstones, and partnering with them will help us do what we can towards further sustaining the earth we live in.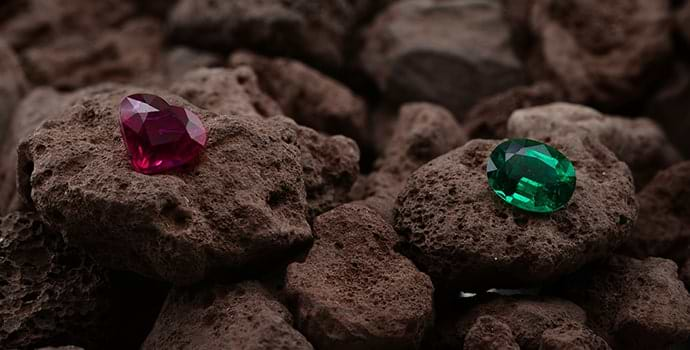 Precious gemstones of the highest quality
Samples of LEIBISH's gemstone jewelry. Photographed in these images is a 30.47 carat green emerald pear of diamond drop earrings and a ruby and pink diamond floral pendant
In my early morning laps in the swimming pool, I see the same people every day. Professor Yinon Rudich, who lectures on Earth Science at the Weizmann Institute, swims next to me. He is just as addicted to his daily exercise as I am. I try to keep up with his tempo, but I usually only catch up with him in the Jacuzzi.
This morning I asked Professor Rudich what sustainability really is. He offered me an excellent explanation. He told me about a 250 kilometer highway in Brazil, which connects from Sao Paulo leading to the ocean. The road itself is actually built above a rain forest. Naturally, the intention was not to harm the rainforest or cause a need to uproot any trees. Hence, the highway was built completely standing on pillars. He continued to explain how on both sides of the road the water running down from the highway is collected. It then undergoes a purification procedure for oil and any other substances washed down from the road by the tropic rains. This way, they can ensure that no contaminated water from the road runs into the Ocean.
What is responsible mining? We use emeralds and rubies mined by Gemfields. This is a company known for making a substantial effort to reduce the impact of mining on the environment.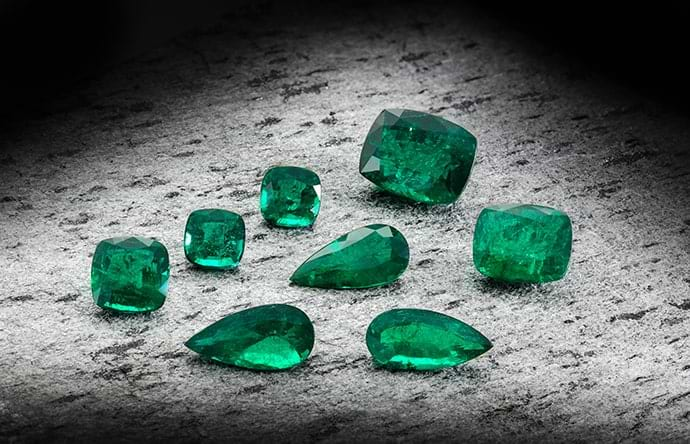 Leibish Emeralds
Sustainability in Gemfields mining has the following principles;
ENVIRONMENTAL RESPONSIBILITY
SOCIETAL RESPONSIBILITY
HUMAN RIGHTS RESPONSIBILITY
LABOUR RESPONSIBILITY
PRODUCT RESPONSIBILITY
Since we deal with such a specific niche of colored stones, the goods we use all come from 100% responsible sources. For example, most of the pink diamonds we buy are from Rio Tinto's Argyle diamond mine. Rio Tinto has very high standards in Australia, and in all their diamond operations.

Argyle Pink Diamonds - A 0.35 carat, Fancy Intense Purplish Pink, a 0.37 carat Fancy Intense Pink, and 0.51 carat Fancy Vivid Purplish Pink Diamond
The Argyle diamond mine is located in the Kimberley region of Western Australia, in open woodland and grasslands that have been grazed by cattle for over 100 years. The surrounding land is classified as either Crown Land or Pastoral Lease. Aboriginal people live just outside the mine lease area.
Gemfields is the largest miner of emeralds and rubies in Africa. They are working with the intention of creating the smallest amount of ecological interference. They also proudly speak of their plans to restore the landscape back to its original natural state after extracting all the rough stones they can find.
The beauty of the LEIBISH brand is that a customer can find a loose stone or preset ring all in one virtual store. We are interconnected with the miners, and depending on the products, sometimes polish the rough goods right here in our own factory. You can select the designs you like best and we manufacture the jewelry for you in our own factory with proven environmental and product responsibility.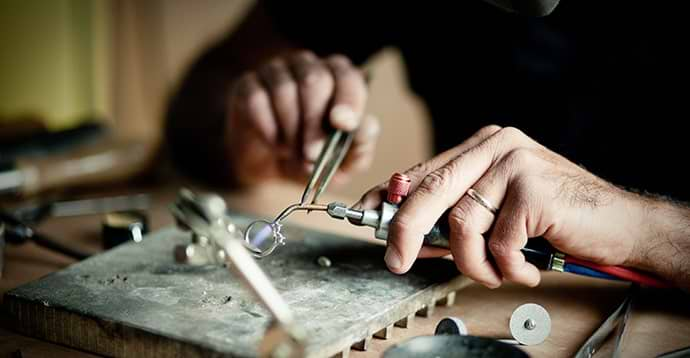 Manufacturing Leibish Jewelry
The idea is to create the products people love best, while ensuring that we too can help sustain the beautiful planet that produces these goods.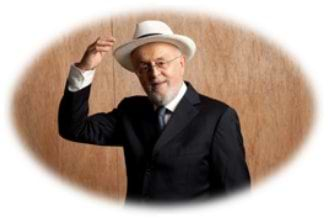 Best regards,
Leibish Polnauer, President and Founder of LEIBISH Fancy Color Diamonds