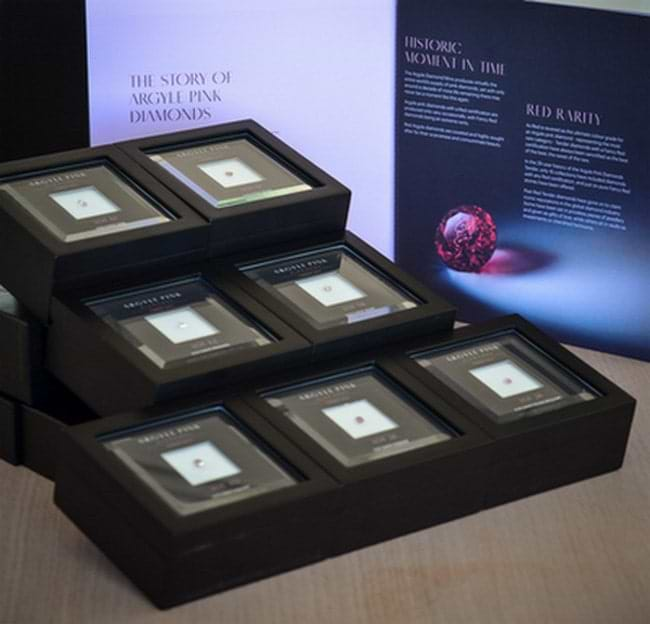 THE FESTIVAL OF ARGYLE TENDER PINK DIAMONDS
LEIBISH announces a once-in-a-lifetime opportunity for color diamond collectors to experience a unique display, especially for those who admire Argyle Pink diamonds.

The exhibit can be viewed at LEIBISH New York. The extraordinary assembly of 16 Argyle Tender stones is said to be the largest Tender stone collection in the world.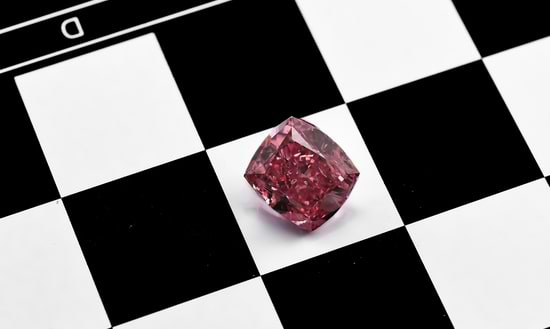 US OFFICE - NEW YORK
Address:

LEIBISH ONLINE INC.
580 Fifth Ave., Suite 218
New York, NY, 10036, USA

Tel:

+(1) 212-921-9700

Email:

info@leibish.com