Rio Tinto played with the idea of putting Argyle on the block a number of times by selling off all their diamond assets. You see, in order to move Argyle into underground mining, an investment of $2 billion was needed; hence it was worth considering the expense. Back in 2012, Rio Tinto had better things to do with the funds. For example, further developing its iron ore operation was likely a logical option. My Friend Julian Sinclair wisely said: "the miners tend to forget the cyclical nature of the Iron ore business and won't stop over investing in it." Nonetheless, the decision was made by Rio Tinto to fund the Argyle project.
Since then a lot of water has ran through the Hudson River and the price of Iron ore sunk 46% so far this year, all while prices of Argyle Pink diamonds skyrocketed. Still, it doesn't seem logical that any company in a solid state of mind would spend two billion dollars just to find some more pink diamonds. "Rio is right to look for an exit. Argyle will be a second quartile cost performer after underground production ramps up to 20 million carats a year by 2015, but the entire diamond business just isn't big enough for a group of Rio's size. The global diamond industry's revenue this year will be about half as much as Rio's iron ore division books, for example."
Let see the size of diamond earnings in Rio Tinto's balance sheets. Their total diamond earnings are $160 million. Not such a big deal, especially since it decreased by 17% in 2013.
Underlying earnings
Iron ore: 4,683 4,273 +410 +10%
Aluminum: 373 214 +159 +74%
Copper: 594 348 +246 +71%
Energy: (19) (52) +33 +63%
Diamonds & Minerals 160 192 (32) -17%
Other operations/other items/exploration/interest: (675) (746) +71 +10%
Amazingly, Argyle succeeded to maximize the rarity of its pink diamonds and maximize the prices at the Argyle Pink Diamond Tender and in the trade: 5,116 4,229 887 +21%
The pink diamond phenomenon, where for example the Argyle diamond mine is producing far less pink diamonds today than they used to, but the value is only increasing, is similar to that of Kashmir Sapphires. Mines that produce these Sapphires have been out of operation since 1934 and any available goods have been sold time and time again at incredible increasing prices.
De Beers was once the only symbol of diamonds in the rough market. But today its market share is constantly sinking, currently at about 34%. Approximately 10 years back it was at 80%. The Oppenheimer family was holding most of the De Beers stock then and they made a substantial branding effort. Now, Anglo American's balance sheet is enormous, and De Beers is a very small part of their overall value. Nobody cares about the value of polished goods now like they used to.
Nobody really cares for promoting the diamond brand and its everlasting shine and value. People rarely use the phrases 'diamonds are forever' and diamonds are a girl's best friend' any more.
The miners still make money. Rio Tinto had one billion net profits on 7 billon dollar sales and 97 billion net assets. The global demand for diamond jewelry reached this year's high. But, diamond prices in white goods are still declining even with all the increased traffic. It does not make any sense to me. Prices on the Rapaport list keep dropping and it spread is a gloom in the market month after month. Even with all this, prices of Argyle pink diamonds are up like no tomorrow. We put up a small Argyle pink diamond on our site, and in only one day it's gone.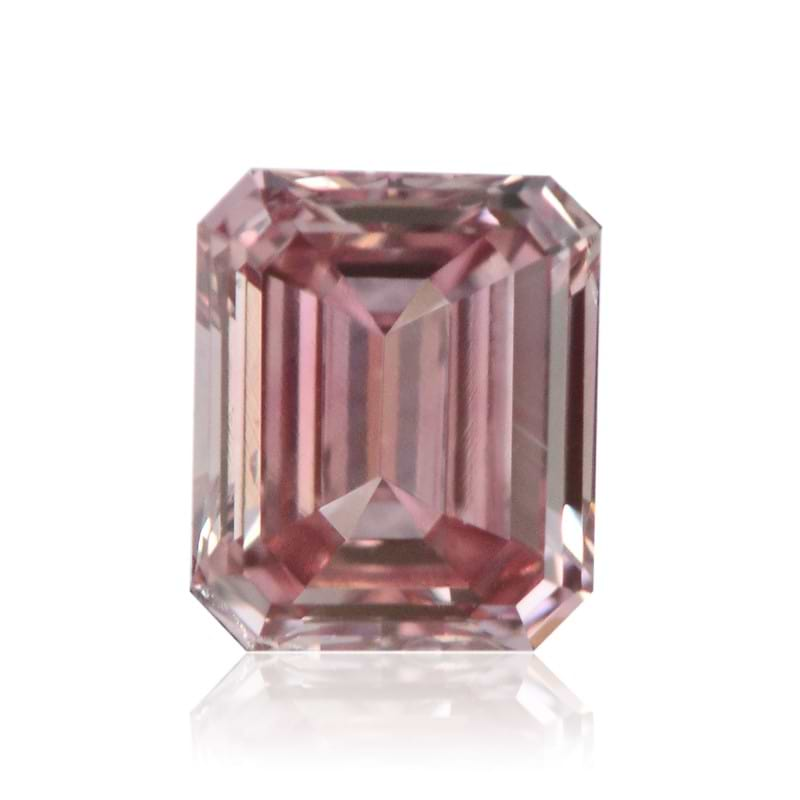 SKU 138805 - The stone was listed two days only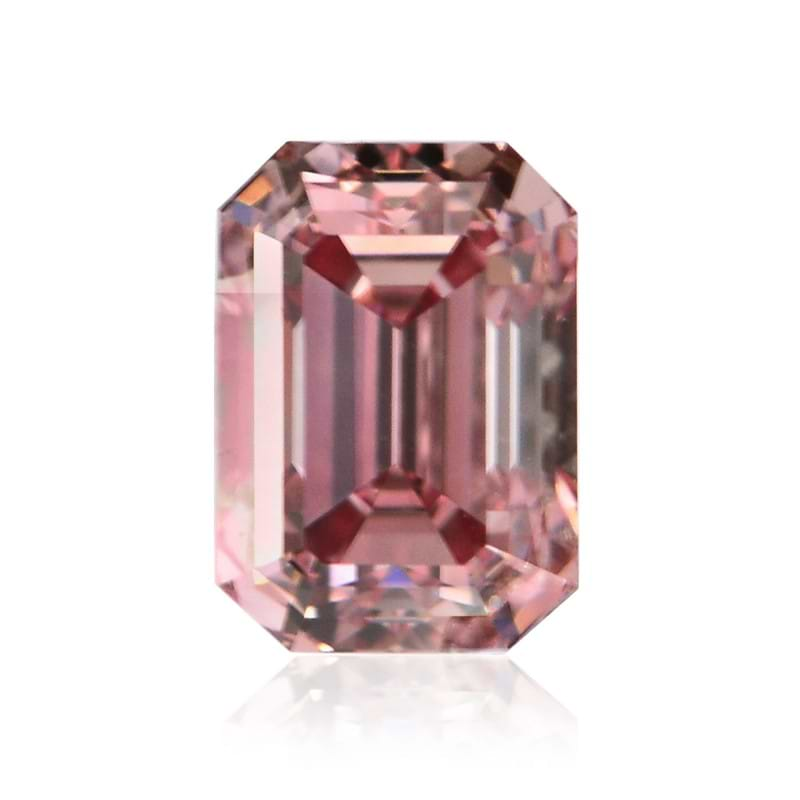 SKU 138505 - The stone was sold the same day as it was listed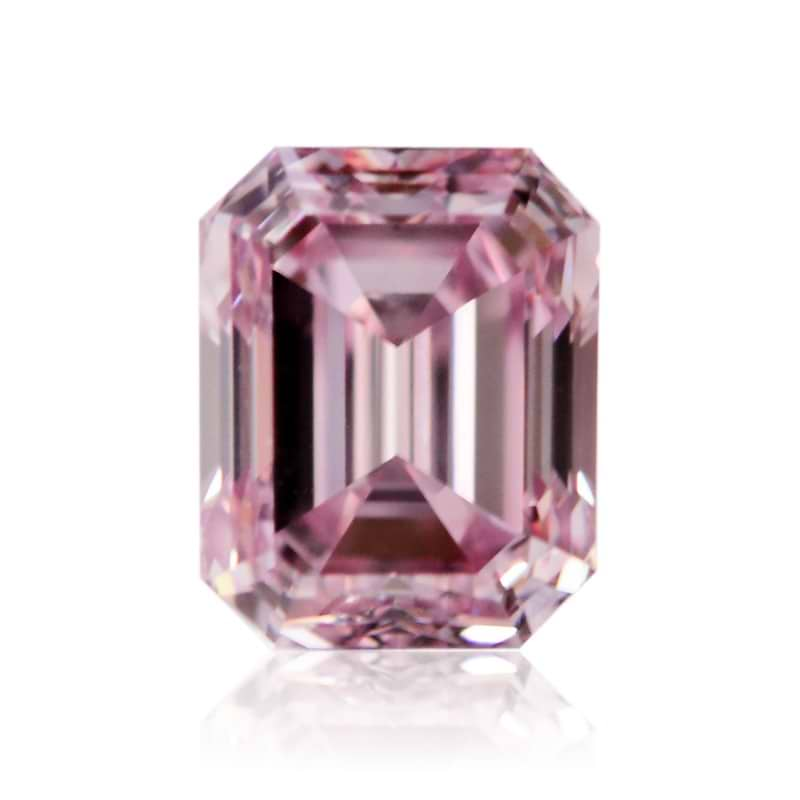 SKU 138811 - My absolute favorite, which was sold one hour after we listed it
The hottest potatoes in fancy color diamonds are stones that have an Internally Flawless or better yet a Flawless clarity grade.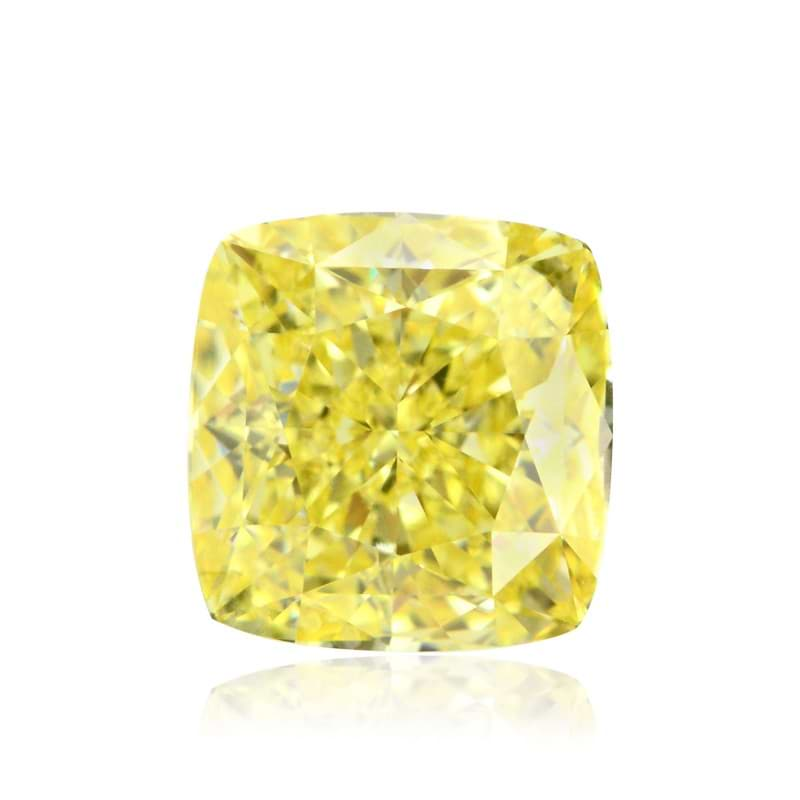 SKU 141605 – A 2.19 carat, Fancy Intense Yellow Diamond, Cushion Shape, Flawless (FL) Clarity, GIA
A remarkable, impressive and high quality yellow diamond. The stone has a strong yellow color face up with superb luster and make (EX/EX) and a phenomenal Flawless clarity.
How can be that? The general diamond market is sluggish and IF canary diamonds are powering on ahead. The consumer sentiment for white goods would not be bad, but the oversupply of available goods reduce the prices. Only, when it comes to fancy color diamonds, there is no oversupply with these fine goods.
Graff and other powerful operators are creating a cloud around fancy color diamonds. There are high spirits, a drive, and desire to own your very own intense pink or vivid blue diamond. It isn't just the customer sentiment that creates these results, but rather proper branding and the creation of great content.
Take one of Graff's latest grand moves. Last year he landed in the center of the Basel watch fair with his $55 million fancy color diamond watch. Thus, making the big luxury brands appear like Swatch next to him. Great branding, and great content – which essentially helps build the desire among the general public.
Graff's prices are out of reach for the majority of buyers, but stunts like this build the attention he needs among everyone. The latest sale of the 9.75 carat, fancy vivid blue by Sotheby HK for USD 32,645,000 shows that there is a lot of money around and certain clients are looking to buy a one of a kind stones.
Diamonds or Precious Stones
The auction records on large and impressive blue diamonds obviously filters down to the smaller blue stones as well. But there is another unexpected side effect. Top quality sapphires are gaining attention in auctions and in the fancy color trade.
You see, there is a large demand for color, but for the more financially conscious buyer who wants a different bang for their buck, there are options. That is the main reason that certain gemstones are gaining so much attention. A 5.30 carat Fancy Deep Blue sold in London in 2013 for 9.6 million dollars. An unheated 6.92 carat Ceylon Sapphire is sold by us at USD64.000.
You can buy a fantastic blue sapphire in big visible sizes for relatively small money. It will not depress the prices of the highest quality stones but it will provide an affordable alternative for budget conscious buyers who are looking for stones that are more visible with the naked eye.
The auctions and their biggest client, Mr. Lawrence Graff, are sending messages not to be ignored. An 8.62 Ruby recently sold this month for slightly under $1 million per carat, meaning $8.6 million total.
The 8.62 carat Graff Ruby, a gem among gems, sold for CHF 8.3 million (USD8.6 million dollars) and an 8.41 carat Internally Flawless Fancy Vivid Purple-Pink diamond sold for 17.768.000 dollars became the most valuable Fancy Vivid pink diamond ever sold at auction. Rubies are catching g up with pink diamonds.
A 17.16 carat; faceted, octagonal shape ring sold at Sotheby HK in October 2014 at $8,372,094 total. A 9.75 carat Fancy Vivid Blue sold at $32,645.000.
Graff is creating a brand and value to the whole market. When he buys back his own stone which he sold a few years ago with hefty premium-, the whole world sees. He puts his money on the table for important fancy color diamonds so that the message is clear to everyone. Fancy color diamonds are forever.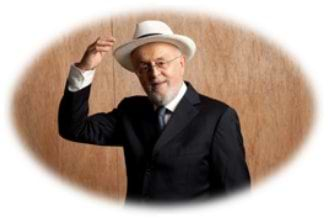 Best regards,
Leibish Polnauer, President and Founder of LEIBISH Fancy Color Diamonds