We can feel enormous gratitude as we glance back over 2021 and realize what a successful year it turned out to be for the jewelry and diamond trade. With that in mind, we are experiencing a powerful upward trend as we move into 2022. Overall, we can say, business is up.
As we wrap up 2021, sales continue to grow, and prices are steadily increasing. We're witnessing a positive mood with both customers and jewelers. These observations are mostly based on our experience at LEIBISH, I seldom look at price lists or industry stats.
Our industry is somewhat unique in that it is governed by mood and emotions. One never knows how men and women will desire to stand out with fine jewelry. But we've found this longing return in great power with collectors this year. It's as if we're seeing a reincarnation of the soul in a new body.
The headliners of 2021's gemstone show was definitely the Argyle Pink Diamonds – especially with the last two Argyle tenders of all time.
https://www.leibish.com/argyle-tender
https://www.leibish.com/argyle-diamonds
0.54 carat, Fancy Intense Purplish Pink Diamond, 6P, Oval Shape, VS1 Clarity, GIA & ARGYLE
SKU: 481249
https://www.leibish.com/pink-diamonds/fancy-intense-purplish-pink-6p-oval-51877
Prices for these rare goods have soared through the sky. And they're only getting stronger each day since Argyle's mine closed forever.
Some of my colleagues have voiced concerns that these strong price increases will not hold. But I have confidence in its continued upward direction. After all, rarity is priceless. I project that our industry is heading toward a time of great prosperity.
Why are diamond prices going up? Simply put, 85% of all diamonds sold are polished in India. During the COVID slowdown, 20% of those workers left, never to return. Another 20% moved on to polish CVD lab-grown diamonds, as the margins were much greater than with natural diamonds.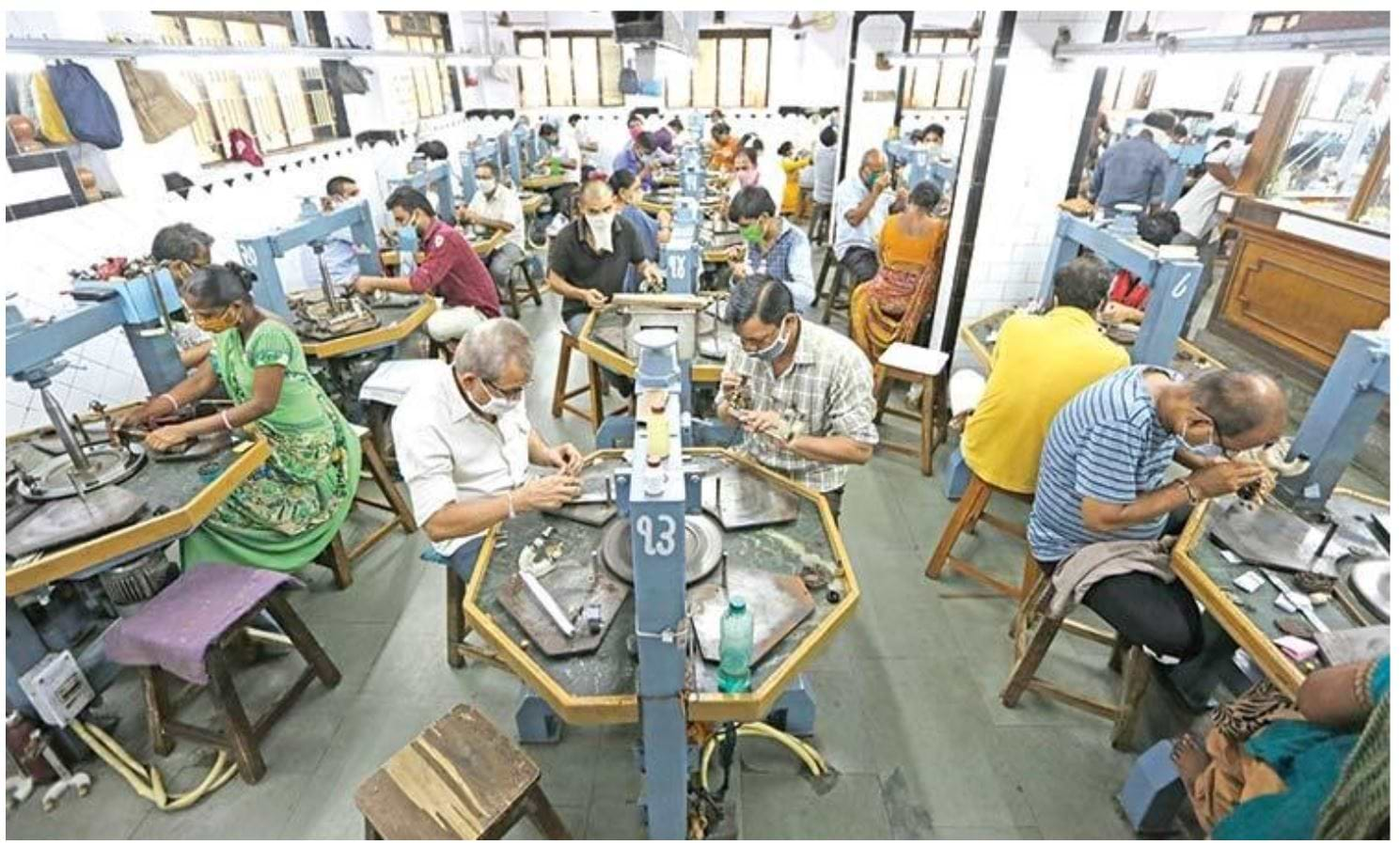 File/Associated Press
Today, the US economy is growing quickly. Prices for automobiles, homes, and stocks are increasing rapidly. The pandemic created a sort of Zig Zag mode, of waxing and waning. As the shortage of manufactured goods rose, the demand for natural diamonds became even stronger.
Of course, at some point this virus will get under control and the world will continue on its way again- but not like before.
A noticeable trend we're seeing on our website is of shoppers buying finished jewelry that they have helped to design themselves.
https://www.leibish.com/design-your-own-jewelry/style/rings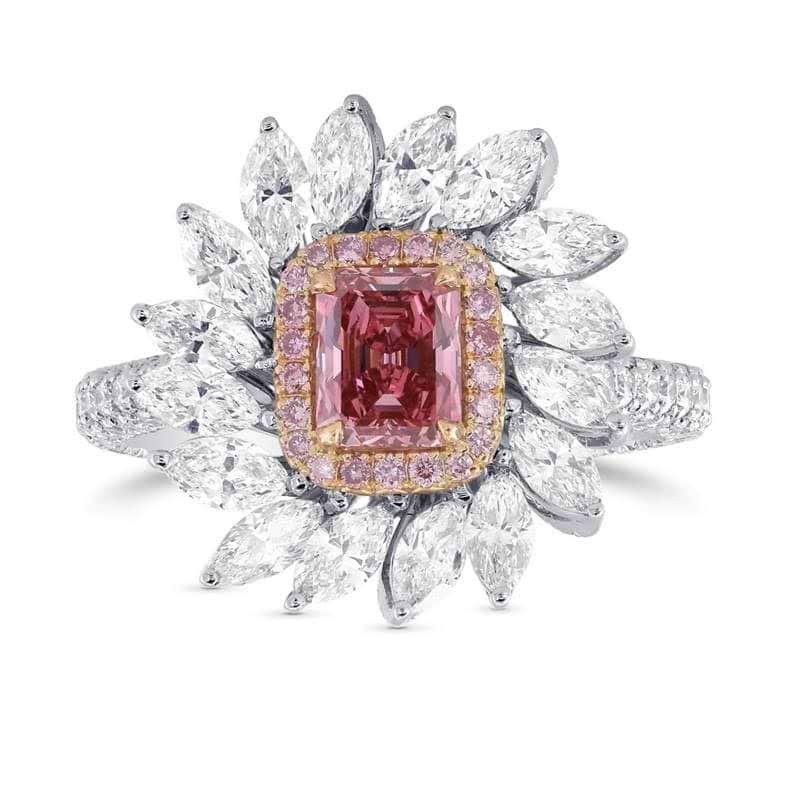 The pandemic-created the necessity for working remotely, along with shopping online which continues to strengthen.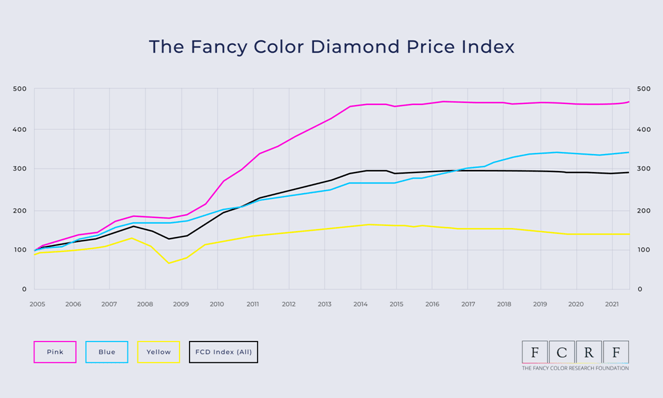 https://www.statista.com/statistics/279053/worldwide-sales-of-polished-diamonds/
The stats reveal a historical price uptick for diamonds from 2010 - 2020 of about 45%.
The median home sales price for all of New York City in 2010 was $383,699, according to data provided to Curbed by Miller Samuel/Douglas Elliman. Yet, by Q3 of 2019, that figure nearly doubled to $675,000. Since 2019 housing prices increased an another 20%.
Without delving into the statistics- according to the FCRF, fancy color diamonds fared even better. I see a strong emotional motivator to the powerful growth of jewelry sales. Covid sent a compelling message to all of us; we are transient beings, searching for a firm foundation to stand on. We have a drive to leave something of permanence to our loved ones. Diamonds are Forever. By giving diamond or gemstone jewelry, we are also expressing our hopes for overcoming the fear of our temporary existence.
As online e-tailers since 1989, we virtually meet with 1,000s of trade vendors and private customers from every corner of the globe. The Corona virus unexpectedly opened new channels for us and introduced us to new clients who would never have dreamt of spending 100K or more online with a distant virtual vendor. Today hardly anyone questions our credentials or trustworthiness. We are wholly internet based; searching LEIBISH on GOOGLE produces 152,000 immediate returns.
In my opinion, all yellow diamonds are currently under-valued and have tremendous growth potential. I foresee our industry heading toward great prosperity.
Best Wishes for a Successful 2022,
Leibish