A diamond ring has an everlasting shelf life.
They don't age, they never go out of fashion, and it's never too late to give, or get one.
You can wear a Fancy Yellow diamond ring all winter long, and not just in the summer.
If you missed the holiday season, don't worry because Leibish's 5th Avenue Showroom is open and our website never closes.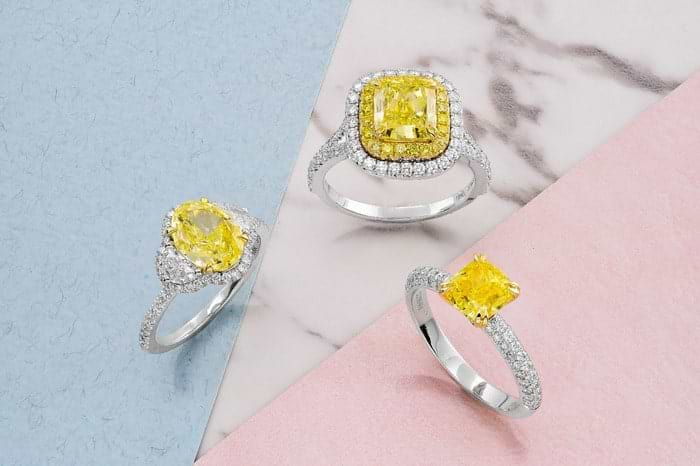 If I look back on 2018 we sold some incredible jewelry throughout the year- and our factory is still working full force ahead.
One of the most popular rings sold is this beautiful 3-stone yellow diamond ring-



Here you may see my two personal favorite yellow diamond jewelry pieces -



An impressive 7.75 ct Vivid Yellow diamond ring was purchased as a present for an important anniversary by one of our US customers.
The real American best-seller is this phenomenal 5ct Fancy Light Yellow diamond ring- a large stone in an affordable price range –




And if you happened to miss our Cyber-Monday and Holiday sales this year - just remember, it's never to late to give a present.