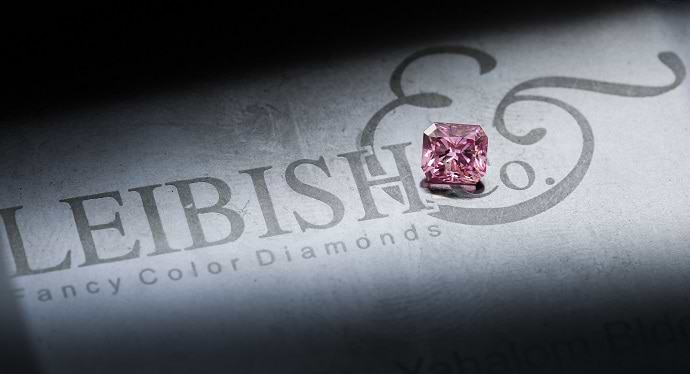 Certain stones are in good position to produce solid gain over the next five years. The application of capital, good timing, and the right selection of assets are the base of any proper investment strategy. Rapaport recently showed that colorless goods over 3.00 carats have seen a 2.32% increase. Understand, especially after the worst crises the diamond industry has seen in a long time, it is good to finally see the direction we are headed.
The industrialist Anil Agarwal bought 13% of Anglo American PLC which currently holds 85% of the De Beers mining company, for 2.4 billion.
Diamonds are one of the most sparkling assets in this acquisition as there is a growing trend in companies investing in diamonds and diamond mining. Mega deals like this and the recent sale of Bluenile for $500 million US cash, will eventually interact each another. Mining and Internet retail may become one single entity as eCommerce continues to grow.
My position on this matter is to simply just buy the best! No investment measures up to the sparkling beauty of a vivid blue or a vivid pink diamond.
Internally Flawless yellow diamonds are currently undervalued and I expect that they will do well and better than white diamonds listed on the Rapaport price list. Also, Argyle Pink diamonds will continue to keep their value and go up further in price. Rio Tinto plans not to extend its investment and prolong the Argyle mine's life span, meaning these pieces will only become that much more difficult to obtain.
As Rio Tinto currently supplies the vast majority of Argyle pink diamonds in the market, it will lead to substantial shortage of these goods.
Natural blue diamonds have obviously gained a lot of attention over the past two years. However, there is a very small quantity of these stones available in the market. As a result, trading conditions are very difficult and prices remain high. This is the only reason that I currently won't recommend these goods as a first option for an investment stone, unless of course you find the right stone for the right price. But you must to confirm this with someone familiar with the trade.
The question still remains, what is the proper way to go about investing in this asset? When it comes to diamonds, it is very important to work with a company that will remain by your side throughout the investment process. Find a company that will help you both buy and sell, that many people will vouch for.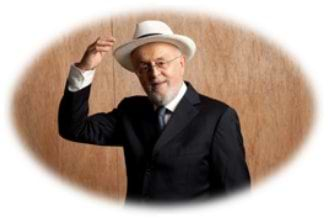 Best regards,
Leibish Polnauer, President and Founder of LEIBISH Fancy Color Diamonds