At this year's Argyle Pink Diamond Tender, Shmulik, our GIA Graduated Gemologist and renowned specialist on Argyle pink diamonds, offered over $5.5 million on 40 stones that were tendered. The average of his offers was roughly 40-50% higher than last year's prices on argyle stones. I was concerned that he was willing to spend so much and offer prices so high. The bids he submitted were more than what we charge our customers for Argyle tender diamonds today. But who I am to limit a specialist of Argyle diamonds?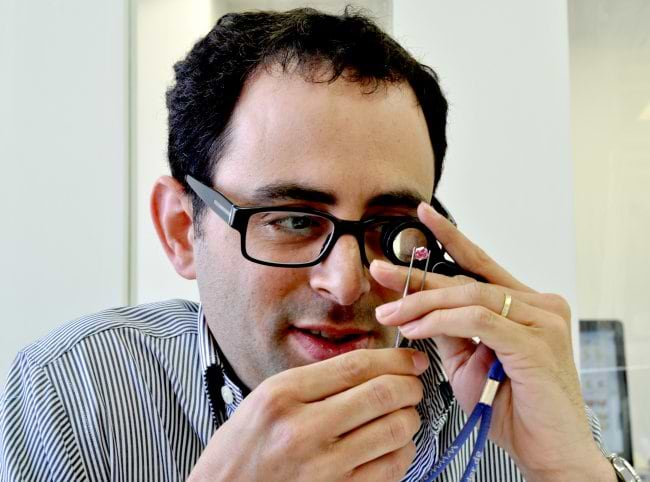 Shmulik Polnauer louping an Argyle Tender diamond
So we lined up the funds and placed it all on standby in the event that we win it all.
Last Friday, when the announcements were finally released, we received the stunning news that we had won only a single stone. Granted, winning even one Argyle tender diamond is considered in and of itself an honor. Only, over the past year's we had walked away with anywhere from 6 to 17 stones. While contemplating the news, I opened the door of our central safe at the office. I was happy to see that we are still holding a large selection of exceptional Argyle pink diamonds, even some from the previous tenders.
We have many long-time customers who waited for the results of the tender. Naturally, I understand them, but find it is a lot of hype for only a few stones. The miners are extremely proud of themselves for introducing the tender system. Most of De Beers and Alrosa rough today are sold through tenders. As a result, the prices of goods have been driven up in an aggressive way, as you can get an item only if you are willing to overpay.
Earlier this week I received a mail from one of our distinguished Australian customers. He had bought many Argyle stones from us in the past, so much so I imagine he could soon launch a tender of his own. Here is part of the message he sent:
The problem is that a lot of the local shops here are bidding directly for their customers (including even some superannuation funds). I am sure there are clients who would follow the advice of some merchants and pay those sorts of prices. It would appear the chances to acquire new tender stone at a reasonable price are over for me!
I always say that in every piece of bad news there must be some hidden good news, only you have to find it. It took some time, but then I realized as clear as day. Diamonds never age, they never get old and there is no such thing as a 'used' stone. As opposed to travelling halfway across the world, standing in line to view the stones, and paying more than market value, I am glad I can offer through the simple click of a mouse a wide selection of lovely Argyle Pink diamonds with their original Argyle laser inscriptions.
Here are just a few of my favorites: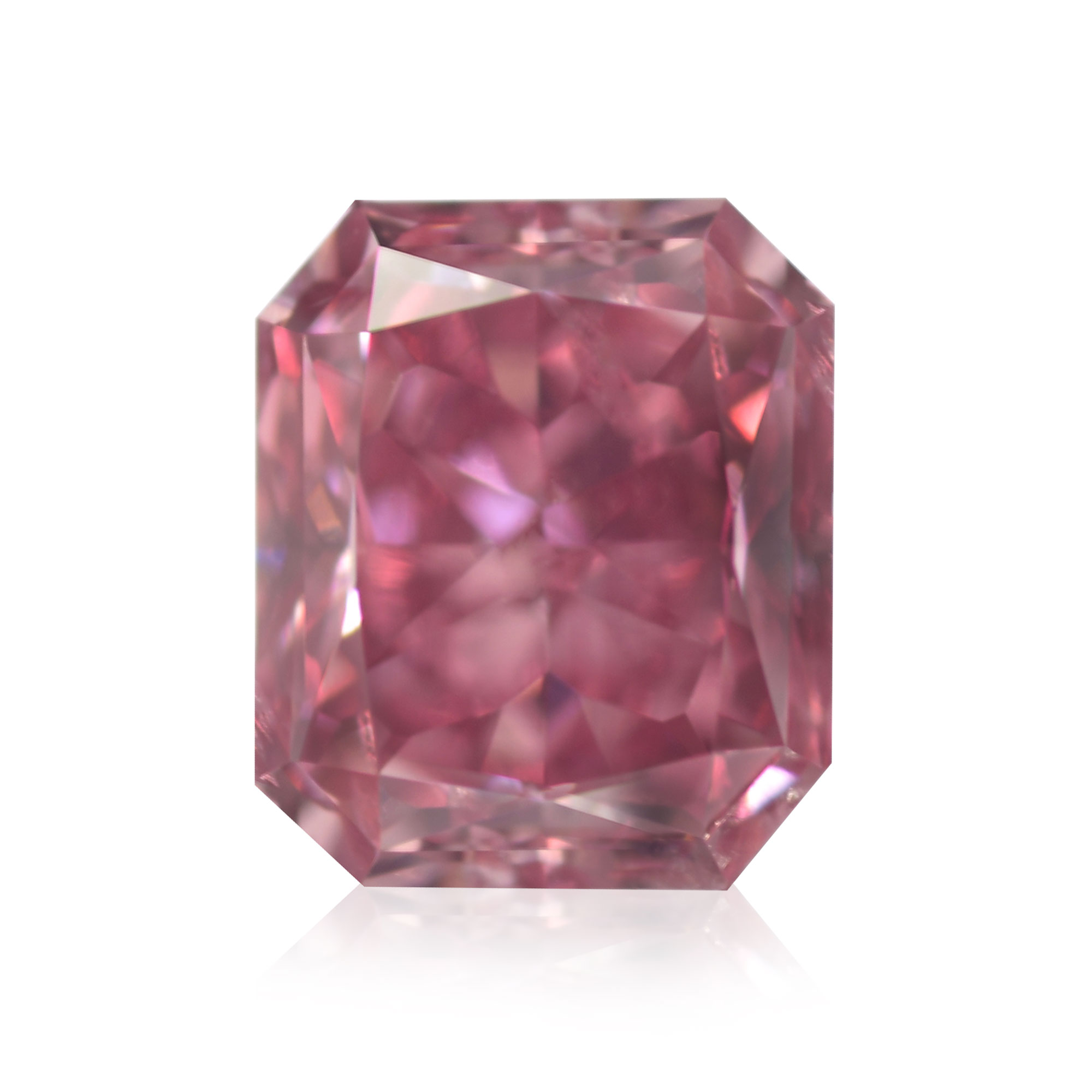 1.00 carat, Fancy Vivid Pink, Radiant Shape, SI2 Clarity, GIA, SKU 135737
One of the finest stones from the 2011 Argyle Diamond Tender - Lot #53. With a burst of pure, exotic Pink, with no modifying color, this diamond is one of a kind and would be a perfect centerpiece for any fancy color diamond collection. This sensational diamond is simply breathtaking. The diamond is totally eye-clean thanks to its 10/10 color saturation and has a mesmerizing sparkle and face-up. The stone comes with a GIA certificate, an original Argyle certificate, the Argyle Tender Book and Argyle display box. Please contact us for more information.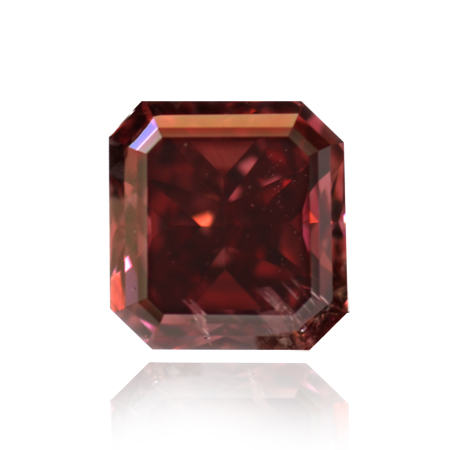 0.40 carat, Fancy Red, Radiant Shape, I1 Clarity, GIA & ARGYLE, SKU 17146
0.40cts Fancy Red diamond. This amazing Argyle diamond has such a high color saturation that Argyle graded it 1P, which is its highest grade. Red diamonds are amongst the rarest and this Fancy Red is an exceptional rare combination. Original Argyle laser inscription and certificate, I1 clarity. Definitely a diamond for collectors of rare Fancy Colored diamonds. The stone is lot number 8 from the 2011 Argyle Tender, and was re polished by our company- to its current weight 0.40ct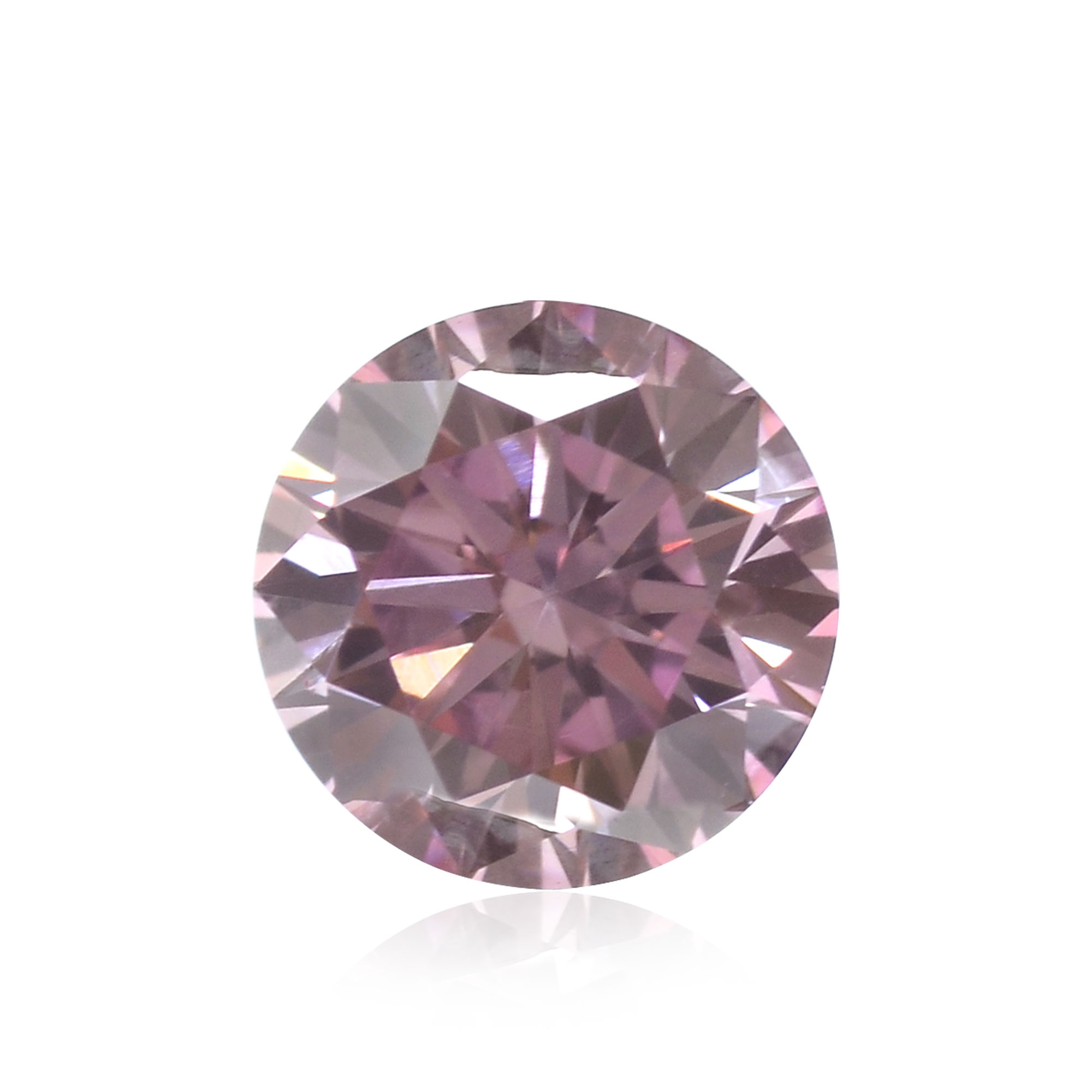 0.52 carat, Fancy Intense Purplish Pink, Round Shape, VS1 Clarity, ARGYLE, SKU 123830
0.52ct Fancy Intense Purplish-Pink Round Brilliant diamond with GIA VS1 clarity certification and Argyle inscription 106136: A stunning diamond with amazing sparkle and fire, a good polish and very good symmetry and lovely, light fuchsia color.
0.76 carat, Fancy Red, Princess Shape, SI2 Clarity, GIA & ARGYLE, SKU 80935
An outstanding 0.76ct Princess cut Fancy RED SI2 Argyle diamond. A red diamond on another level. This stone originates from the Argyle mine in Western Australia and has an Argyle laser inscription: 45597 on the girdle along with a GIA certificate. An absolute stunner, with its rare shape, birthplace, pure red color with no secondary hue, its size and its beautiful clarity. The cherry on top of any collection.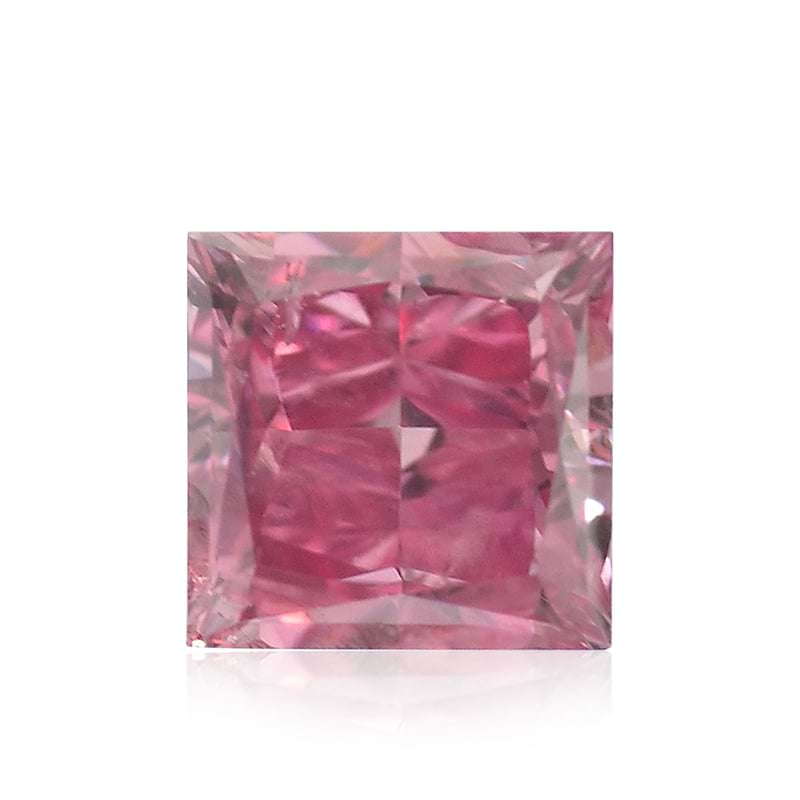 0.22 carat, Fancy Vivid Purplish Pink, Princess Shape, SI2 Clarity, GIA, SKU 118589
An outstanding Argyle Pink Diamond, GIA certified 0.22ct - Fancy VIVID Purplish Pink princess cut with SI2 clarity. An amazing Argyle pink diamond with strong raspberry pink color.
Some you win and some you don't, but the idea is to keep on or you will only lose. And if it's the natural beauty of Argyle pink diamonds you are after, don't despair we still have what you're looking for.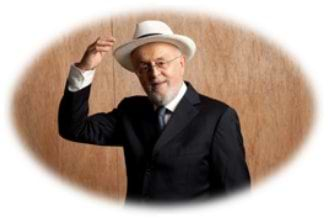 Best regards,
Leibish Polnauer, President and Founder of LEIBISH Fancy Color Diamonds