In 37 years, the Argyle mine in Western Australia has produced 865 million carats of rough diamonds which became the source of about 90% of the world's pink diamonds. That is officially over, last week the operation of the mine closed. The Argyle mine, first opened in October 1979 as a single open pit known as AK1. Alluvial operations began in 1983, open pit mining kicked off in 1985 and the mine became a fully underground operation in 2013.
The closure of Argyle will remove about 75% of Rio's diamond output, yet the impact on Rio Tinto earnings will be negligible. Diamonds bring in only about 2% of its earnings, while iron ore ( the company's main commodity) accounts for almost 60%. Andrew Wilson, general manager of Argyle, said the mine transformed the diamond sector since its opening, supplying gems for both ends of the market. "A new chapter will now begin as we start the process of respectfully closing the Argyle mine and rehabilitating the land back to their traditional custodians. The mine will likely be transformed into a place where trees and wildlife can grow, a major environmental procedure that will take years to complete.

Argyle diamonds have always been considered rare and valuable, long before the news of the mine's impending closure was announced. Although Rio Tinto worked exceptionally hard unearthing as many diamonds as possible, the demand has constantly outnumbered the supply. In order to reach additional diamonds via underground mining, 2000 meters deep, a capital investment of over $2 billion would be required. This is not a feasible venture for Argyle, which is why the mine is now practically depleted. Prices are therefore going up, though this has not been a deterrent for diamond collectors and enthusiasts. The largest demand for Argyle pink diamonds actually comes from Australia itself, where the mine is located. Argyle diamonds are a symbolic piece of Australia and it is a piece that everyone wants.
I have written in the past jokingly that Argyle inserted a microchip in every stone, which motivated the diamonds to return to their Homeland.
RioTinto's own data has shown that prices for their Argyle pink diamonds jumped by 500% from 2000 until today. With the growing popularity of Argyle diamonds we have purchased many Argyle diamonds, some of which were acquired through the prestigious Argyle Tenders that we attended throughout the past decade.
In 2012 we won 17 stones, all which sold incredibly fast. While violet blues and violet grays were part of the 2012 collection, they have since disappeared from the market almost entirely .
At The 2015 Tender we succeeded to win 25 stones from the Argyle Tender. I asked my son our GG Graduate GIA Gemologist Shmulik what is the secret? "It's simple" he said, "You must offer more than others but you have to pay more than you wanted to spend".
In 2016 only one stone was won, that stone was a magnificent 0.71-carat Fancy Intense Pink Emerald IF diamond, LOT 63 of the Tender.
The 2018 Argyle Tender was one of the finest to date. We won three stones, two of which sold immediately. The third, a 2.34-carat Fancy Intense Pink diamond which we iconically named "The Leibish Kimberley Rose Diamond."
The Leibish Kimberley Rose Diamond received its name due to its unique raspberry hue. The spectacular radiant shaped diamond boasts SI1 clarity, graded by the GIA and Argyle. It was number 63 at the 2018 Argyle Tender, and stood out dramatically thanks to its size, color, and luster. The 2.34-carat it was later sold to a Chinese collector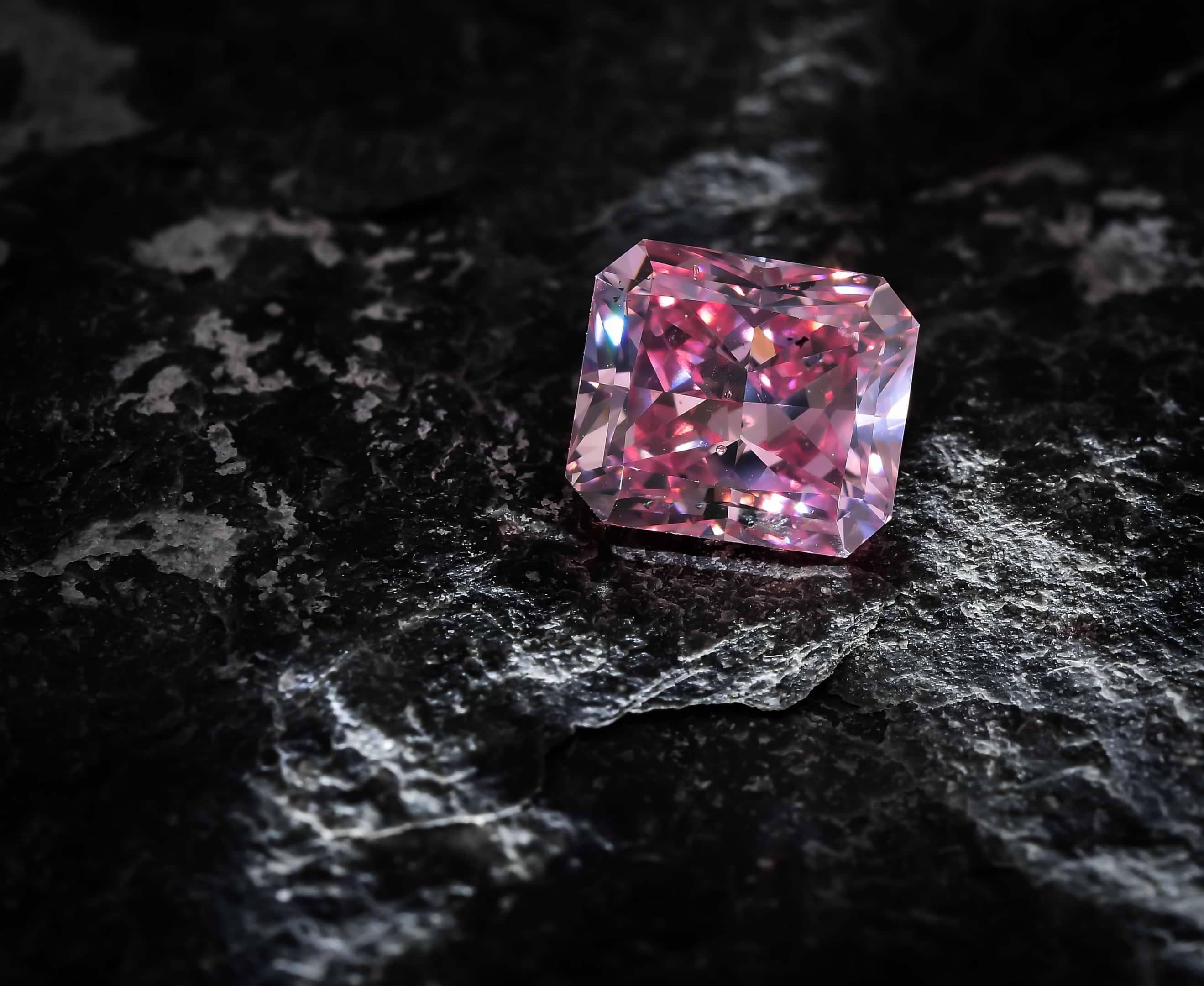 What is the future of Argyle Pink Diamonds now that the mine has officially closed? They have some goods left in vaults for one more Tender, but no more incoming rough diamonds in the pipeline. They shortage of goods is already visible.
The 2020 Tender is in process but COVID-19 created unexpected new problems, one making travel significantly harder. Whilst LEIBISH has set up an appointment in Antwerp, laws state that you have to be in quarantine in Belgium for 14 days, then an additional 14 days upon returning home to Tel Aviv. But we are not deterred, where is a will is a way. We will try to win as many stones at the 2020 Argyle Pink Diamond Tender as possible.