THE LEIBISH COMMITMENT
HANDPICKED SELECTION
Each stone is meticulously chosen by our experts. Only a handful of the world's stones possess the necessary criteria to be added to our collection.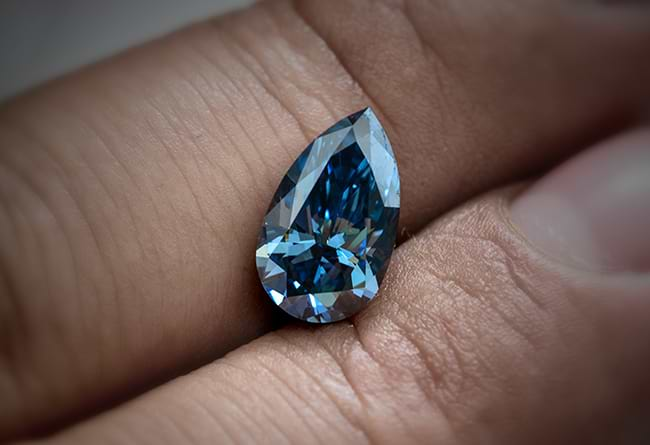 PRIVATELY OWNED COLLECTION
The vast majority of our diamonds and gemstones are privately owned by LEIBISH We select only the finest diamonds and gemstones to add to our exclusive collection.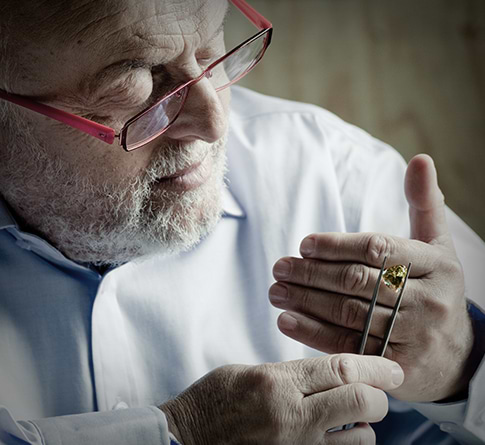 DIAMONDS IN THE ROUGH
Our diamond buyers travel across the world, visiting mines, attending the biggest trade shows, and examining numerous privately owned collections, in order to source only the best gems for our customers.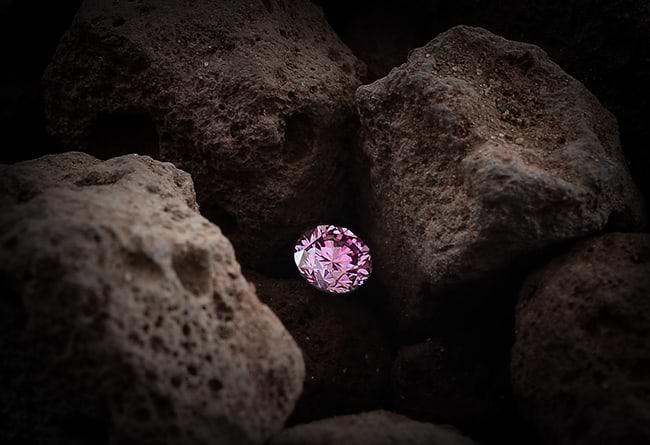 Cutting Fancy Color Diamonds is an art form, which only a select few have mastered. Our second generation diamond cutters understand exactly how gems are formed and are true experts in maximizing the color potential of the rough.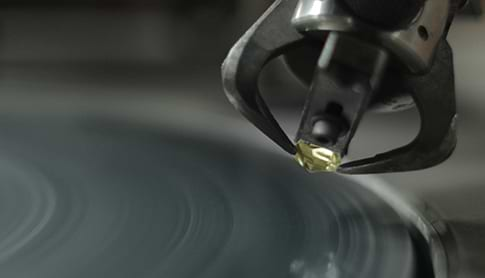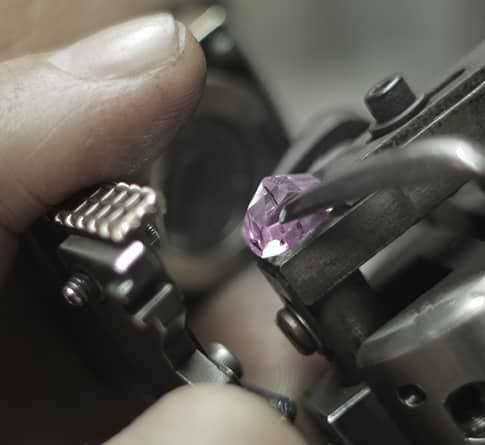 CONNOISSEURS OF COLOR
With over 50 years combined experience, Leibish Polnauer and our chief buyer, GIA Graduate Gemologist, Shmulik Polnauer, are considered among the world's most reputable experts in the field of Fancy Color Diamonds and Gemstones.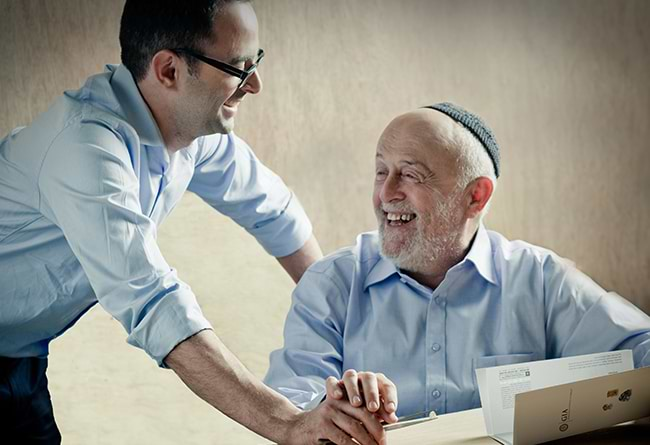 OUTSTANDING CRAFTSMANSHIP
Each piece of jewelry is tailor made to perfectly fit the diamond or gemstone chosen by the client. Each piece is handcrafted by our experts to achieve the highest level of perfection.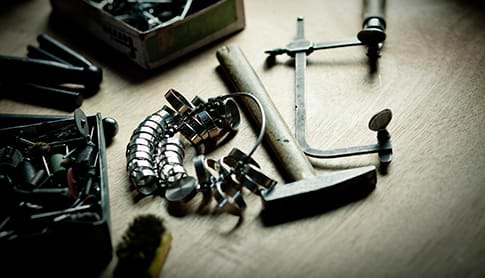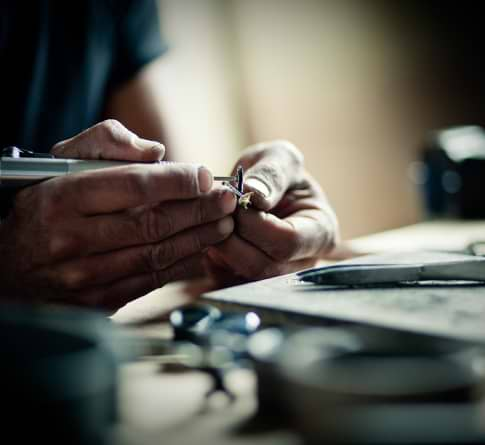 JEWELRY DESIGN
Every design tells a story, and each story starts with the unique attributes of the stone. Leibish jewelry is custom-made, with an extreme focus on design detail. Each creation is a masterpiece.