Recently, I was asked for a favor from a customer to find her a pink diamond of a size between 2-4 carats. Not having one to her liking presently in stock, I looked in our image bank at our sold items to perhaps give us some direction. As I browsed through those old treasures, I discovered some long forgotten stones that were sold at prices that just don't exist in today's market.
Some four years back, we sold an incredible 5.40 ct Fancy Intense Pink Oval diamond to a young Chinese lady – we called her Princess – who made us run around until we succeeded to sell her the absolutely fabulous stone. At that time, I was extremely proud of myself as I made a record price of nearly four hundred thousand dollar per carat. The stone was a type IIA stone from the Golconda mine. It was a magnificent stone, nearly vivid.


Looking at the latest news, a 8.41 carat Fancy Vivid Pink diamond sold at Sotheby's for $17.7 Million, and I suddenly miss my old stone.

Every pink or blue diamond that we sold in the past has since gone completely through the roof in price. The greatest pain of all is to look at the Argyle diamonds that we have sold - I would love to turn back time and still be holding on to them!
I still remember the days when we bought this 5.23 ct Argyle Pink Diamond parcel, turned around and sold it in turn to a very happy collector that happened to live 2 blocks away from the Argyle mine. These goods today would sell for about 300% higher than the price that we sold to him for.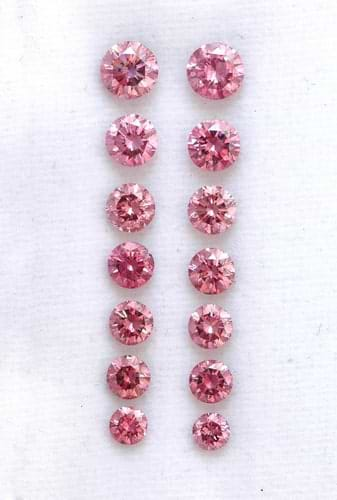 The 5.23 carat Argyle diamond parcel
One of the funniest stories with our sales was the 3 carat Vivid Blue diamond which we sold at a record price to a very famous jeweler. Less than a week later, this man bought the matching pair to our stone in Sotheby's Geneva for $350,000 more per carat that the price that I had sold to him! Luckily, I don't have much hair to pull out.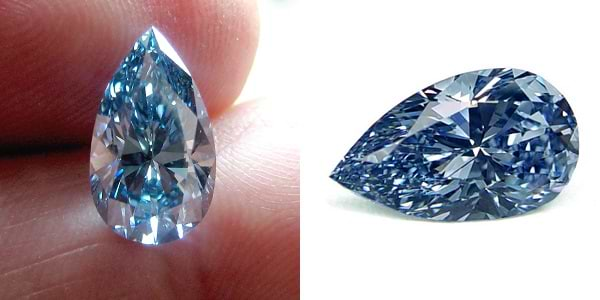 Our 3+ carat Fancy Vivid Blue diamond



About five years ago, we sold two 4 carat Fancy Pink diamond rings. A the time, they went for around $180,000 per carat.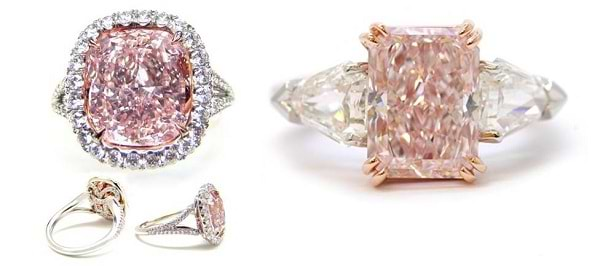 Our two 4 carat pink diamond rings

Today, looking for a 4 carat Fancy Pink diamond for my customer at $300,000 per carat, which is almost double, I can't find a decent stone for the money!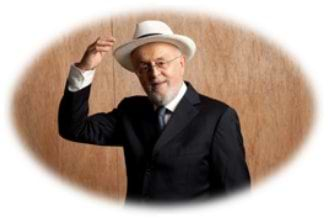 Best regards,
Leibish Polnauer, President and Founder of LEIBISH Fancy Color Diamonds