/
/
/
/
/
/

Sapphire Radiant & Triangle Diamond Three-stone Halo Ring, SKU 31903V (3.81Ct TW)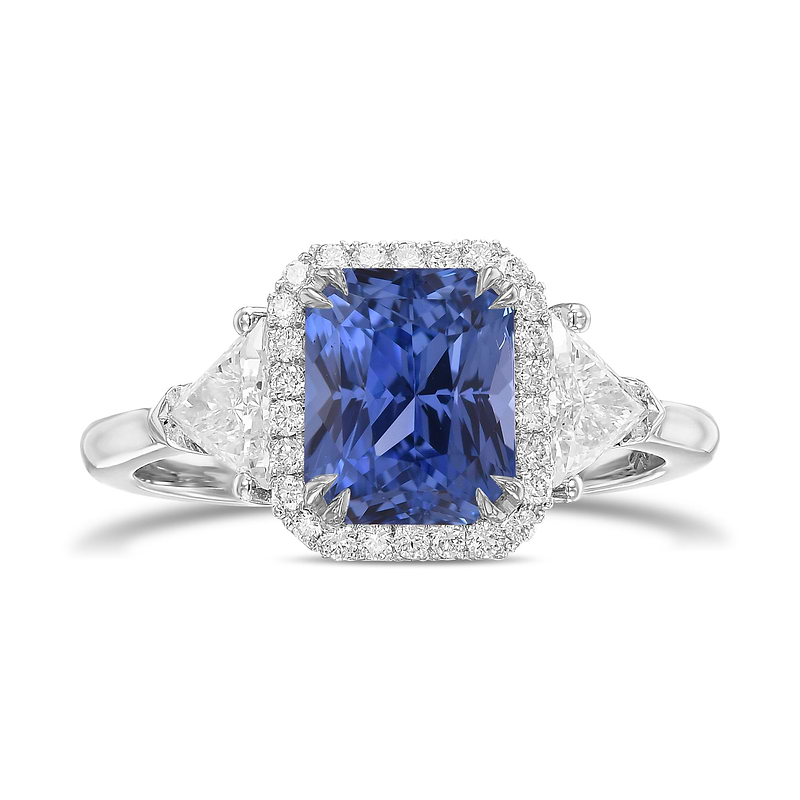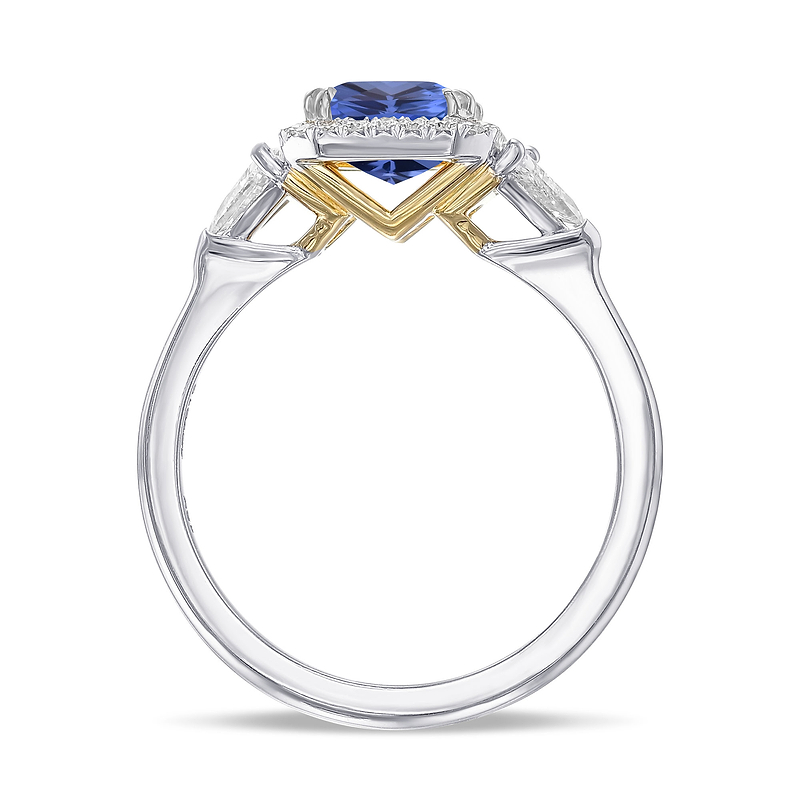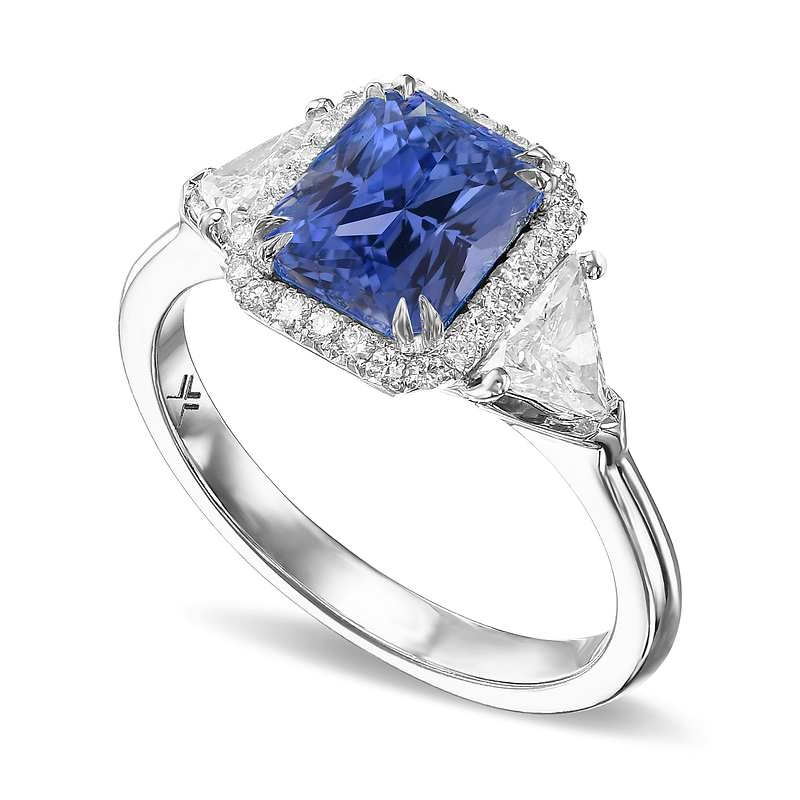 Sapphire Radiant & Triangle Diamond Three-stone Halo Ring (3.81Ct TW)
Secret Legacy Collection
Get a complimentary perfume with this product
Get a Complimentary Jewelry Travel Case
with every purchase!
An exceptional three-stone halo ring, featuring a sapphire radiant and a pair of colorless triangles.  The halo is set with colorless round brilliants in French pave. This ring is part of the Secret Legacy Collection.  Available in platinum and 18K gold. For more information about this item please contact our customer service department.
---
Ring Information
Center Stones
No evidence of heat enhancement