Bring your dreams to life through our timeless designs, tailored to perfection
Start with Settings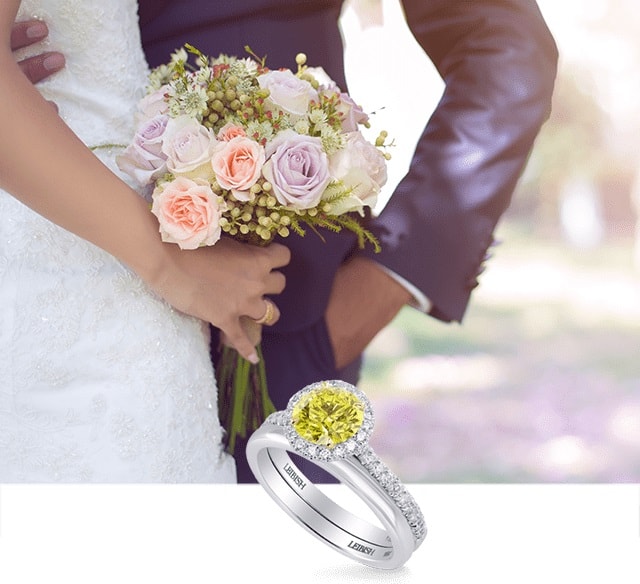 ENGAGEMENT RINGS
Delight in the beauty of your love, now & forever with the finest gemstones and fancy colored diamonds that exist.
Shop engagement rings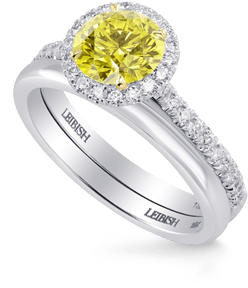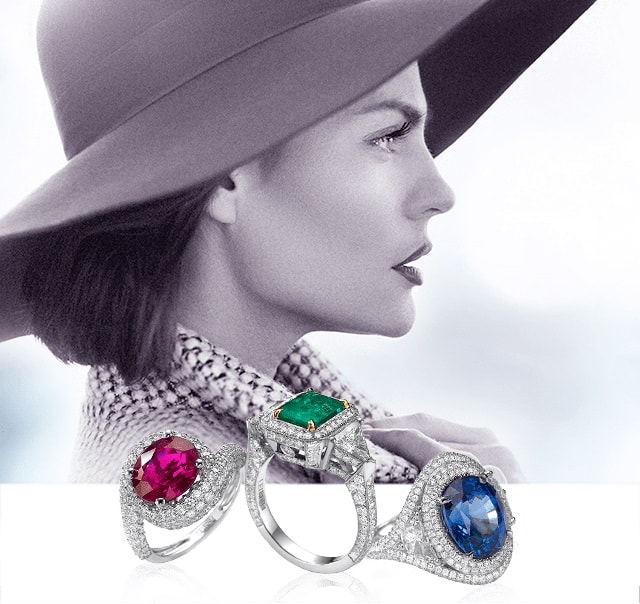 SHOP GEMSTONE JEWELRY
Revel in the luxuries of royalty for the precious moments in life
Shop gemstone jewelry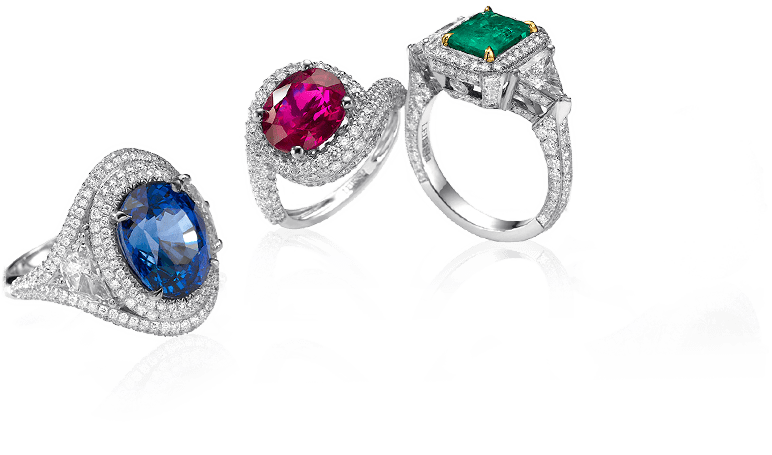 Derek G.

The ring came out wonderful!!  She is absolutely in love with it!  It truly is stunning and could not have pulled this all off without your dedicated customer service.

Darren K.

Just wanted to let you know I proposed and we are so happy with the ring!

Max F.

She said YES! Thank you so much for your help. My fiancée loves the colored diamond ring as much as I do.

Ali

WOW in every way. Exceeded my very high expectations. I decided after 16 years of work and having my first child that I wanted to buy a "dream ring" with colored diamonds for myself. Not only is the final product better and more beautiful than anything I saw at any 5th Avenue store, the process was an absolute pleasure. 

Jay S.

She loved the ring, couldn't have gone any better. Thanks again for all your help and an awesome recommendation!


Went on just look at colored diamonds, fell in love with one and from there on this team was there for me.
What started as just picking the diamond, lead to them designing all three rings for our engagement and ceremony. It was so fast detailed and efficient they were able to create exactly what I was explaining I wanted.