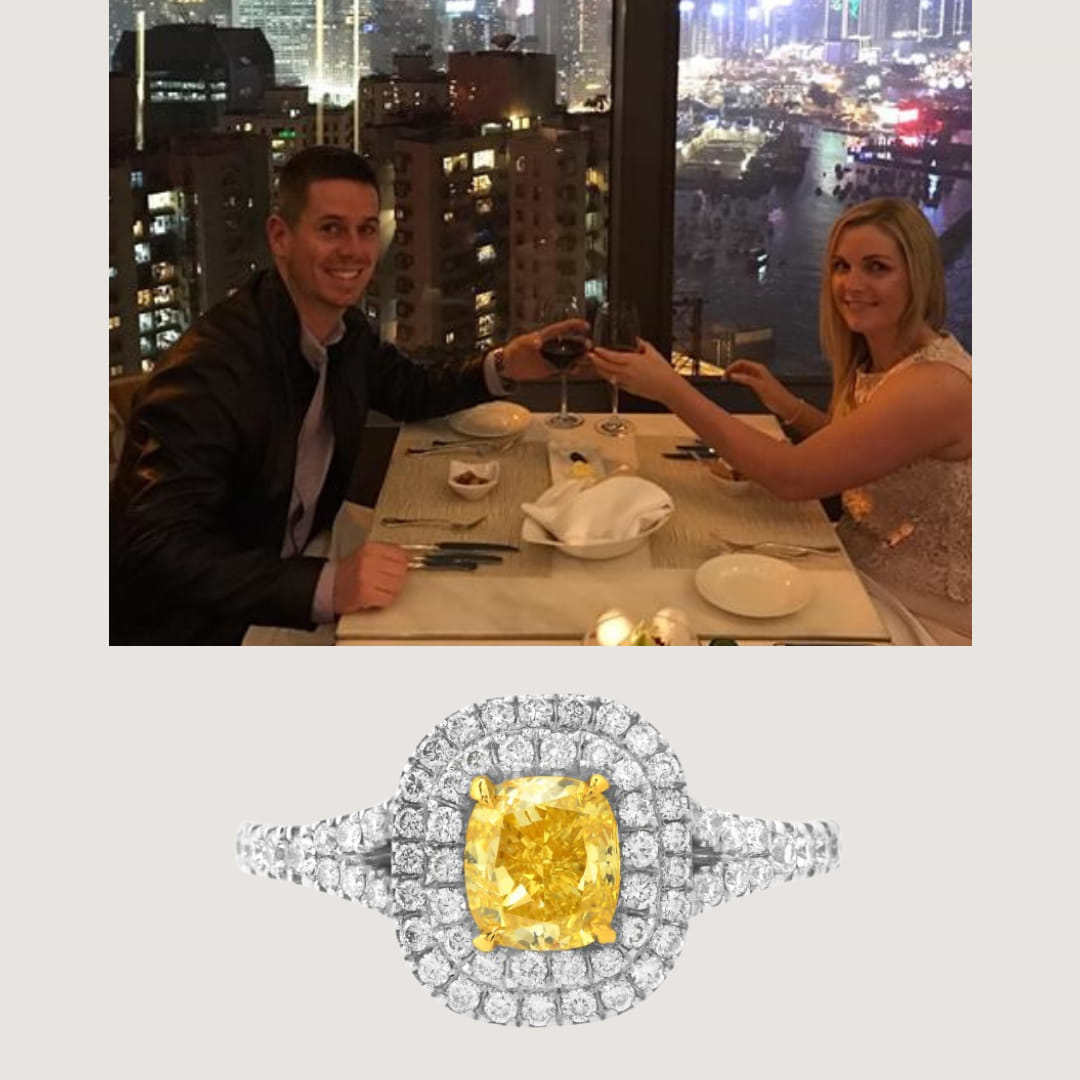 Darren K.

Just wanted to let you know I proposed and we are so happy with the ring!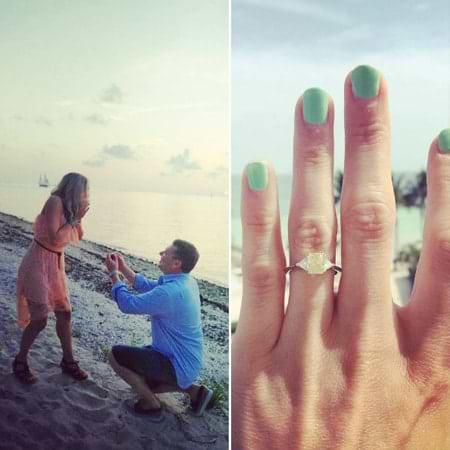 Derek G.

The ring came out wonderful!!  She is absolutely in love with it!  It truly is stunning and could not have pulled this all off without your dedicated customer service.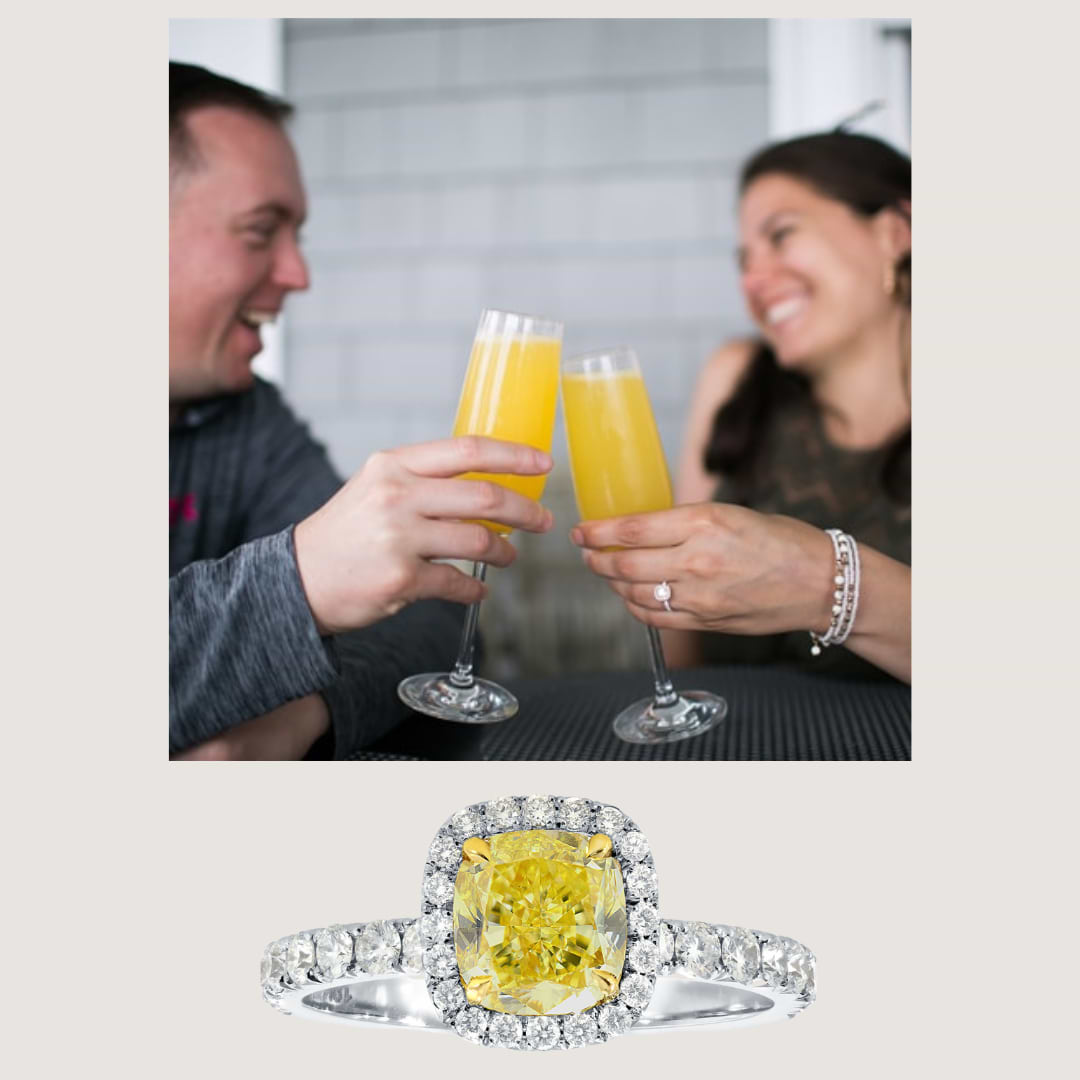 Jay S.

She loved the ring, couldn't have gone any better. Thanks again for all your help and an awesome recommendation!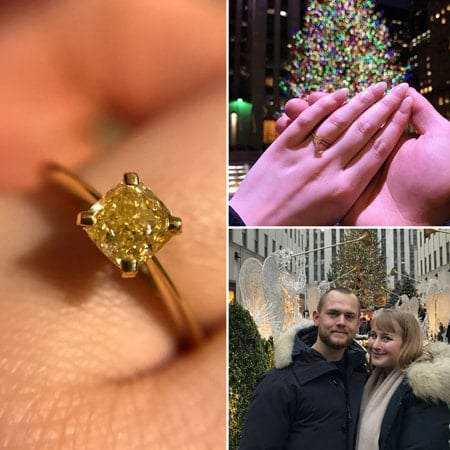 Max F.

She said YES! Thank you so much for your help. My fiancée loves the colored diamond ring as much as I do.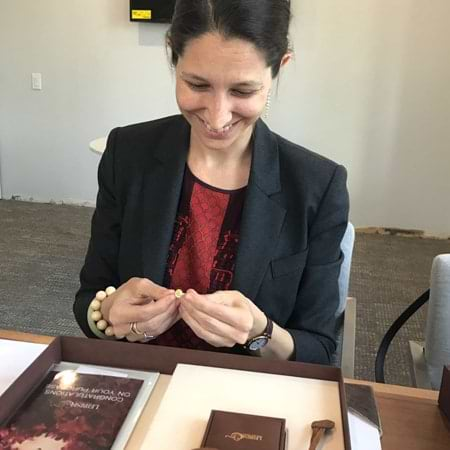 Ali

WOW in every way. Exceeded my very high expectations. I decided after 16 years of work and having my first child that I wanted to buy a "dream ring" with colored diamonds for myself. Not only is the final product better and more beautiful than anything I saw at any 5th Avenue store, the process was an absolute pleasure.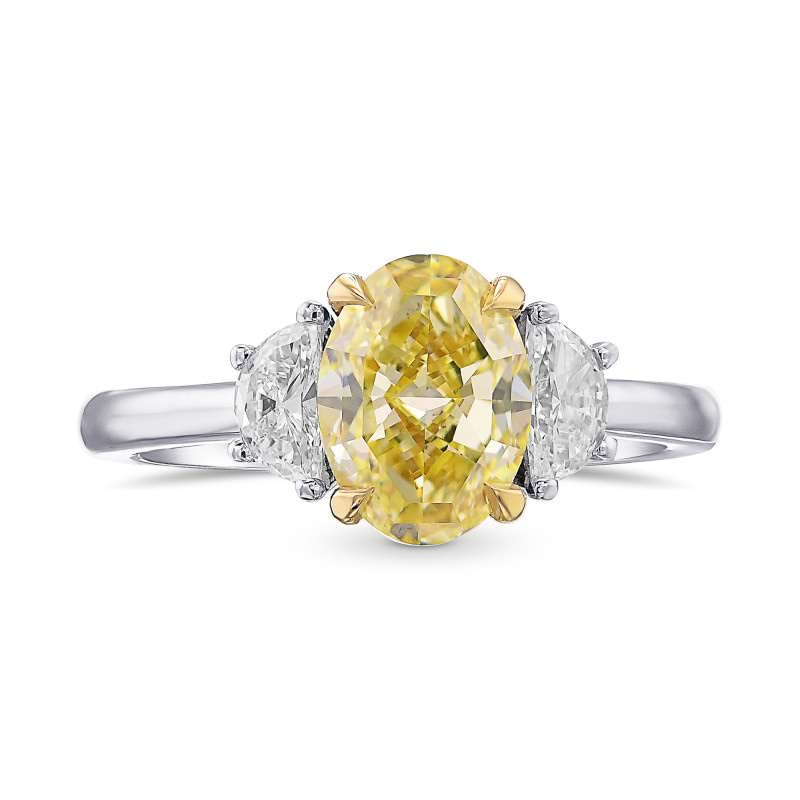 R.M. Wallace

My second purchase from Leibish was just as satisfying as my first. The quality, design, and execution of the ring I ordered were fantastic, as was the helpful customer service. I will continue to be an enthusiastic customer.

Jaymie

Beautiful, Outstanding, One of a Kind, A Real Eye Catcher

DIAMOND TENNIS BRACELETS
---
Explore LEIBISH tennis bracelets produced with the finest and most ethical materials so you are not just acquiring beauty, but quality and peace of mind as well.
EXPLORE BRACELETS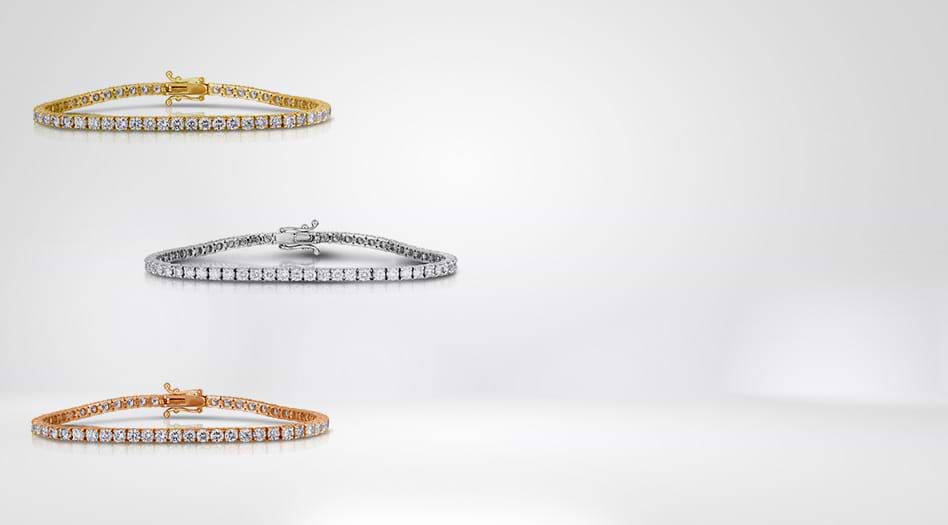 VIRTUAL
TRY ON
---
Find your perfect engagement ring with confidence with Our Virtual Reality Tool and conveniently explore the ring's proportions, shape, and size from any location.
TRY ON RINGS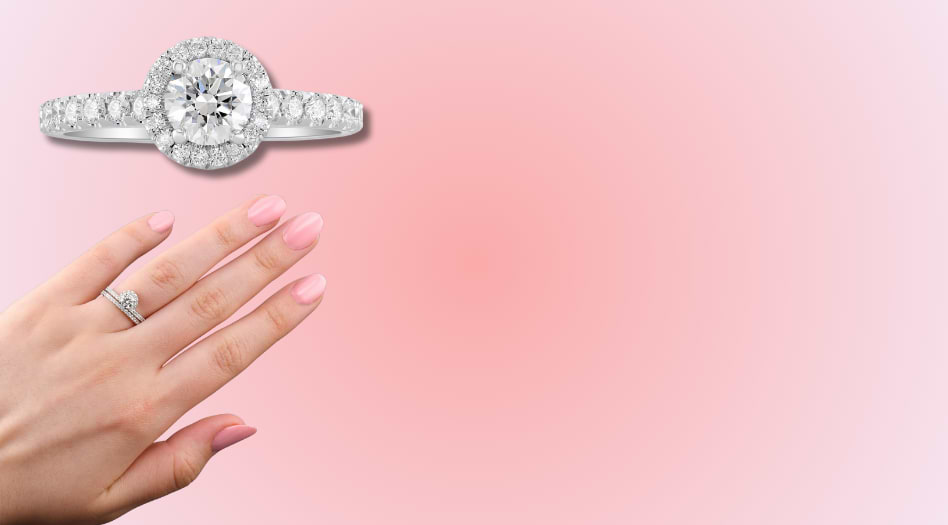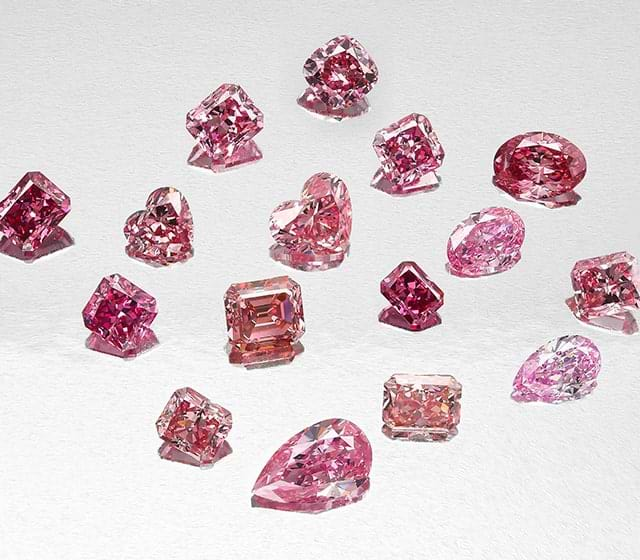 Argyle Diamonds Tender 2020
For 37 mesmerizing years, Australia's legendary Argyle mine has held the world captive by producing breathtaking pink diamonds. In 2020, this story came to an end for all time.

LEIBISH brings this pinnacle of diamond production together in THE PINK SUNSET COLLECTION, a carefully curated array of some of the best of Argyle mine's storied jewels. Each stone unique, each one laying claim to a never to be told story again for all eternity.
DISCOVER THE PINK SUNSET COLLECTION