Design Your Own ring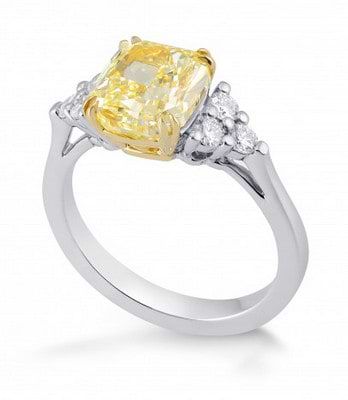 Start with a setting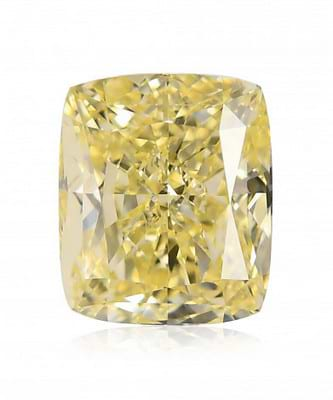 Start with a stone
Get Inspired by Customer Creations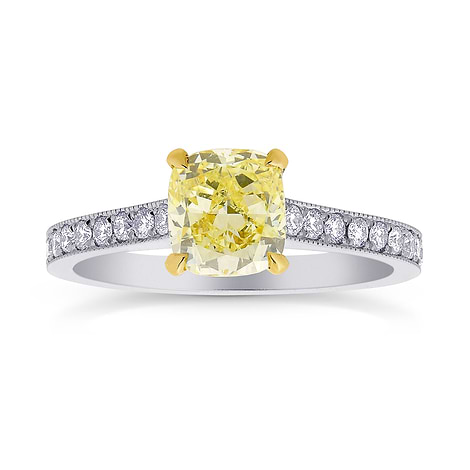 V-prong Solitaire and Mill-grain Pave Side-stone Ring Setting
Start with this design
Contemporary Diamond Halo Ring Setting
Start with this design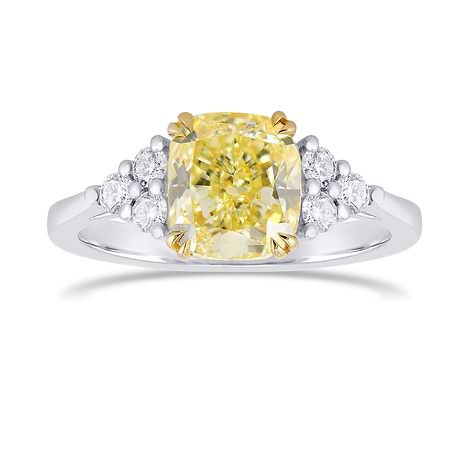 Brilliant Accented Diamond Ring Setting
Start with this design
How To Design Your Own Engagement Ring
Not too long ago, in order to purchase a particular item, people had to go directly to the individual who specialized in making it, such as buying clothing from the tailor or furniture from the carpenter. It was considered an absolute luxury to go to a store and buy a pre-made product or custom engagement rings.
Today, everything has reversed. With factory-made items abound, individually and custom-made products are considered high end, with personal attention to quality control and detail touted as their main benefit. Anything from custom-made suits to cars to diets and exercise regimens all scream "I am unique."
Needless to say, custom engagement rings are high up there in the hierarchy of custom-designed items, as engagement rings are quality as much as they are about style and sentiment. After all, what more could you possibly want suited exactly to your tastes than something that stands for the most important relationship in your life, and that you wear every single day! Nothing says love quite like a piece of jewelry created especially for you.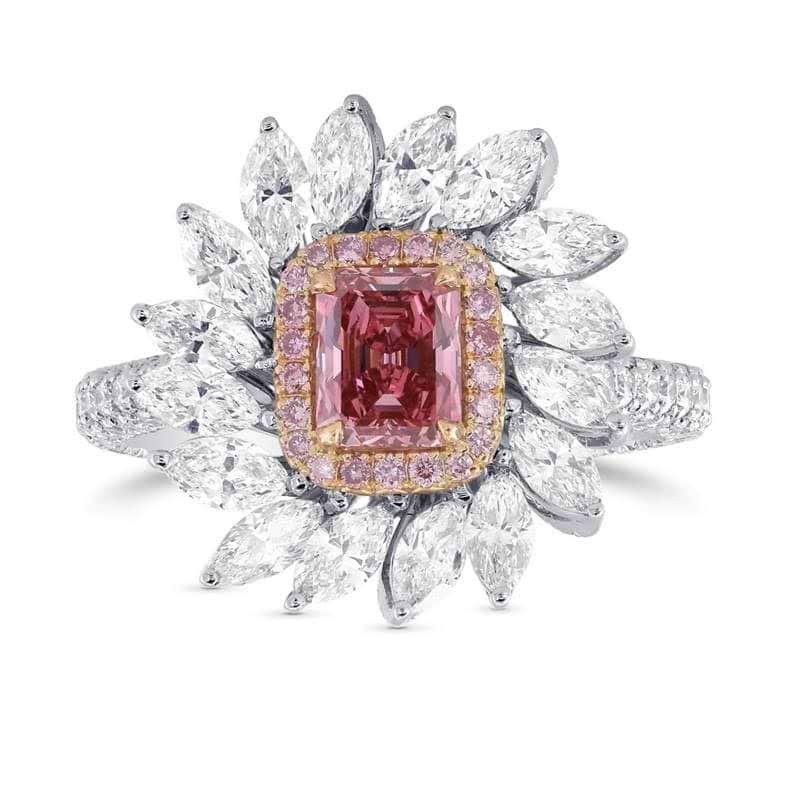 A Leibish Custom Design Ring
Read More
Should You Build Your Own Engagement Ring or Buy a Standard Ring?
It is easy to understand that if a specific design is desired, then someone may desire that their engagement ring is custom-made. However, even a typical ring type can be made more special when it is created from scratch by an experienced jeweler with one extraordinary woman in mind. The band will fit perfectly, everything will sit just as it should, and the diamond will be exactly the one that makes your heart flutter.
Create Your Own Engagement Ring With LEIBISH
Custom engagement rings actually suit many people, but the process to design it yourself may seem to be overwhelming. If someone has no idea or even just some familiarity with how creating a piece of jewelry works, the idea may seem too intimidating and this reality would just steer them to a pre-made ring!
Therefore, Leibish has come out with a user-friendly process for creating one-of-a-kind custom engagement rings, so that every detail of the ring is tailored exactly to your vision. Leibish has dedicated an entire section on its site for creating your own ring, titled "Design Your Own." In this section you will find three easy-to-follow steps including selecting your diamond, selecting your setting, and completing your request. You can start this process either by choosing your center diamond, or by choosing your ideal setting.

The Leibish Design Your Own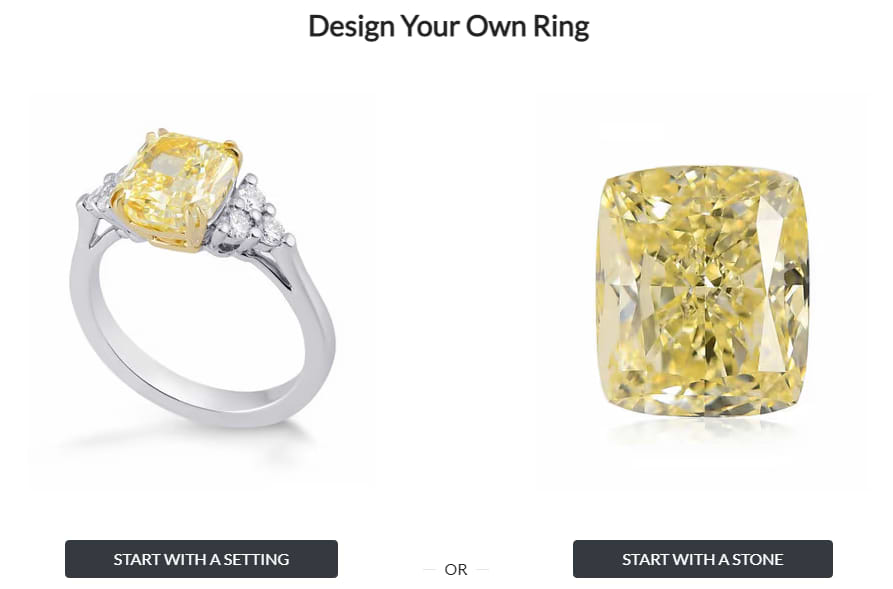 When you choose your diamond, you can browse through the many gems, or even sort them based on their price, color, weight, shape, and intensity, as well as its fluorescence and grading lab. When you choose your setting, you have your choice of ring designs (including but not limited to: solitaire, 3 stone, halo, eternity, split shank, pave, and men's) and metals (18K white gold, 18K yellow gold, 18K rose gold, and platinum) to choose from. Don't forget to measure the intended finger for your ring size! Finally, once you have selected the desired diamond and setting, you can proceed to the checkout. It's as simple as that!

The Leibish Design Your Own Toolbar
Make Your Dream Ring Come True
Envisioning your ideal ring is no longer a luxury reserved for a handful of lucky individuals. You too can have a hand in creating this very special piece of jewelry, which will hopefully accompany you for many years. Designing your ring is exciting, fun, and very emotional, especially when the ring is finally slid on your finger.
As always, Leibish does its utmost to provide its customers with the highest level of service, quality, materials, and designs. When it comes to custom engagement rings, Leibish is dedicated toward helping its clients obtain the ultimate jewelry and combine all of their brilliant dreams and ideas into a miraculous and tangible product that will be cherished now and for generations to come.
Start Designing Your Own Unique Engagement Ring Now!
Browse our loose diamonds collection or our colored diamonds.
Get all tips on how to customize your jewelry with Leibish.
Speak to an Expert Jeweler
Our experts are available to help you learn more and discover the perfect piece!
Live Chat