Rio Tinto's Argyle Pink Diamonds Tender 2011 will be previewed around the world from August through to October. It is by invitation only, offering 55 pink diamonds, carrying a total weight of 47.61-carats.


The diamonds in the tender usually exceed .5-carat in size and have been collected in the year preceding the tender. They are then cut, polished, and graded by two independent grading laboratories. For every one million carats of rough diamonds produced from the mine, only one polished carat is offered for sale at the tender. Prospective buyers place sealed bids and, assuming the reserve price is reached at the tender deadline, the winning bidder is notified of their success.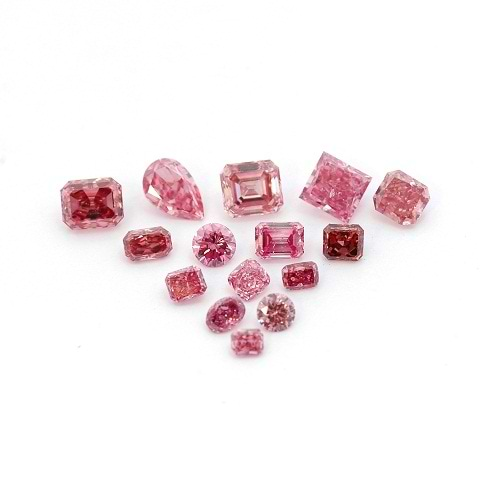 Argyle Pink diamonds

Headlining the tender is an exceptional suite of three matching fancy intense pink heart shaped diamonds which are unique for their color complexity and shape. Named after the world's rarest flower, they are designated the Argyle Semper Suite.
Another of the highlights of the tender is the Argyle Alanya, a 1.06-carat fancy vivid-purplish pink oval shaped diamond.

A feature of this year's tender is the catalog, a collaboration with world renowned fashion illustrator, David Downton. Downton captures the artistic spirit inherent in each of these stones with a number of superlative contemporary sketches.
In the words of Jean-Marc Lieberherr, General Manager for the sales and marketing for Rio Tinto's diamonds business, "Demand for rare pink diamonds has never been stronger and this truly top end of the luxury market is incomparable. Rio Tinto's Argyle Diamond Mine in Western Australia continues to be the world's only consistent source of rare pink diamonds, and with each passing year, Argyle pink diamonds become more collectable, highly sought after and valuable."
The tender results will surely reinforce this view.
View our Argyle diamonds inventory.