Can You Guess Which Bling Cost More?
Celebrities are well known for their very noticeable engagement rings that they get from their beaus - and those rings cost a pretty penny! Guess which celebrity ring from her beau was more expensive in our quiz below!
Related Diamond Articles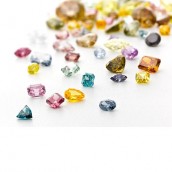 Which Diamond Color Are YOU? - Quiz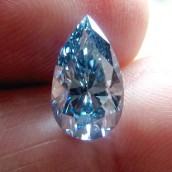 Can You Bust These Diamond Myths?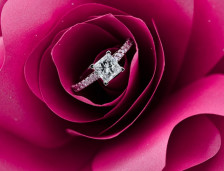 6 Myths About Engagement Rings That You Believed
5 Jeweler's Tricks of the Diamond Trade