Diamonds have a natural affinity to gold. The vast majority of the general public who make a diamond purchase only do so once the stone is set in a gold setting. However, the two have similarities that begin well before the jewelry stage. Their entire life cycle follows a similar stream, beginning with mining and continuing through to the manufacturing process and finally to trading. Below I will elaborate why I would recommend utilizing certain yellow diamonds as an investment.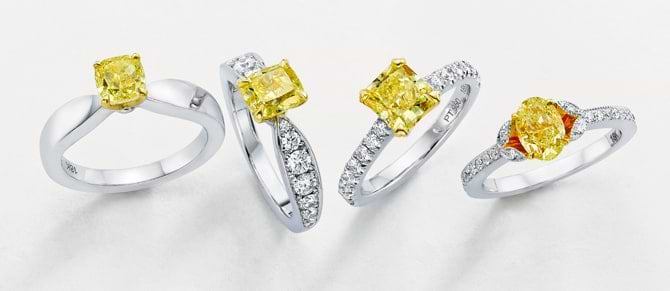 Yellow diamond rings set in gold of the Soleil Diamond collection
Diamonds and gold are often sold next to each other. However, gold is somewhat different in that it is also traded as a commodity. Prices have risen over the years, from as low as $400/oz in 2005 up to $800/oz in 2008, and then shot all the way up to nearly $2,000/oz in 2011. The diamond business naturally has its hiccups, but is not as dramatic as gold. According to the balance sheets of Chow Tai Fook, the largest jewelry retailer in China, 2014 was reported as a year of Gold Rush in China. As gold is often sold by gold traders according to the daily commodity price, business was considered 'brisk,' during the ride up from $400/oz to $2,000/oz.
Today, at $1,200oz, it is difficult to find a buyer. There are some gold traders who predict that gold will fall back to $700oz, but it is difficult to know what will happen. The gold trade is loaded with great salespeople looking for business, but they lack a new product to keep the clients and sales force on the move. This is currently the biggest challenge that the gold trade is facing.
Diamonds have taken a breather over the past two years. The market for white stones moved up and down, but fancy colors still remain a stable investment as their prices are continually increasing. I can't name any product for gold traders to start to diversify that would be better than certain fancy color diamonds. The way I see it, the very same clients who bought gold coins in the past, are perfect candidates for internally flawless yellow diamonds above 2 carats with strong color. They are a perfect fit for buyers who are seeking long term values.
In fact, it was recently reported to the trade at JCK, the largest diamond and jewelry trade show in America, that - Natural colored diamonds are the highest growth segment for the jewelry business and retailers can achieve "unprecedented profit" from colored stones.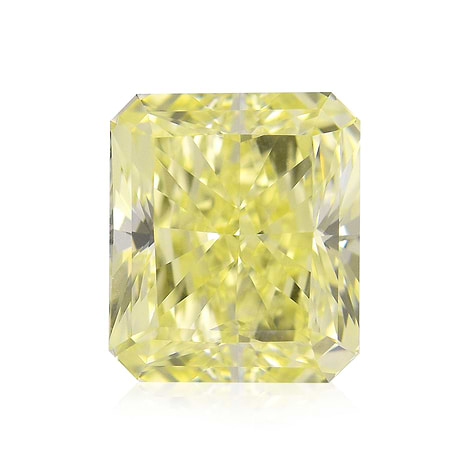 A 3.34 carat, Fancy Yellow, Radiant Shape, IF Clarity, GIA
A magnificent 3.34 ct Fancy Yellow radiant cut diamond with a GIA IF clarity. An absolute gem quality stone with finest color and perfect proportions. A stone with excellent polish and very good symmetry. The ideal stone for a anniversary diamond ring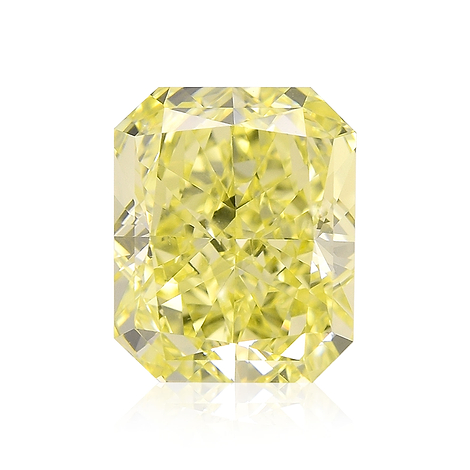 A 2.21 carat, Fancy Intense Yellow, Radiant shape Diamond with a GIA IF clarity
An impressive Yellow Diamond, full of fire. The stone has Very Good polish and Very Good symmetry. The finest stone for a big anniversary diamond ring
It has solid appeal to the clients who have purchased gold bars and coins in the past. A top quality yellow diamond can be enjoyed year after year, even once set in a fine piece of jewelry. It won't wear and tear or diminish with time. It is recognized as a luxury item regardless of where in the world it is valued. A diamond's appeal remains the same and its value never drops once used.
Unlike a used car, a diamond is always new. It is not a house which requires repair or a car which will need a repainting. It has an everlasting shine and sparkling color, forever.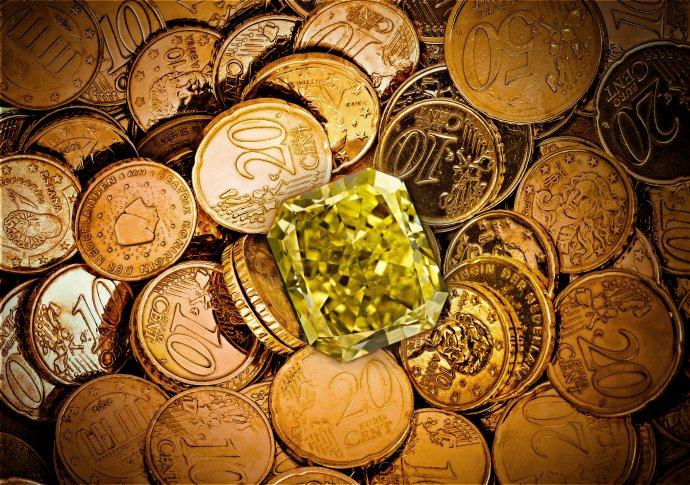 Diamonds with investment potential
When assessing an asset which will retain its worth and economic value, simply put, a diamond will shine far brighter than a piece of gold.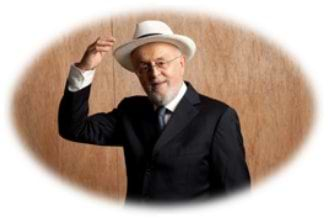 Best regards,
Leibish Polnauer, President and Founder of LEIBISH Fancy Color Diamonds