It's Time to Spoil Yourself
The optimism about the future is priceless. In fact, it's the driving engine of all business that exists. Wall Street and other US businesses had a fairly good year, and they will generously reward executives and associates who helped create their profits with substantial 'year-end bonuses.'
The U.S. presidential election was not much more than a month ago, but President-elect Donald Trump is already having a significant impact on consumers' confidence and a positive outlook for future business. In the preliminary reading of the University of Michigan's December index of sentiment, consumer confidence jumped by more than expected amid a rosier outlook. It's the time to act.
Oil prices are at $54 dollars a barrel. Diamonds have never been as undervalued as they are today. Nice precious stones are still trading, and at reasonable levels. But, the potential to get better goods at lower cost is now, before prices begin to rise again.
What can you buy for $50K to $100K? I have been in the industry a long time, and I have learned a thing or two. I suggest that you buy the best. You see, the finest goods will never lose their shine. Find someone you can trust and get yourself the best quality with the best look at an acceptable budget.
The 'year-end bonus' will be handed out soon. The time to spoil yourself has arrived. Make a wise choice and get yourself something that will appreciate over time.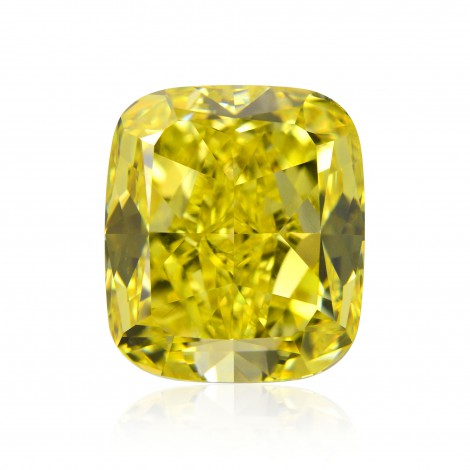 SKU 255488 is listed at $57K
SKU 267521 is listed at $71K
SKU 268328 is listed at $227K
SKU 269193 is listed at $241K
Feel free to stop by our showroom on 5th Avenue, or visit Leibish Asia LTD Hong Kong. Alternatively, we are available to you online in the comfort of your own home, 24 hours a day. Happy Holidays!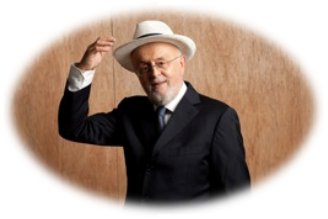 Best regards,
Leibish Polnauer, President and Founder of Leibish & Co. Fancy Color Diamonds