I am not a political commentator, nor am I a financial analyst.
But when it comes to the diamond and gemstone business, I consider myself somewhat of an expert with over 35 years of experience in the field.
For the past 70 years the US dollar was the world's dominant currency, but this year the European Central Bank started to accumulate the Chinese RMB as part of their reserves. It was a bad move- as the RMB is a highly political currency and the Chinese Government may play with it according the agenda of the day.

Let's consider for a moment that the trade wars between the US and China get out of control. This will cause the RMB to weaken substantially in order to stay competitive in the US market with new trade tariffs imposed by the Administration.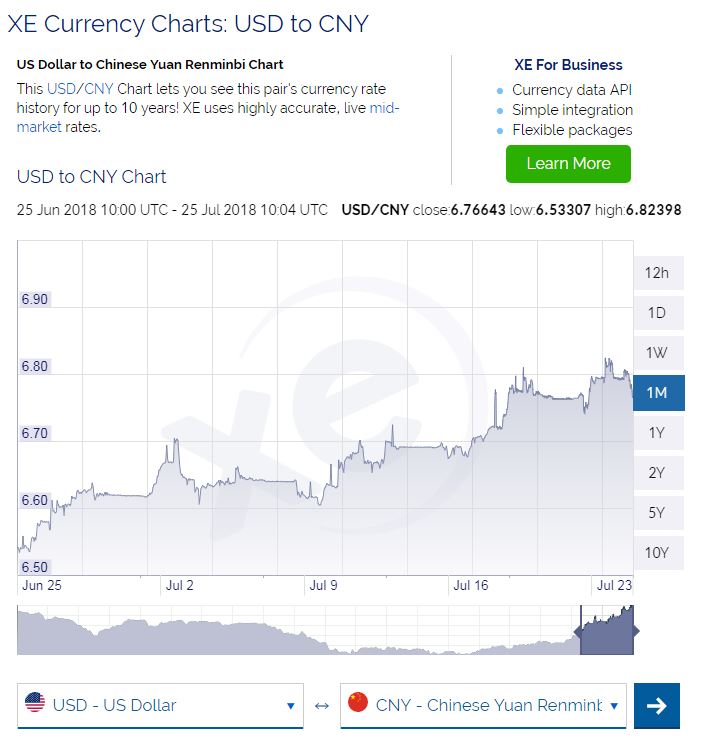 Image from XE.com website 07/25/2018
Fancy Color Diamonds are not as liquid as gold may be, however, they perform better in the long.
One of the greatest advantages is that diamonds are very small and easy to transport, without any records, as opposed to more conventional investments such as real estate, gold or stocks and bonds.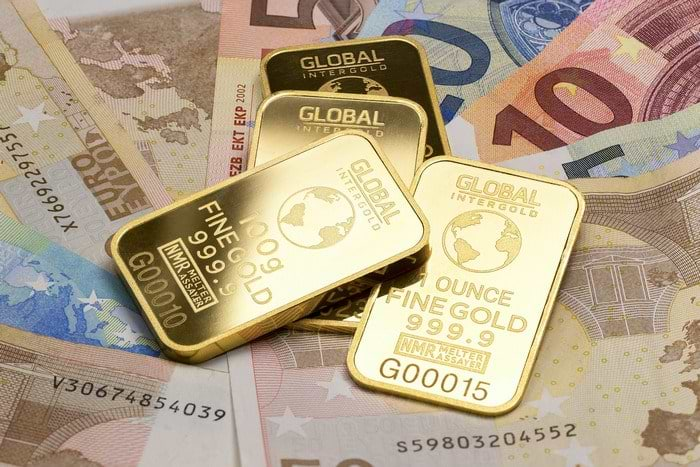 Let's explore this further – a bar of gold weighing 12.44 kg is equivalent to approximately $486,000 USD. Meaning, for an investment of roughly $1 Million, you will be able to acquire 25kg in gold. Some may look at this as a safe haven of sorts, but you can't actually walk away carrying 400 ounces gold in your bag, whereas you can definitely fit a diamond worth $1 Million dollars in your pocket, (or okay, you can go ahead and set it in jewelry, so that you can actually enjoy your investment while it goes up in value!) Diamonds, unlike other investments can be transported anywhere in the world, discreetly.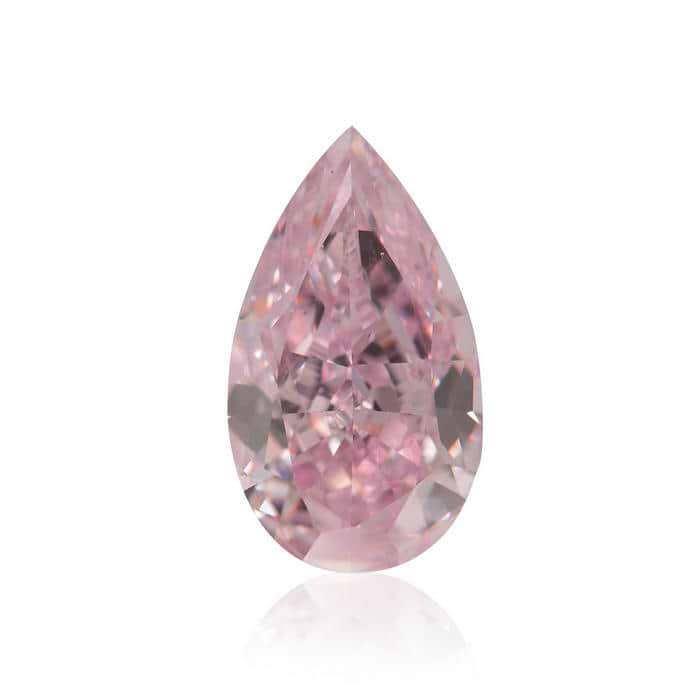 2.51 carat, Fancy Intense Purplish Pink, VS2 Clarity SKU: 346327

This game is not only about making profits, but conserving substantial wealth for the future generations.
When you purchase an investment grade diamond from LEIBISH we offer many valuable services, including the option to store your diamond investment for you, in any of our secure facilities in Tel Aviv, New York or Hong Kong.
There is also an option to take advantage of the High Security Vaults that are offered by Malca Amit in Shanghai, Hong Kong, Singapore.
If you ask me, rare diamonds and gemstones, in my opinion, are the true Safe Haven for investments.
Contact our team of experts today for a no-obligation consultation.
We look forward to serving you!