The other day I opened up my email and was delighted to see our 14.18 fancy blue diamond, step-cut, is going up for auction again. It's like meeting an old friend, as we sold that stone for about $2.4 million back in 2007.
On April 18, at Sotheby's Hong Kong, the auction will be open with an estimated sale price of over $6 million. After seeing this, if you ask me if fancy color diamonds make for a good investment, I don't think I have to comment.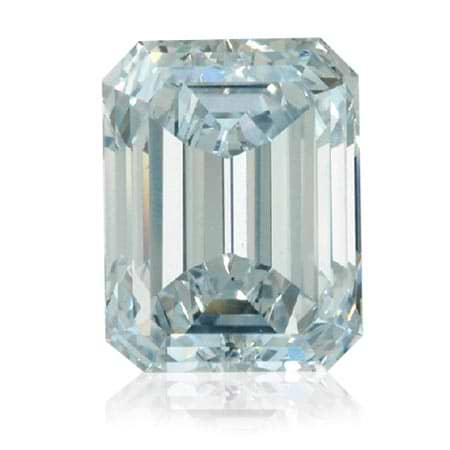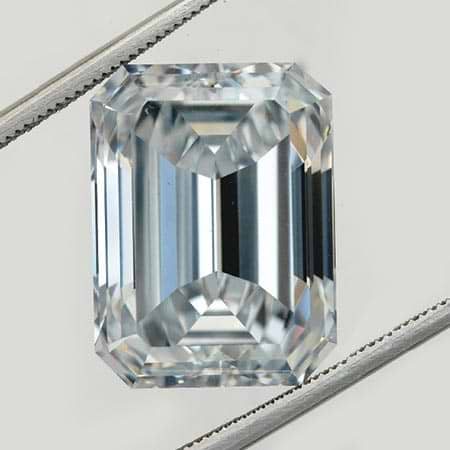 The 14.18 carat fancy blue step-cut diamond
When investing in diamonds there are a few suggestions I have, which absolutely must be taken into consideration. To start, always go for the best! I know just as much as you do that there is always something a little bigger and even a little better. But if you aim for the best stone you can buy in your price range, your set for success. Don't compromise on something decent because remember, when it comes time to liquidate you are going to need another buyer to come around and be astounded just as you were. Next, look for something that speaks to you. What I mean is that you should look at diamonds as more of an emotional investment. They aren't just another commodity, and you should, therefore, buy something you can connect with. The best part of these investment stones is that you can enjoy it while in your possession. You can literally set it in a ring and wear your investment on your finger. For example, we just added an amazing 4.47 carat, fancy blue, pear-shaped diamond to our collection. Something like this, although it will have a heavier cost up front, will appreciate and sell in a few years down the road.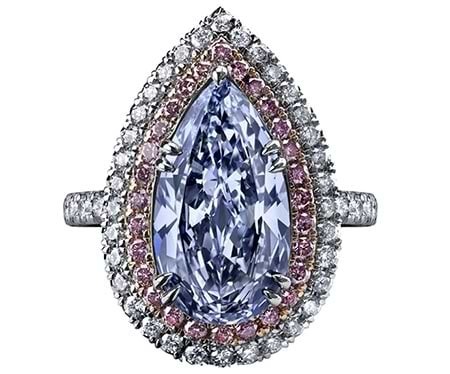 A 4.47 carat, fancy-blue, pear-shaped diamond ring
Another thing to ensure you can handle is the time frame you need to hold the stone for. Diamonds are a long-term investment piece and shouldn't be purchased with the assumption that it will be sold for double the price you paid, only one year later. I recommend holding your stone for at least 5-10 years before you even consider putting it back into the market.
A 3.04 carat fancy intense blue stone with an internally flawless clarity that was sold back in 2013. Today, it is being offered at 50% more!
The last thing, and likely the most important is to ensure you are dealing with someone you can trust! Diamonds are a world of their own, and if you don't live and breath that world you can be taken advantage of without even knowing what just happened. You absolutely must have someone who knows the industry inside and out that will help you make the right decisions, both while buying and selling the stones.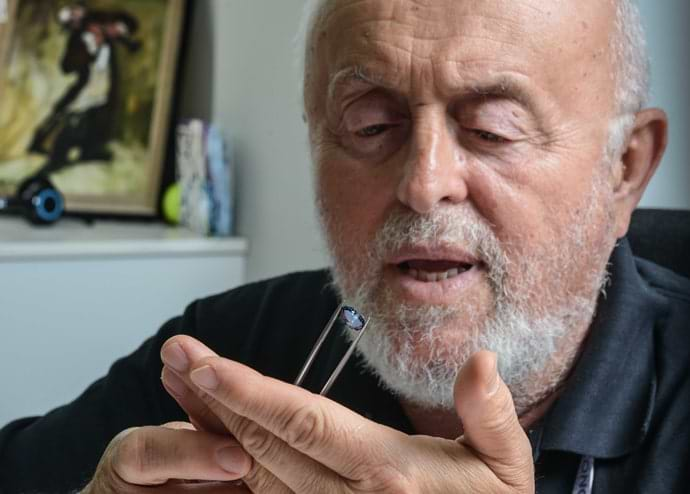 Leibish views a blue
Just browsing through some of the blue diamonds we sold in the past, I am shocked at how much the prices have gone up since.

From left to right, a 2.83 carat blue, 2.48 carat fancy dark blue, and a 1.12 carat fancy intense blue IF diamond

From left to right, a 2.00 carat fancy intense blue, a 1.10 carat fancy intense blue, and a 1.01 carat fancy dark gray blue
There is amazing potential our there, and if done properly even you can benefit from it. You have to be careful, do your research, and enjoy every minute that you are in the game. Obviously, I am always here if you've got any questions...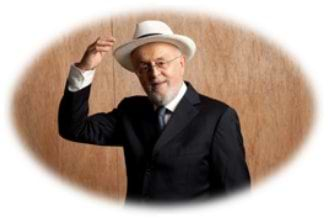 Best regards,
Leibish Polnauer, President and Founder of LEIBISH Fancy Color Diamonds