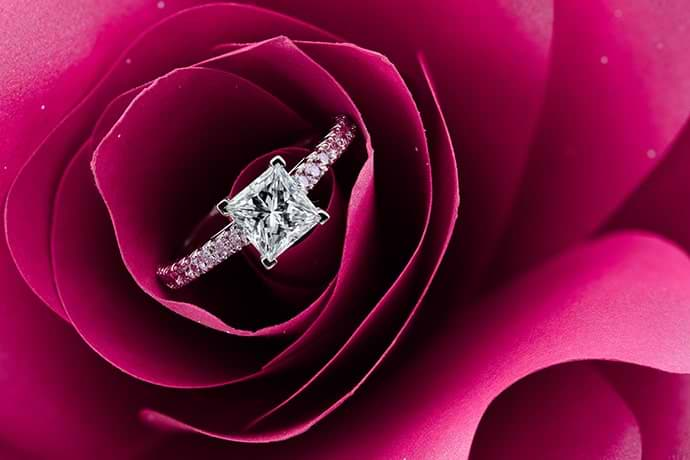 1.34 carat (TW) Princess-cut & Pink Diamond Engagement Ring
Global jewelry demand in 2016 was 80 billion dollars and growing. This was most visible in the USA and China.
Currently, diamond mining is only 2% of Rio Tinto's overall revenue. Even they decided to finally try and reduce the dependence on iron ore, which today is still at 54% of Rio Tinto's balance sheet, and invest more in diamonds. Their Argyle diamond mine will close in 2021 as the Western Australia mine will reach the end of its resources. Only, Rio Tinto is looking for products which are more consumer facing than investment facing. They plan to invest $2 billion Canadian dollars towards the estimated 55 million carats hidden in the earth.
LEIBISH is not into mining. However, we do share the interest in pink diamond jewelry with Rio Tinto's optimistic views in investing in diamonds. There is no question that jewelry sales will follow the lead of food. Both consumer goods and retail goods are ruled by Internet portals and not your local jewelry stores on the corner. Today, if you don't have an online presence, you have no way to gain access to the mass market.
My belief is that mega miners will partner up with huge diamond manufacturers. They will try to acquire Internet brands in order to get from the mines to the end customer without the middleman.
According to Bloomberg, Rio Tinto is trying to increase its market share in rough diamonds which are today controlled by De Beers and Alrosa. On the other hand, Anglo American, a De Beers subsidiary, is positioning itself again to regain the leadership of the diamond business. For example, Anglo's planning a move to the original De Beers home office, the legendary 17 Chartershouse Street. This was once the home of the Syndicate, which was the most powerful diamond selling organization ever.
Last year De Beers mined 27.3 million carats and generated 6 billion dollars in sales. In its legendary vaults, they once stored 5 billion worth of rough diamonds. They are undergoing a large campaign, a reincarnation of the soul. It appears that they truly believe diamonds are forever. They clearly see a bright future just up ahead and want to ensure they are prepared for a positive shift in the market.


A Leibish Fancy Intense Yellow Diamond Wedding Band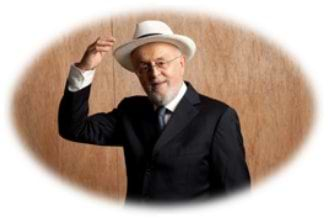 Best regards,
Leibish Polnauer, President and Founder of LEIBISH Fancy Color Diamonds